Yan Yan is a Japanese snack that is instantly recognizable to many.
They comes in many different flavors but the only difference is the frosting flavors. The cookie sticks are all the same.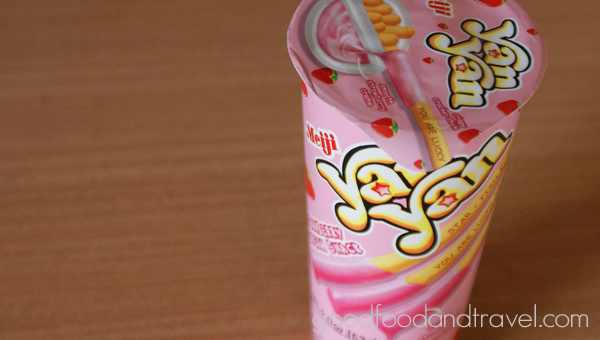 They come in these easily held containers. Holding one in my hand, I can not help but feel like a little kid again.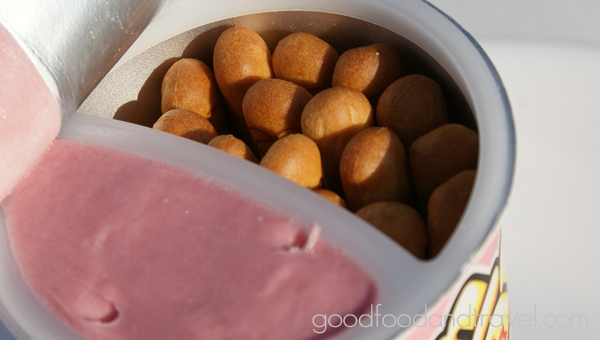 Upon opening, you will see the cookie sticks and frosting.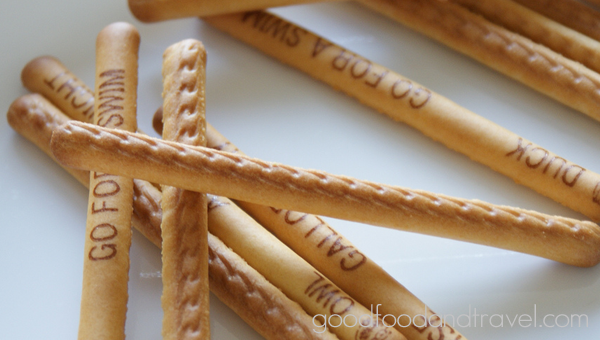 Take them out and this is what you get. Pictures of cute little animals and (Engrish) phrases.


Just add the frosting and you're ready to eat.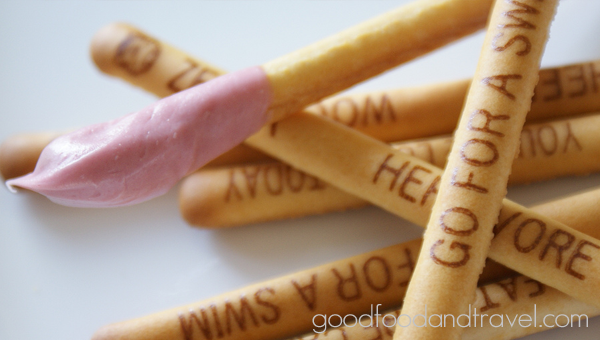 Just dipping the stick in the frosting is probably the more traditional method though.