Hong Kong, like I've mentioned in the past is an extremely hectic city. People are always on the move. This is a place where a 60 plus hour work week is nothing short of the norm. Almost every imaginable plot of land is used for construction projects in order to turn a profit. People just don't really care for the simpler things in life. Thankfully, the government recognized this problem and in 1988 set aside 61 hectare of land that is used as a nature preserve.
Thus, the Hong Kong Wetland Park was born.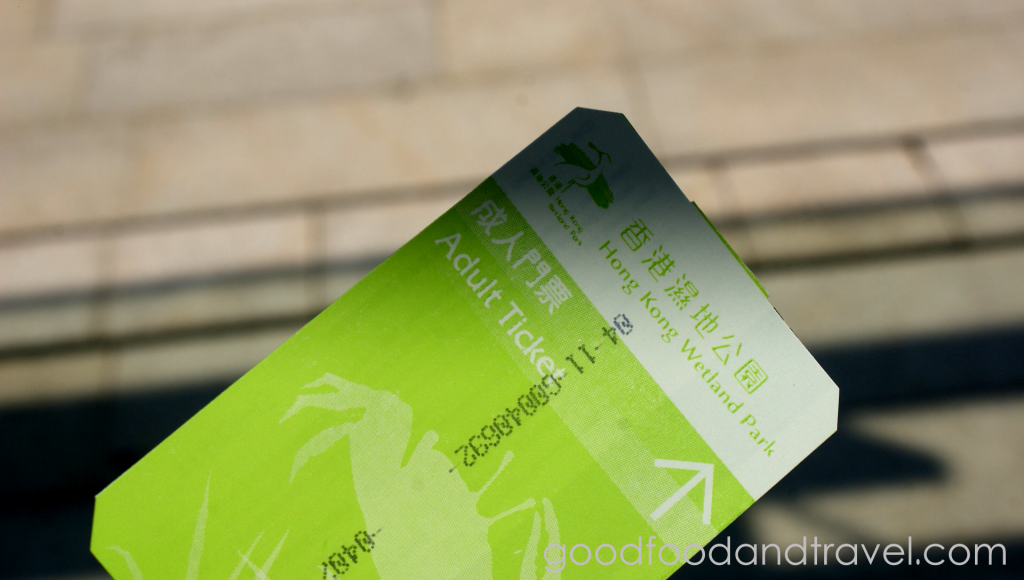 In order to enter the park, one has to purchase an admission ticket.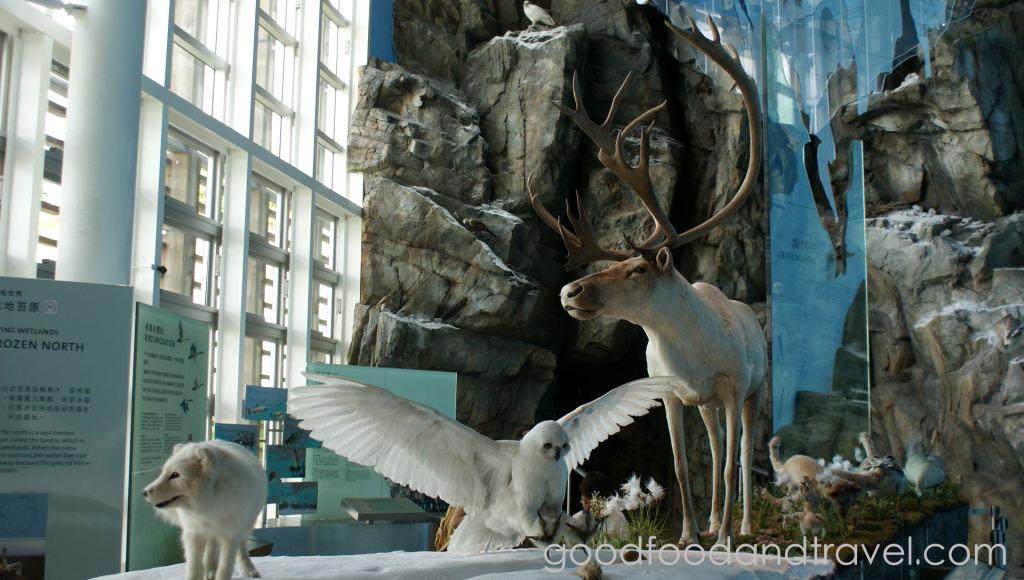 Inside the welcome center, you will find exhibits about various wildlife.


Very colorful and realistic.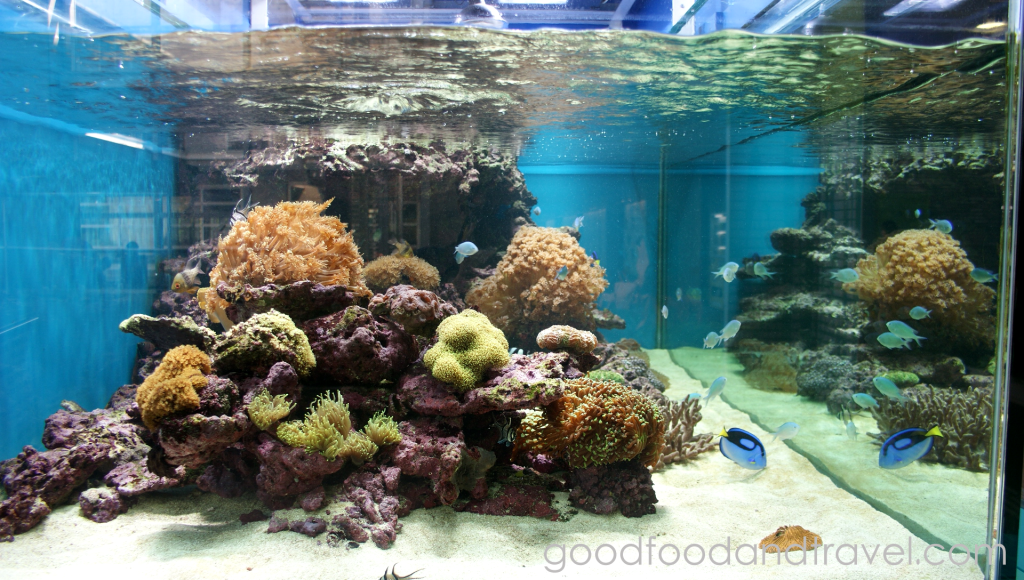 A marine life display.


Bird watching in an air conditioned welcome center may be more appealing than going out in the heat.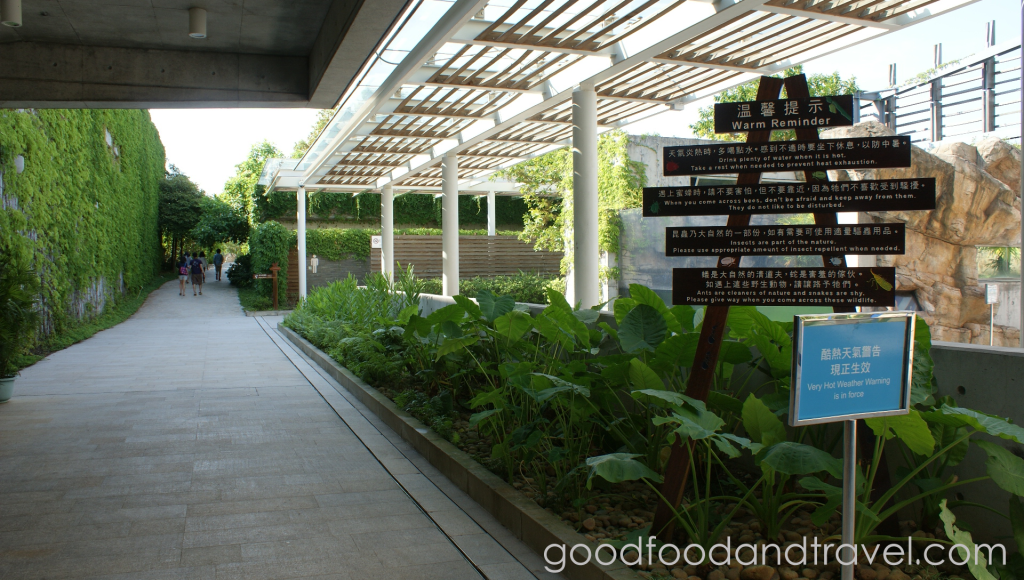 When I say heat, I mean 100 degrees Fahrenheit which is very typical in Hong Kong. Oh boy was it hot.


Outside is nothing short of spectacular. Well, besides the heat. Which I can do without.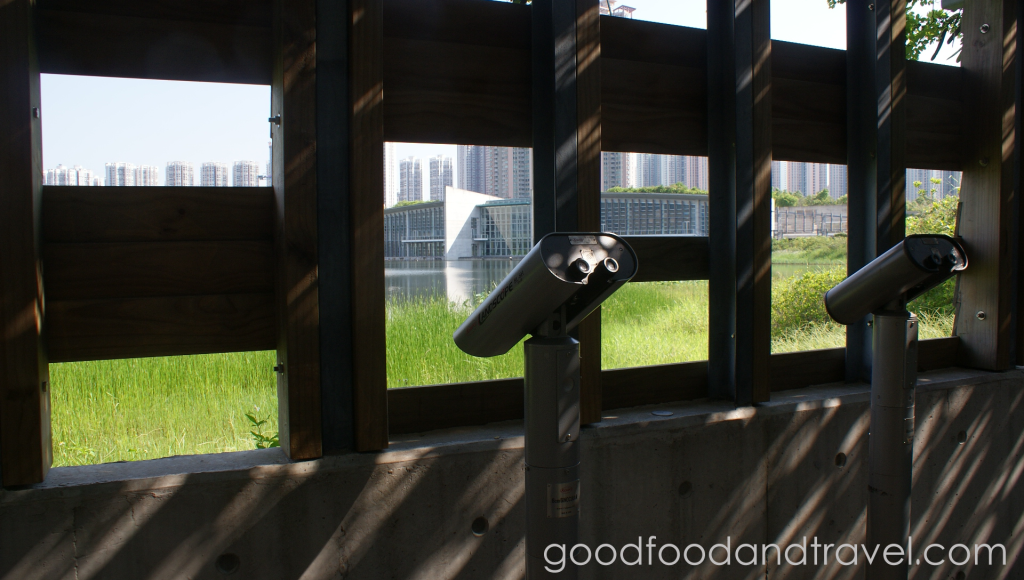 Bird watching outdoors is an entirely different ball game. For one, it is definitely more interactive.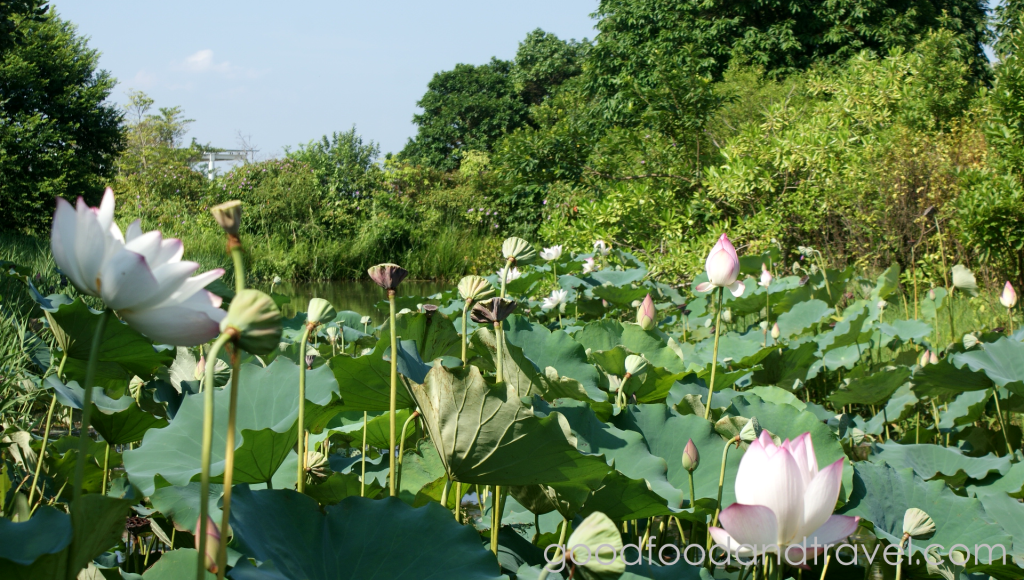 Lily pond
After, a bit of bird-watch in the heat, ice cream sounded like a really great idea.