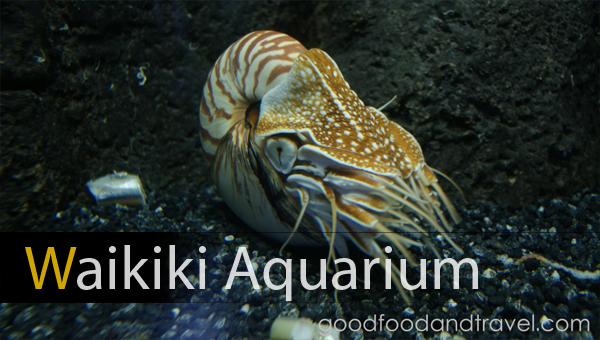 Coming all the way to Hawaii, my biggest wish is to see a few underwater critters. Snorkeling at Hanauma Bay is fun but add in the rough tides and murky water, few fish are to be seen. I thought I'd visit the aquarium to get my marine fix.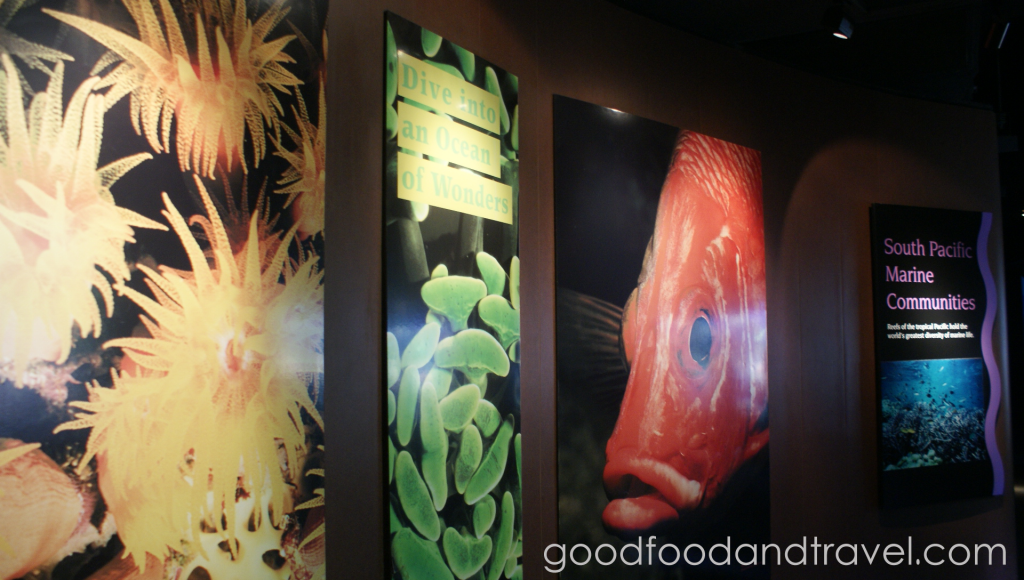 At the Waikiki Aquarium, there are plenty of fish to see.


So many different colors and shapes!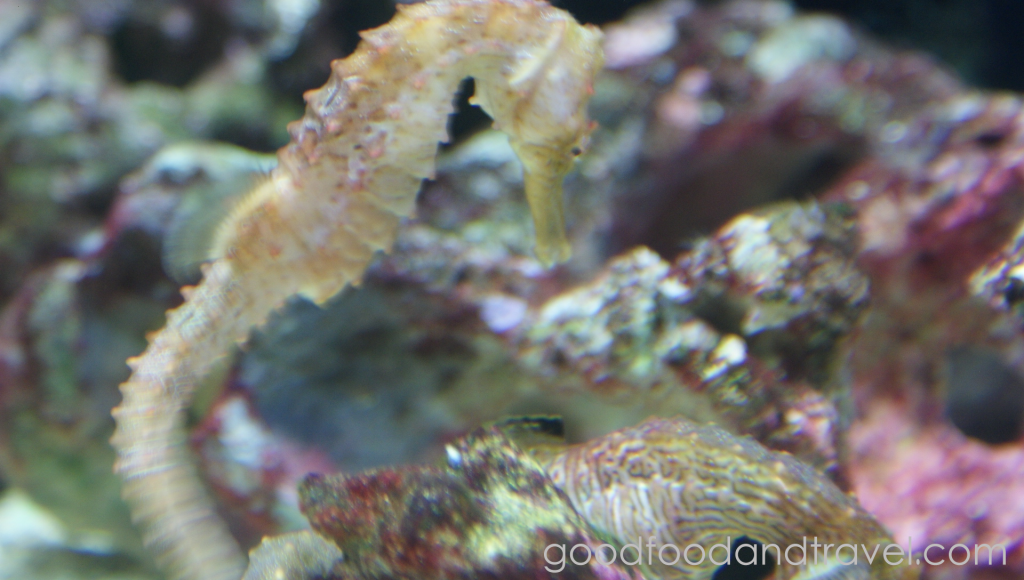 Seahorse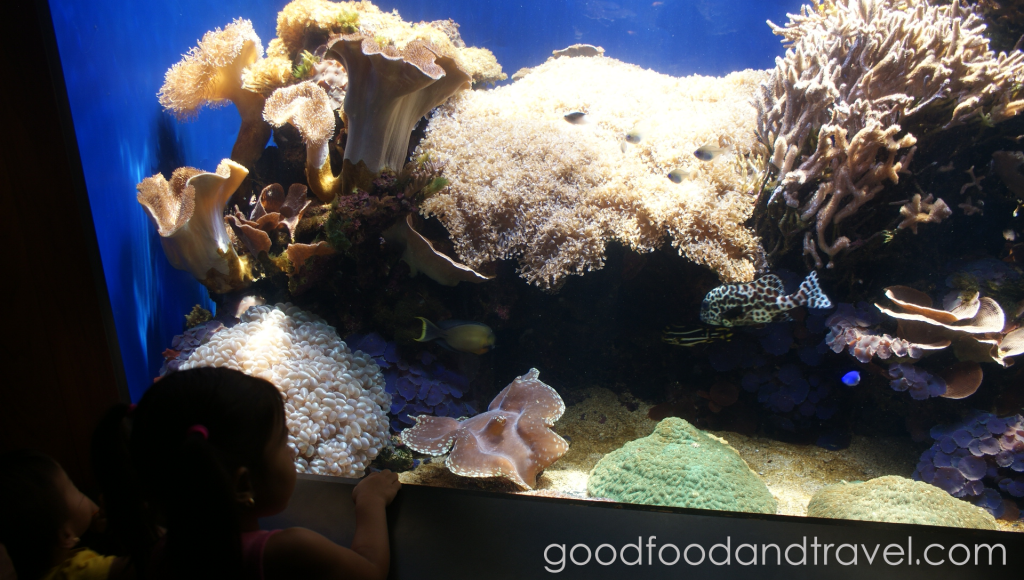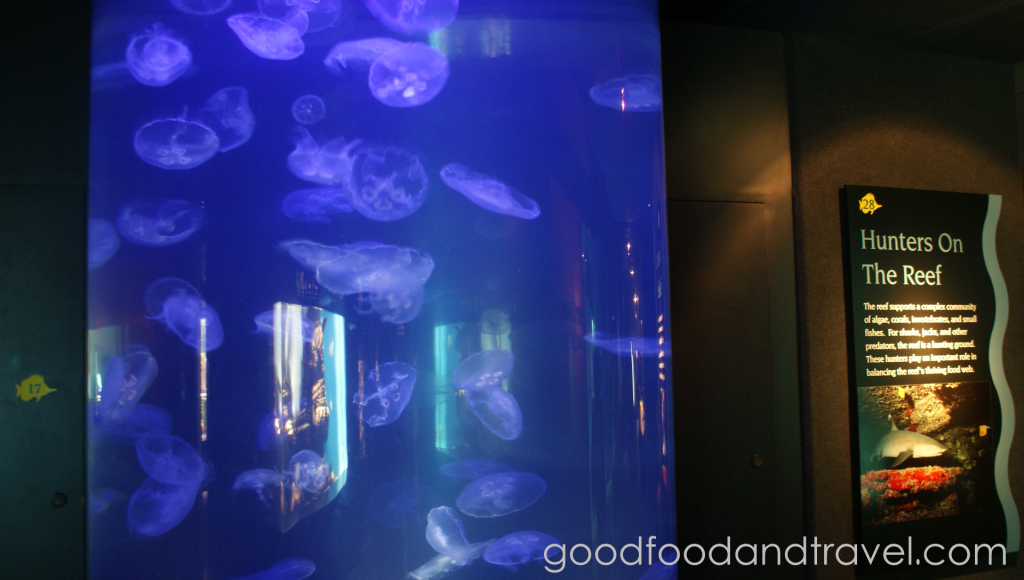 Jellyfish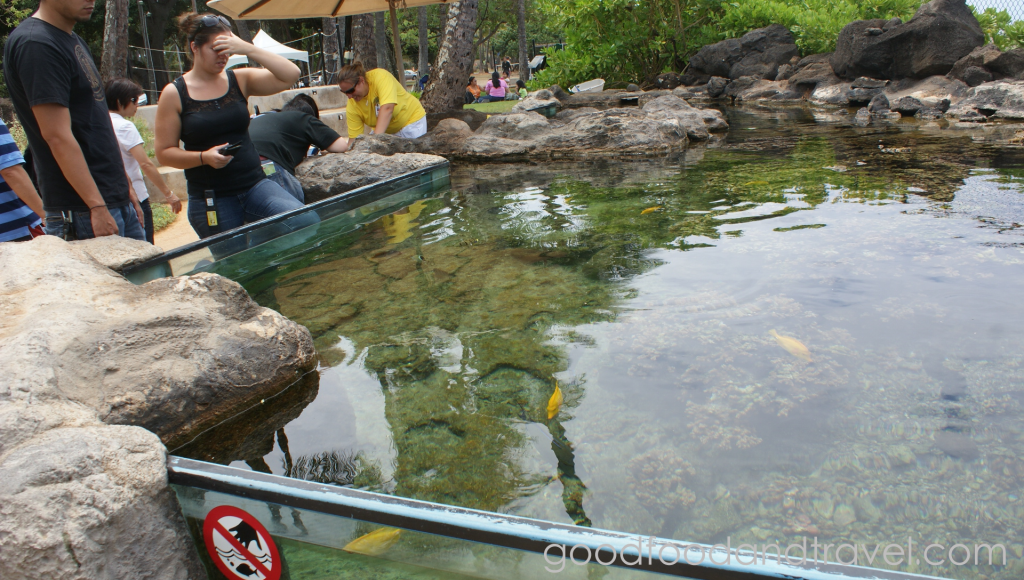 Outdoor exhibits, some of which gives you a very up close and personal view.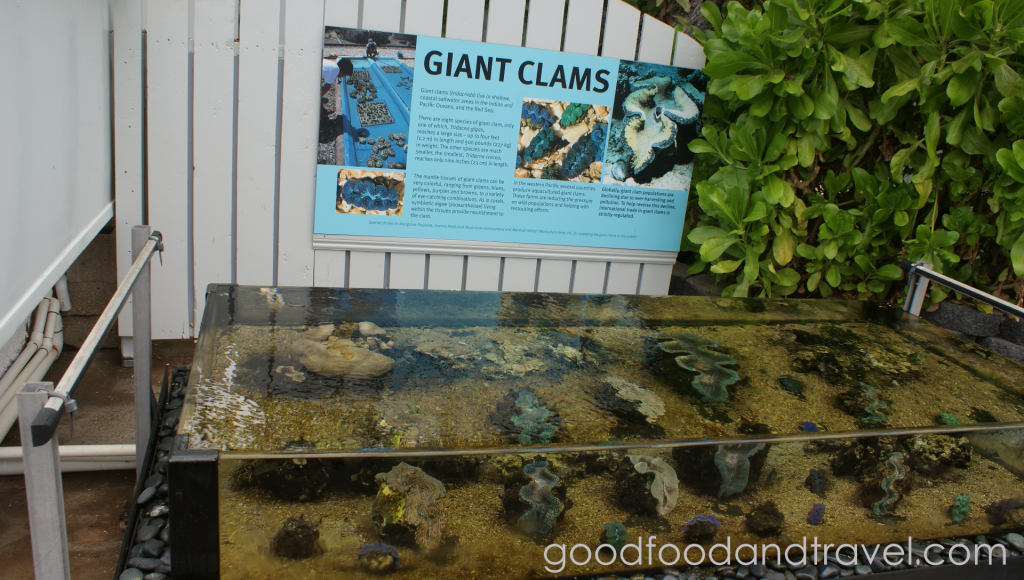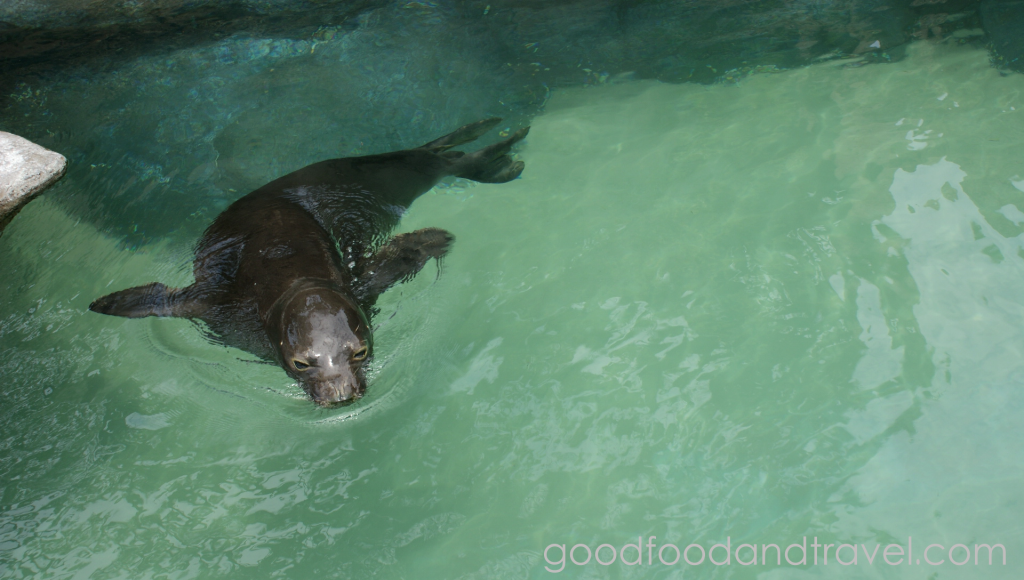 Seal
A visit to the Waikiki Aquarium will not cross "swimming with the fishes in Hawaii" off your list, but it is a fun experience for the family, especially those with small children.