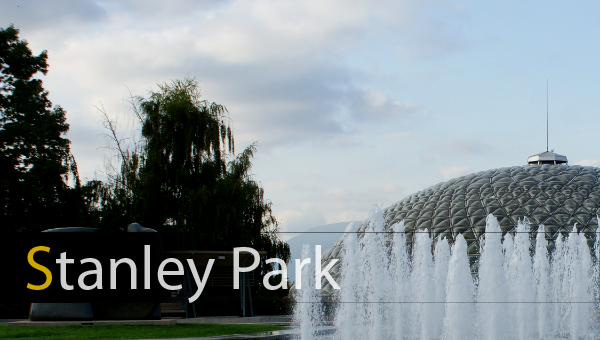 As "citydwellers," sometimes we lose track of the beautiful things in life and forget to enjoy the simple pleasures. This is incredibly easy with the high-tech, fast paced city lifestyle many of us have grown to be accustomed to.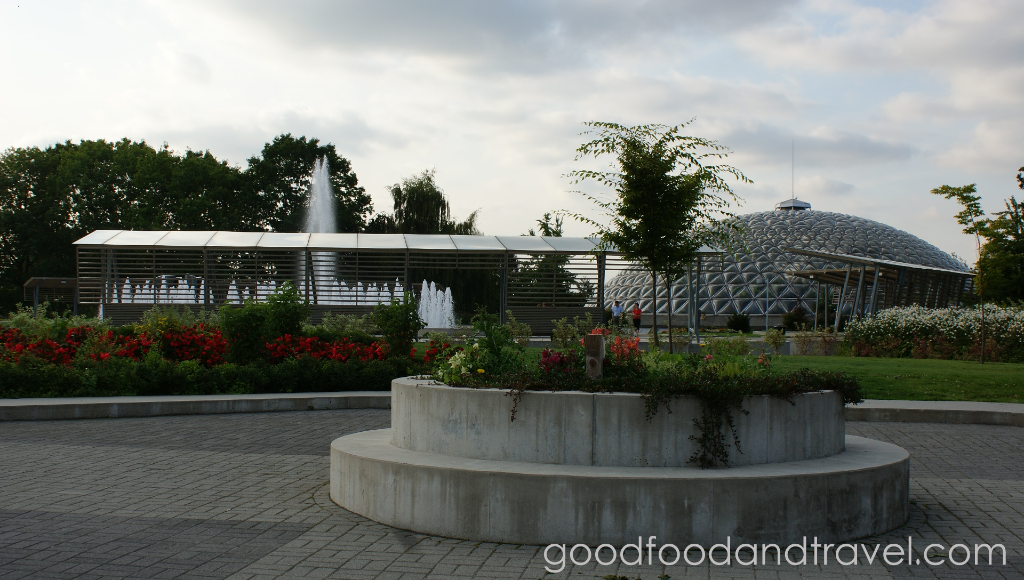 Sometimes, a break in nature can do wonders. Conveniently located minutes away from downtown Vancouver, Canada, Stanely Park is not only incredibly beautiful, it is also one of the largest parks in the world.
The park boosts over eight million visitors a year. That is a pretty big number in my book.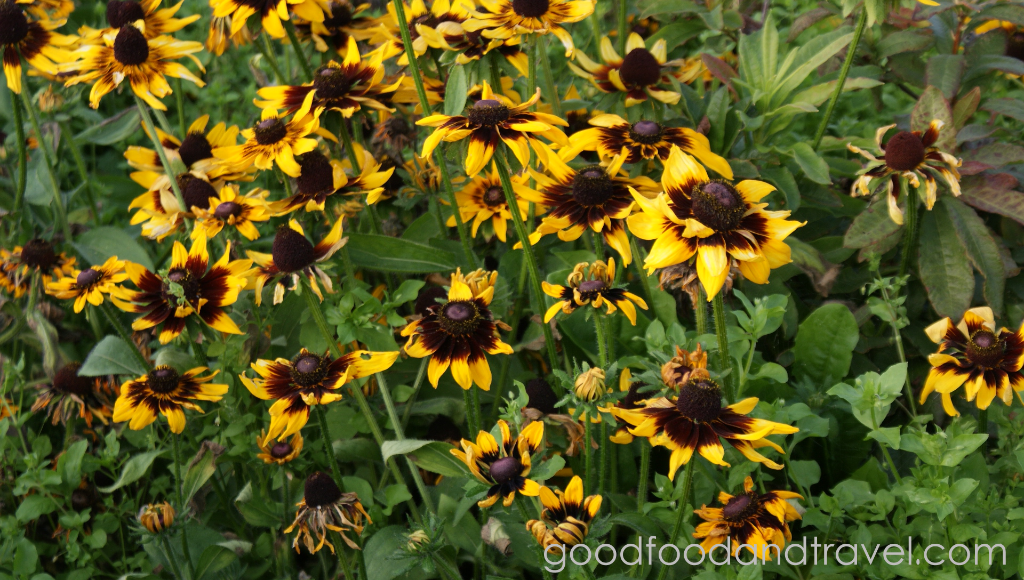 The wonders of nature will transport you instantly away from the hectic city scene.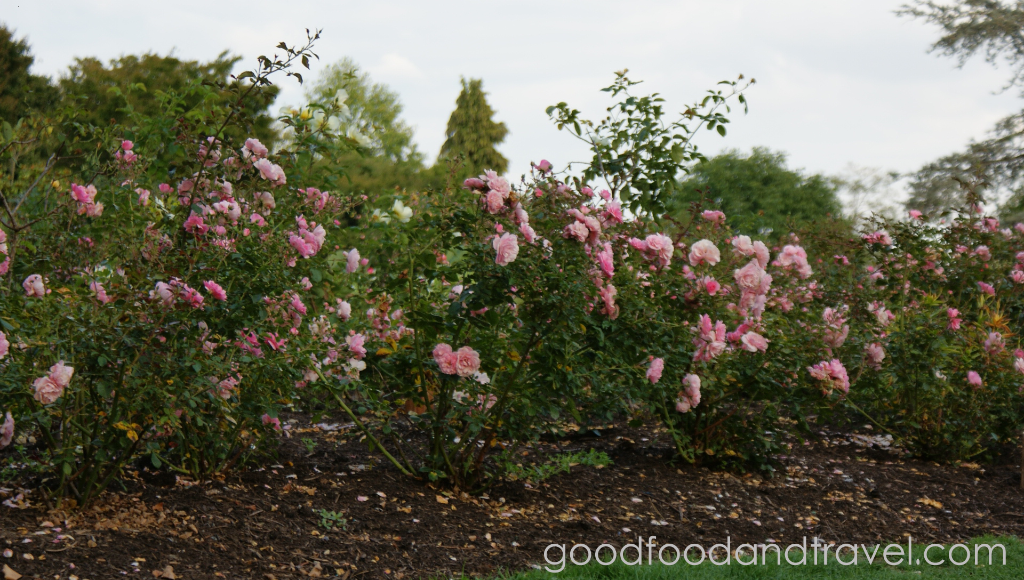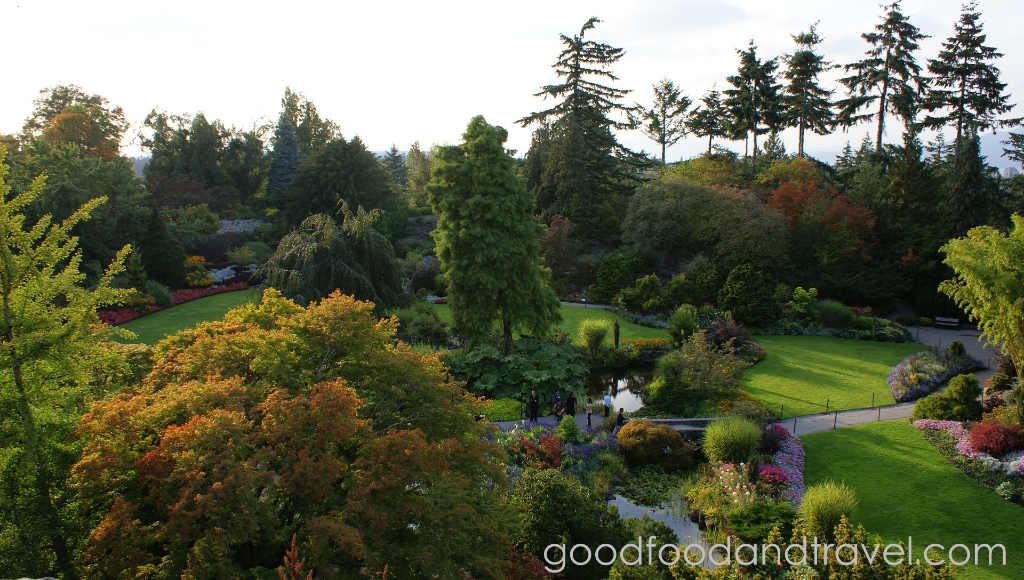 With its scenic views, it is no wonder many couples choose to start their new lives together here. The park hosts numerous weddings yearly.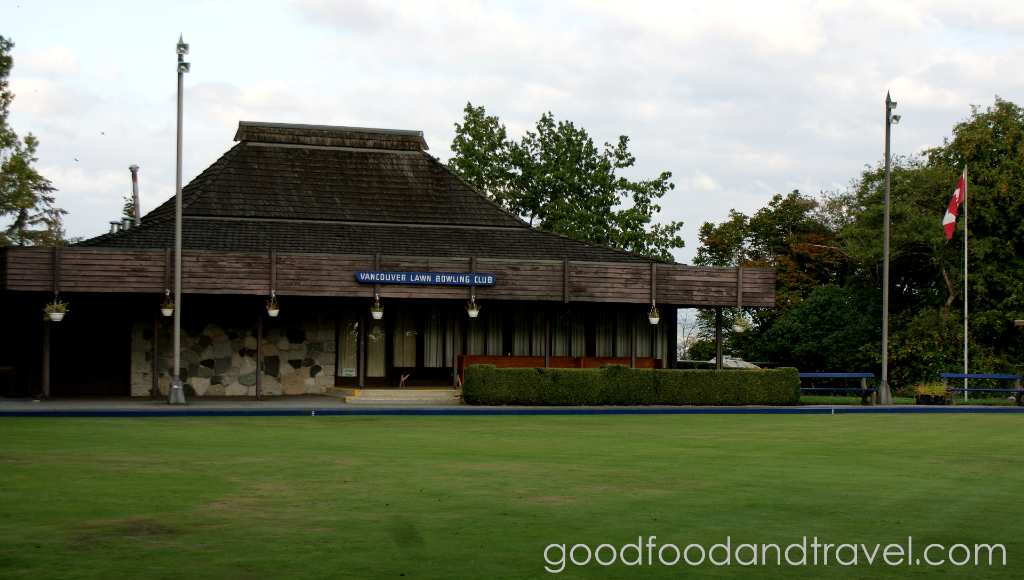 Stanley Park also houses many sports and activities year round. The Vancouver Lawn Bowling Club is located inside.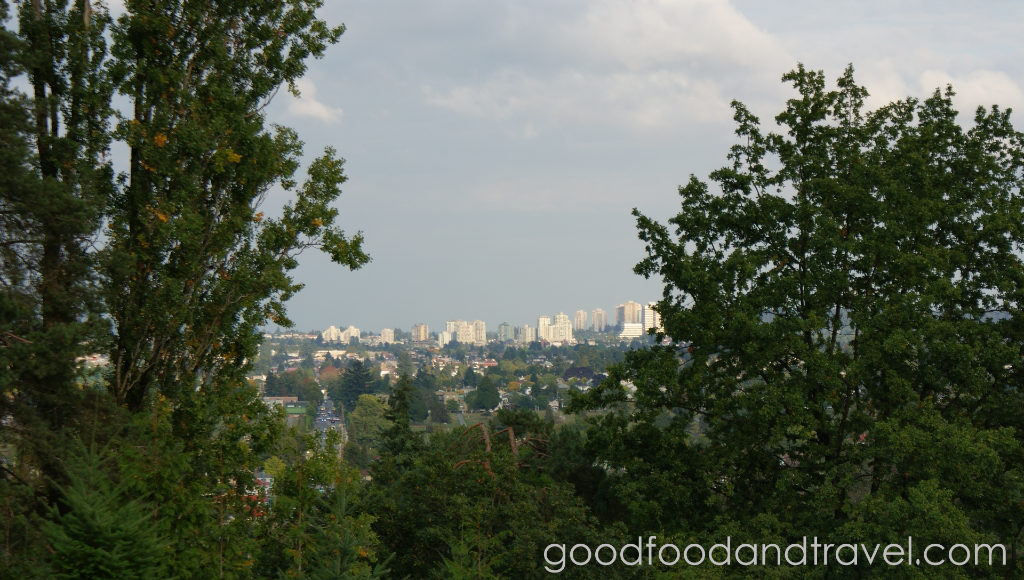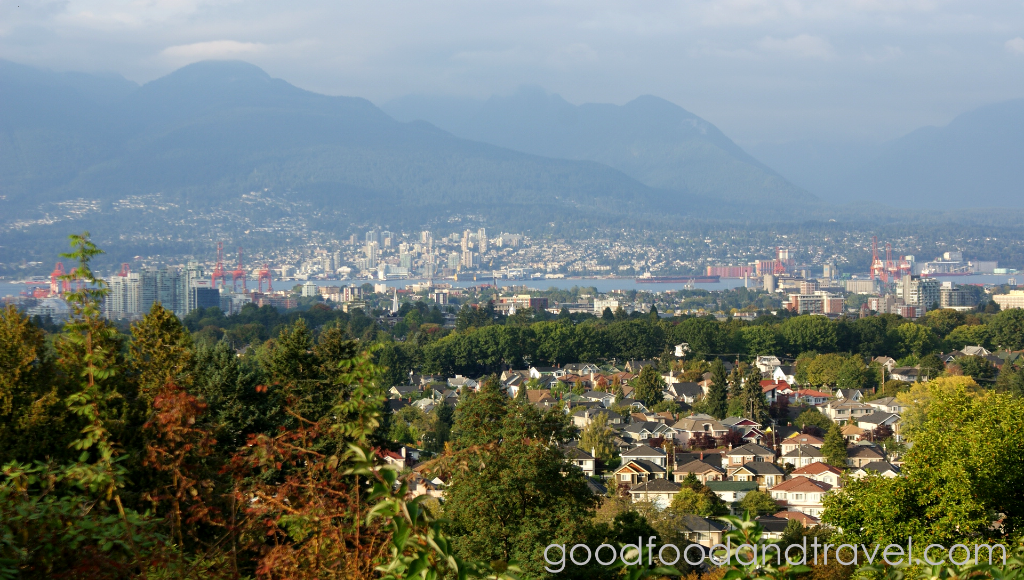 Overlooking the city you can indulge in the stunning views of Vancouver.