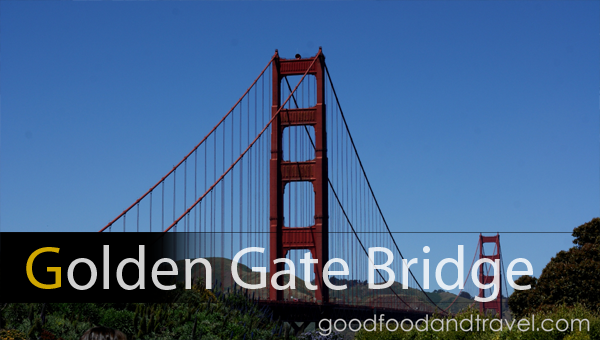 Okay, here's the plan: wake up early in the morning at around 5:00 am, shoot a few pictures of the Golden Gate Bridge at sunrise and get back to the hotel before the others (my travel companions) wake up.
Well, that was the plan but things don't always go according to plan. When I woke finally woke up, the clock shows 10:00am but that isn't going to stop me from getting a few shots in.

I arrived at the Golden Gate Bridge north viewpoint at noon and it looks like there is quite a crowd.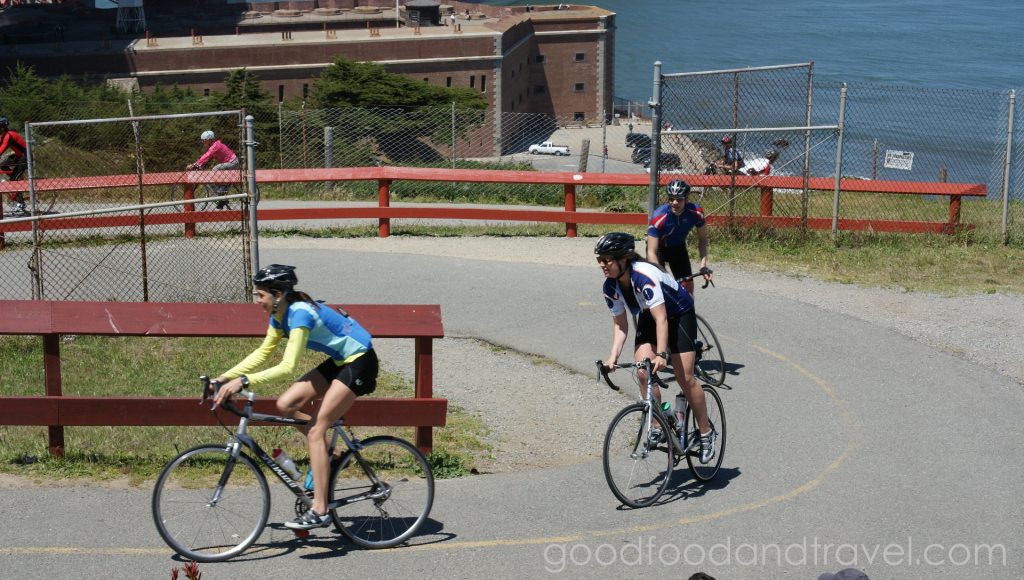 Lots of people are out for a Sunday bike ride too. Looks like a fine day to get some shots in.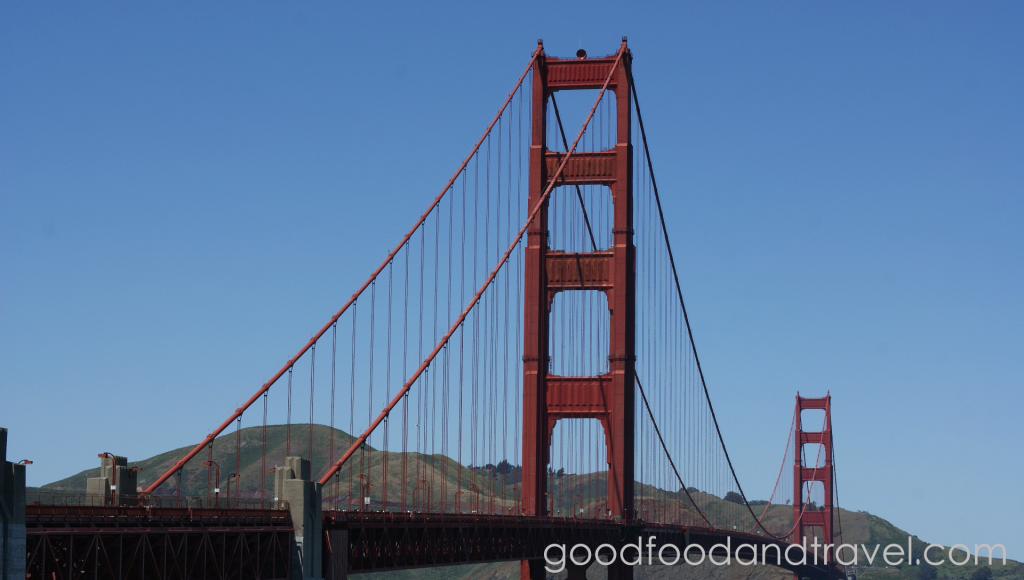 Golden Gate Bridge from the north view point.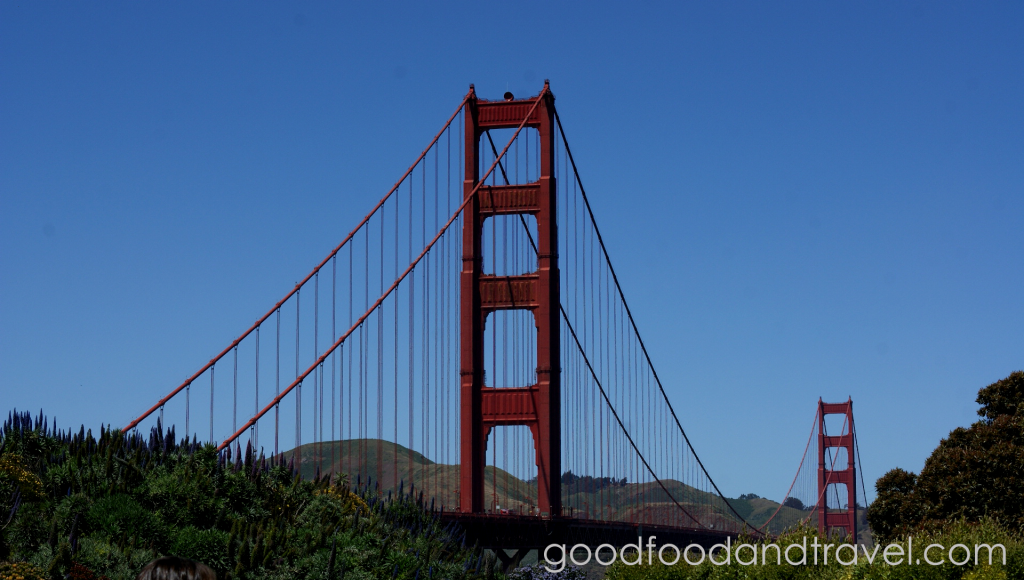 Golden Gate Bridge from the south view point.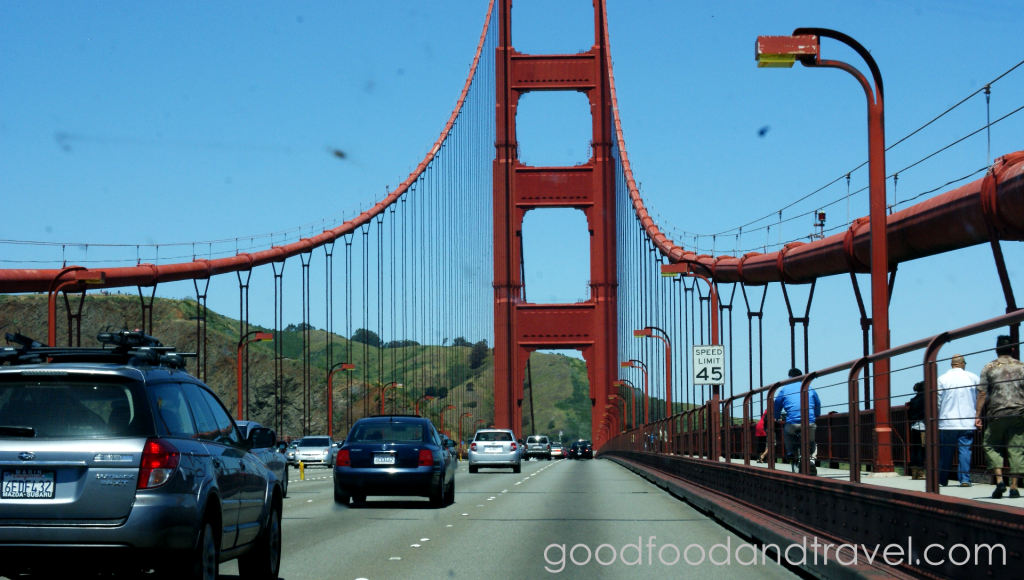 There are two view points. One in the north side and one in the south side. To get from the one view point to the other you obviously need to cross the bridge.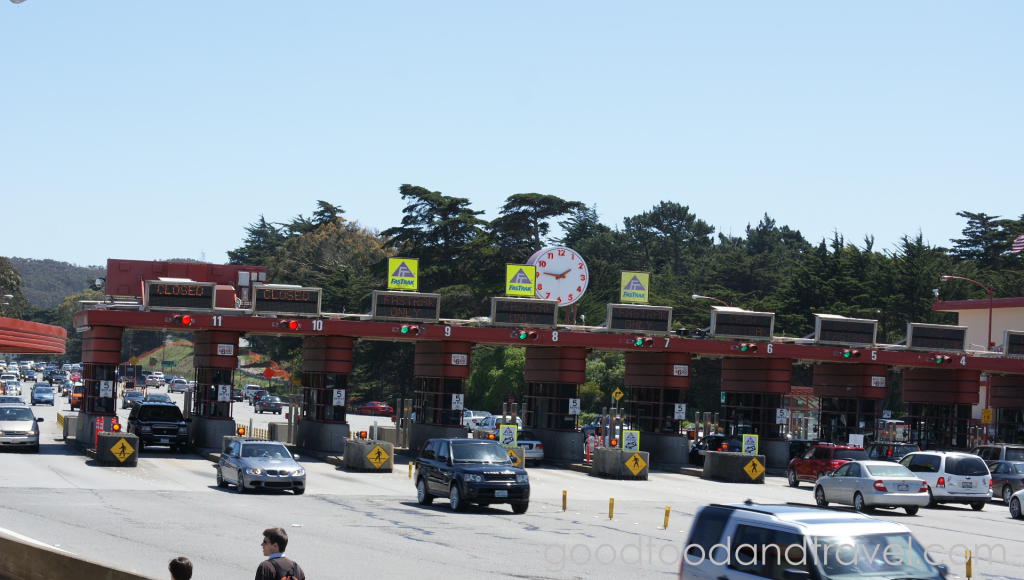 It costs 5 dollars to go southbound and there is no charge for going northbound.
The Golden Gate Bridge is a popular attraction and most Californians have visited before. Have you?