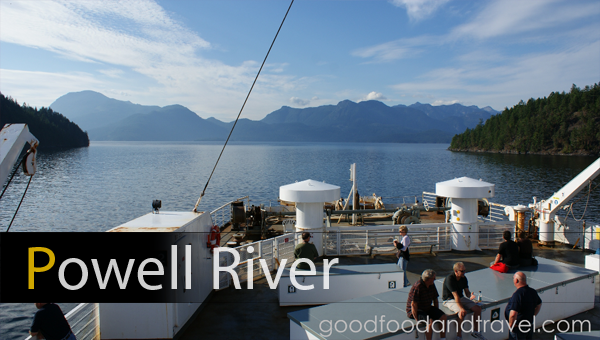 Powell River is probably one of the more remote places around. Getting there is no easy feat. Please allow me to elaborate.

From Vancouver, it is a half hour drive to Horseshoe Bay where you would await the arrival of the first ferry. The first ferry ride is a rough 40 minutes from Horseshoe Bay to Langdale.
From Langdale, you would have to drive to the other side of the island and wait for the arrival of the second ferry. The second ferry is a longer 50 minutes ride from Earls Cover to Saltery Bay. Finally, from Saltery Bay you would drive to Powell River.
Okay, I get it…Powell River is hard to get to and in the middle of nowhere. But why would I want to go there anyways? Don't be hasty, I am getting to that part.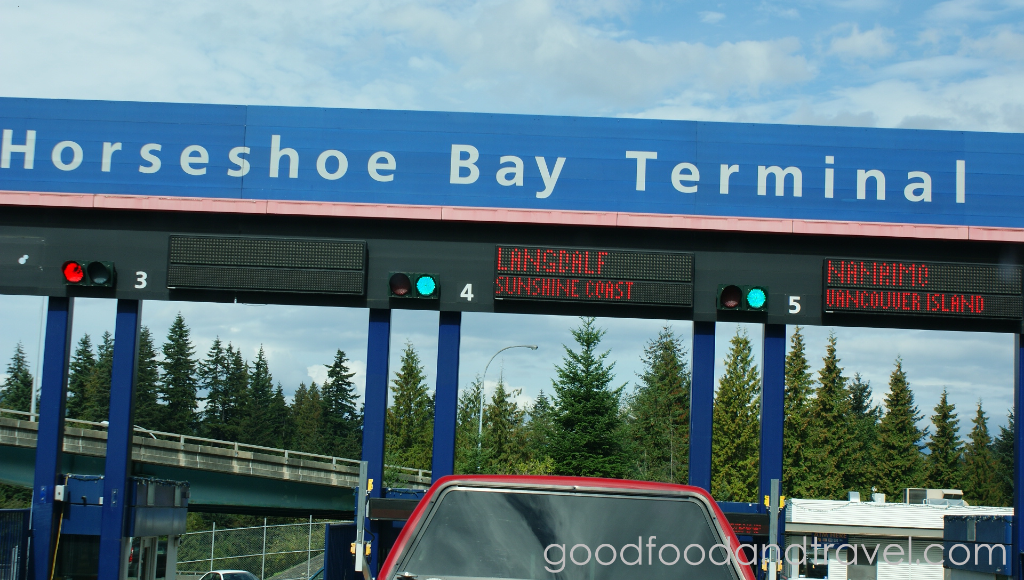 As I was saying…the journey starts at Horseshoe Bay.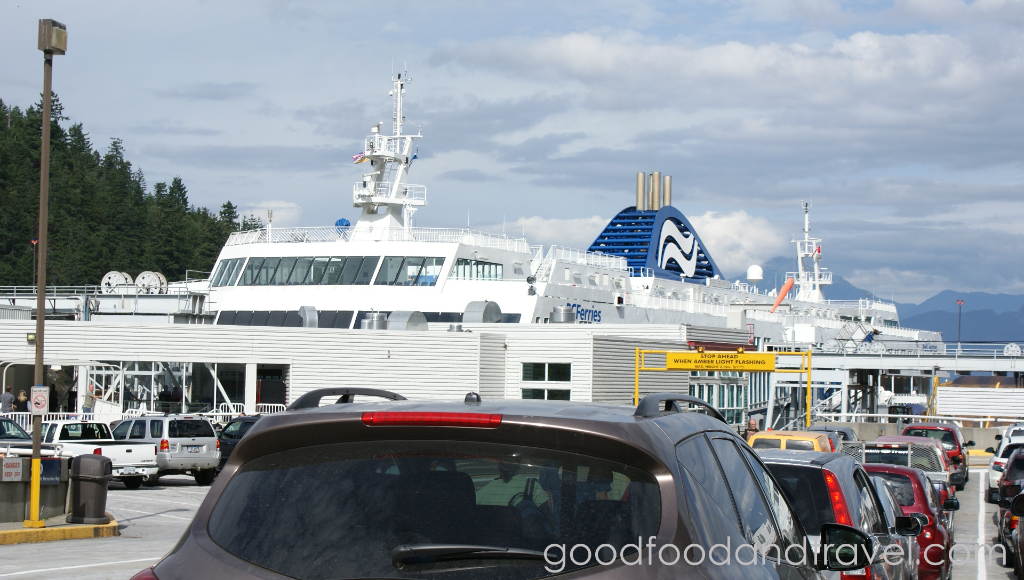 If you are lucky, the wait for the ferry isn't too long.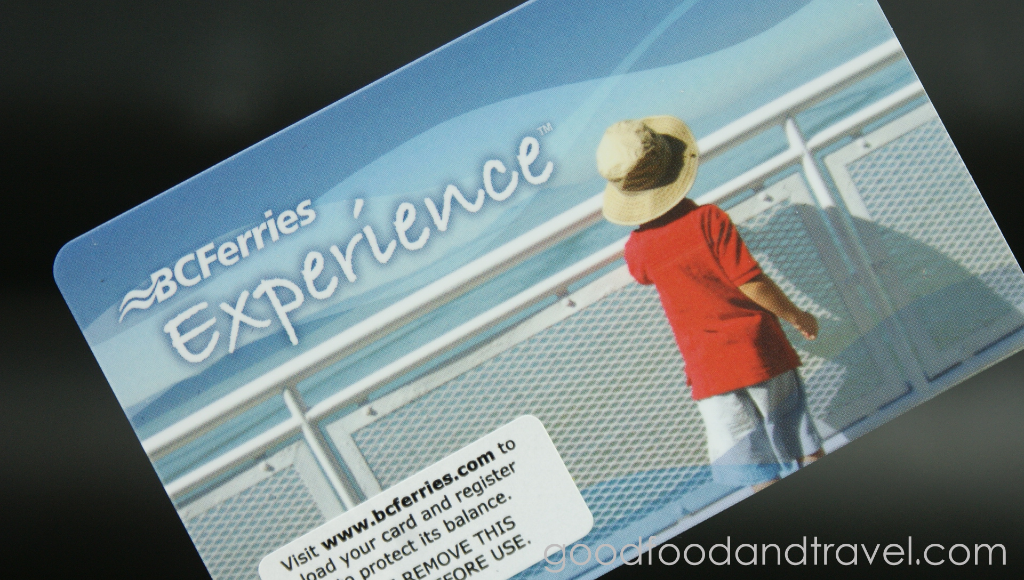 To pay for the ride you buy a prepaid card at the main station. The card can then be used to pay for rides at other ports.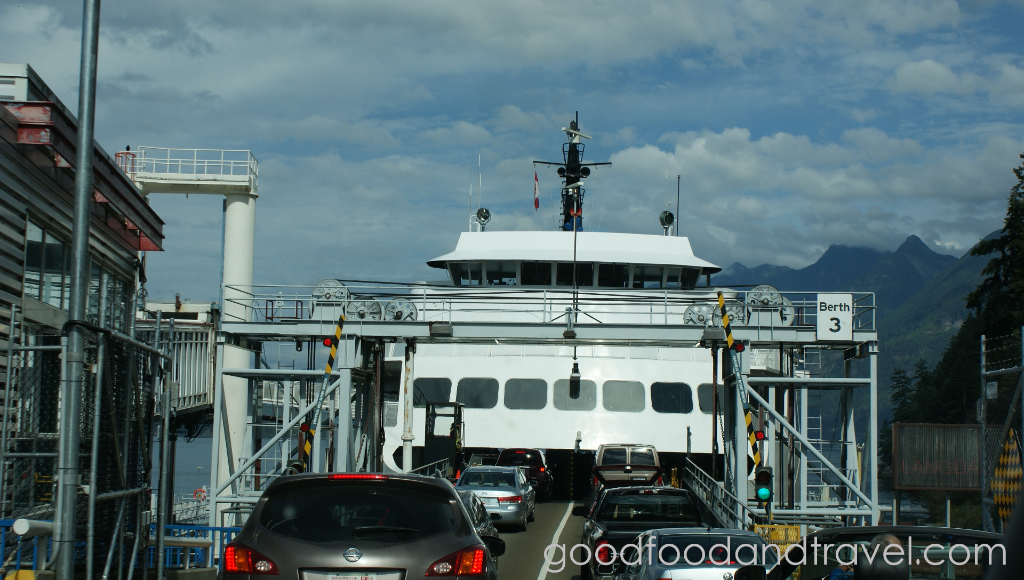 After paying, you can drive into the ferry.


And park your car because it is a long ride.


The ride is not too bad with the scenery though.


After the long journey we are finally here in Powell River. So why exactly are we here? Well, there is a mini golf course. But "there is mini golf everywhere…" you say.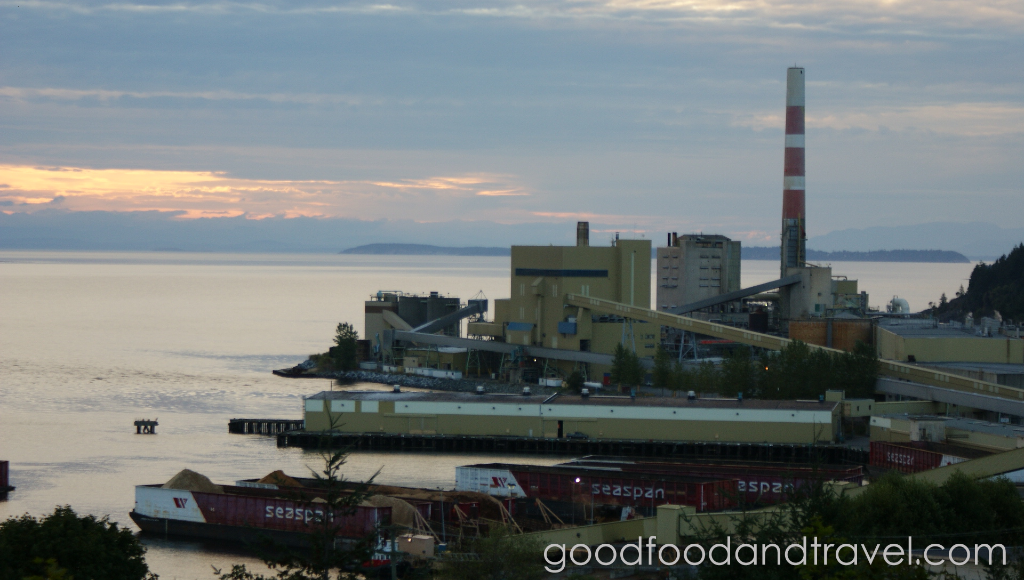 Well, there is a (dying) paper factory that used to be the world's largest. But "that's old news" you say.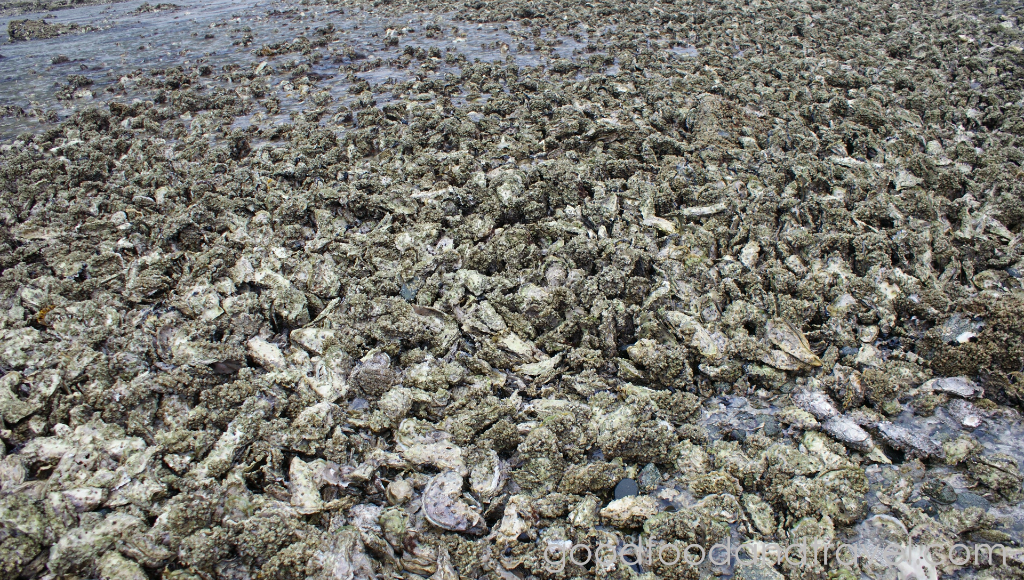 Okay. The main reason I came here is for the oysters. Look at the beach! Yes, the whole beach is filled with oysters. Aside for the oysters, there are many other seafood that is easily accessible. Geoduck can be found here if you are lucky.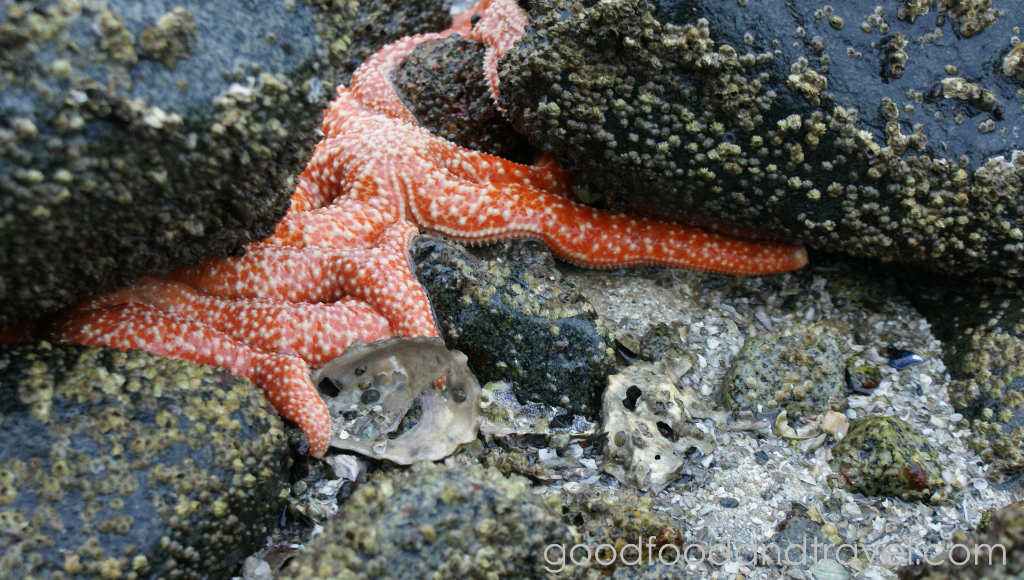 Starfish and crab (not pictured, unfortunately)


Even if you aren't here for the seafood, there are many other things to do.


Like enjoying a day on the beautiful beaches.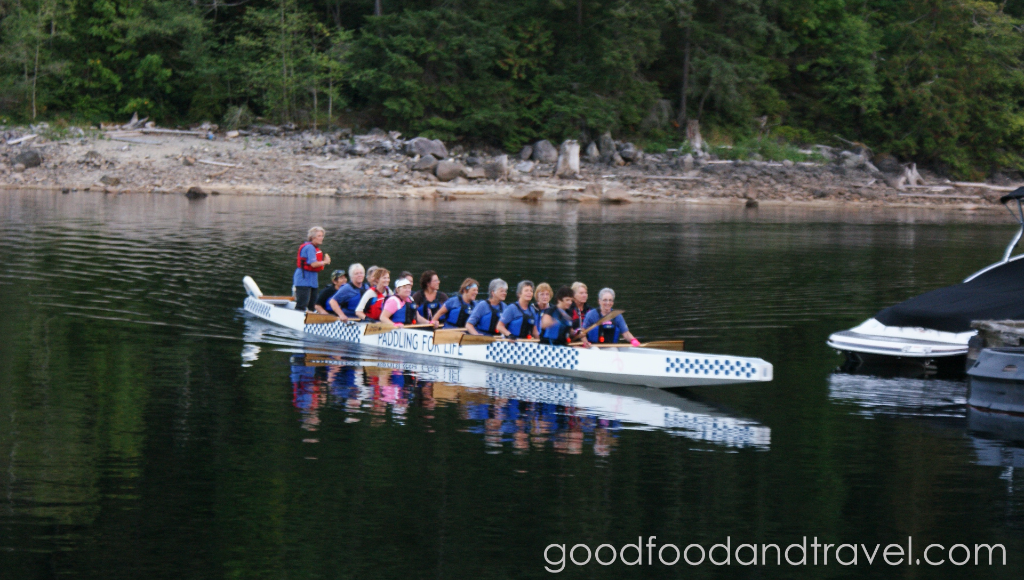 Canoeing in the lakes.


Boating. You kinda need your own boat though because I believe there isn't any rentals.