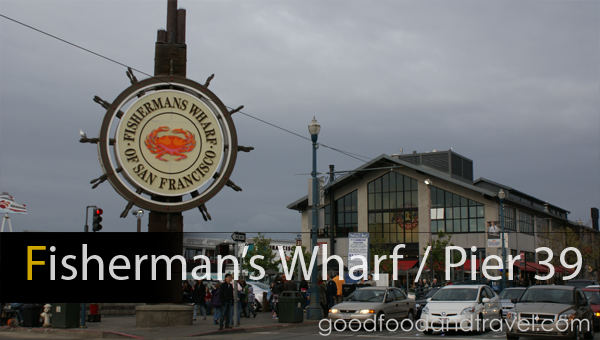 In the past I've talked about eating at Fisherman's Wharf in San Francisco.  First, grab a cup of clam chowder at Boudin and let's get going, there is so much to do.

Walking around Pier 39, you will see an assorted variety of attractions.


The aquarium of the bay is for those that wants to get up close and personal with the fish. I've personally never been inside so I it is on my to do list for a future visit.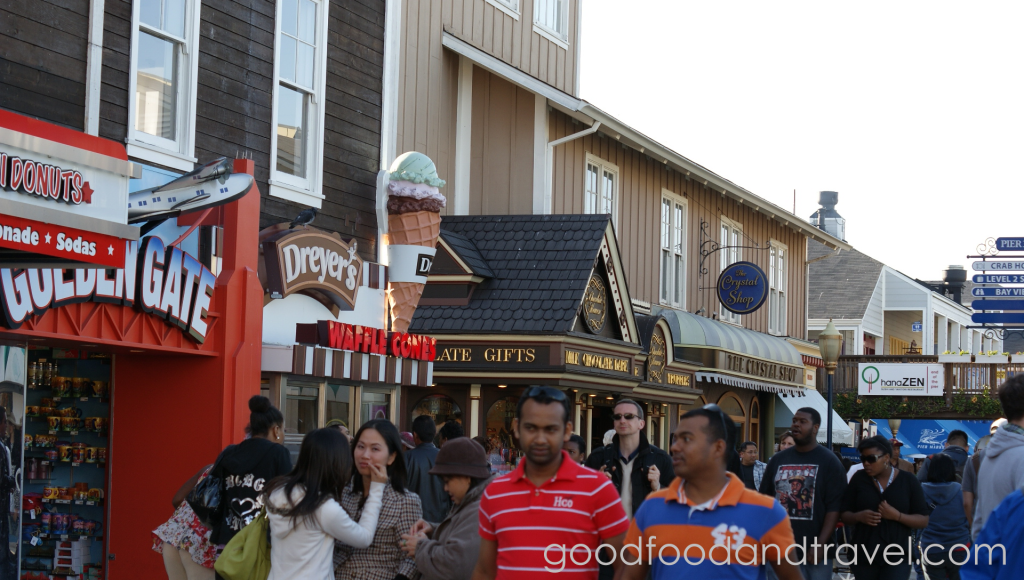 Lots of food and souvenir vendors.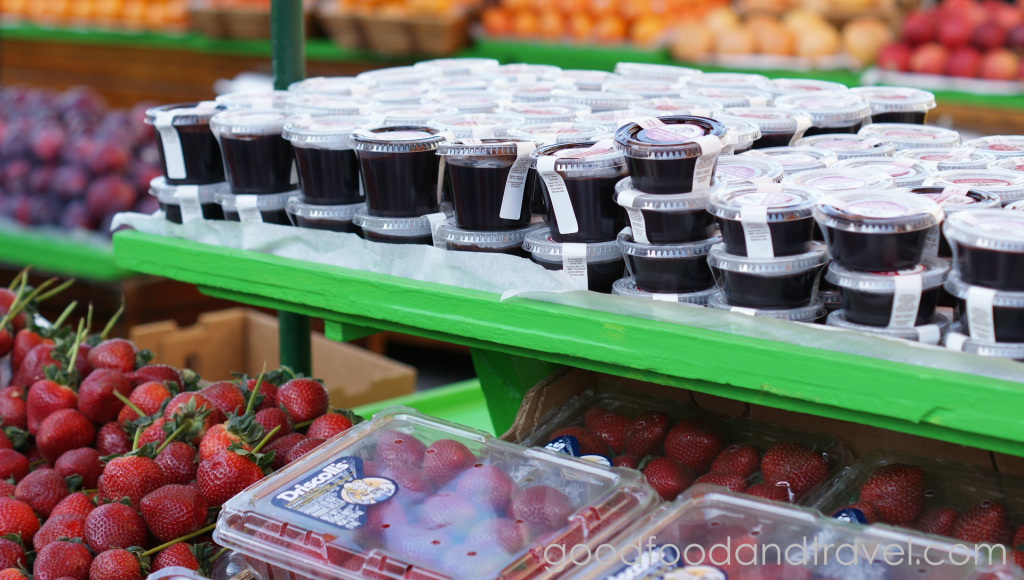 This strawberry and chocolate stand has been there forever. I remember buying these a couple years back on a trip.


Merry go around anybody?


At the Pier is Musee Mechanique, a mechanical museum of antique arcade machines and musical instruments. Here you will find an amazing gallery of amazing machinery.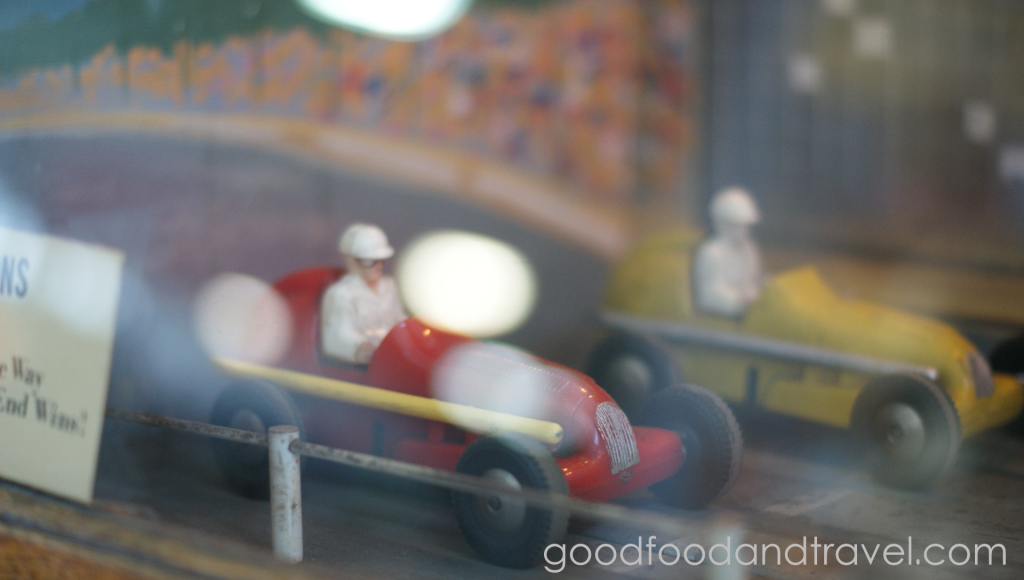 Here is a ancient arcade racing game.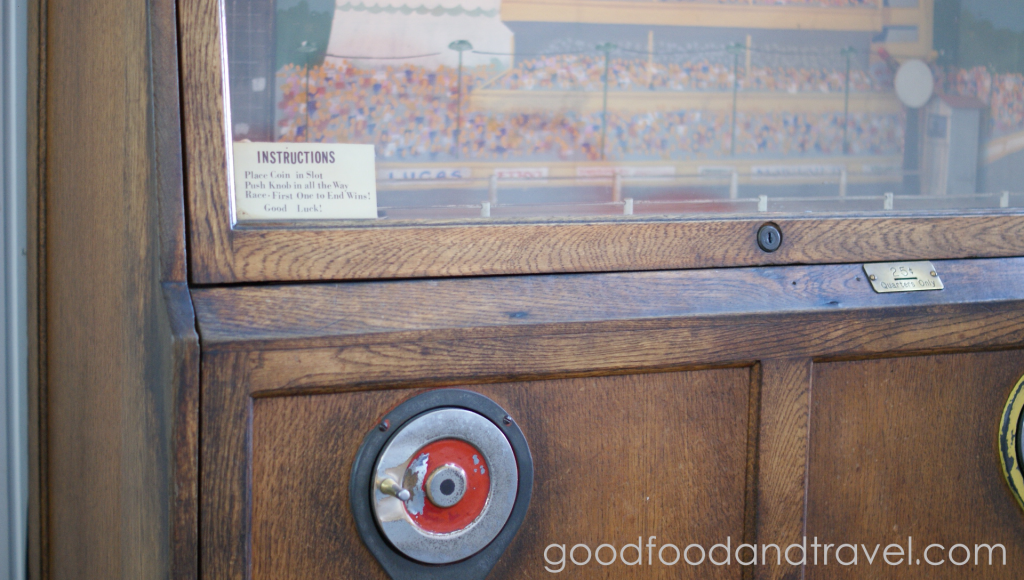 Instead of pushing some sort of high end digital button to make the cars move, you turn this crank. The first one to reach the other end wins.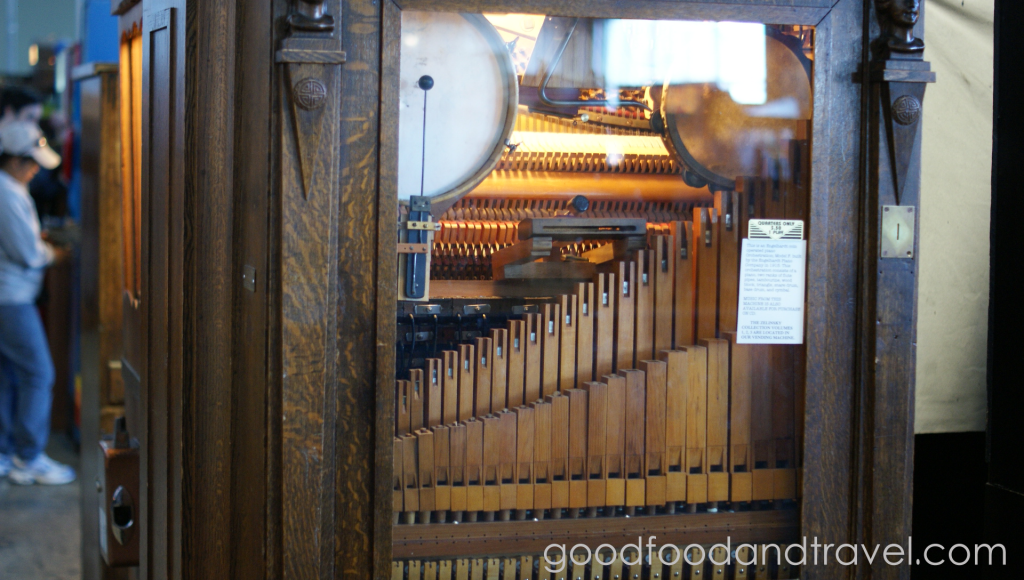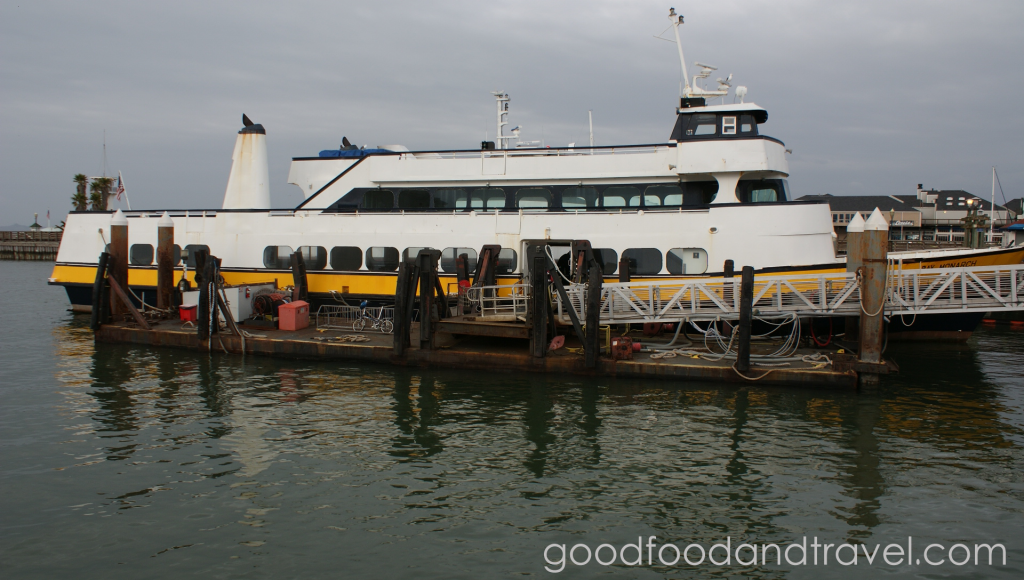 To get see Alcatraz and the Golden Gate Bridge up close you can hop onto one of the many tour boats available.


The rocket boat which I suppose goes really fast is new and I wanted to try it out but they were sadly not open for business until July.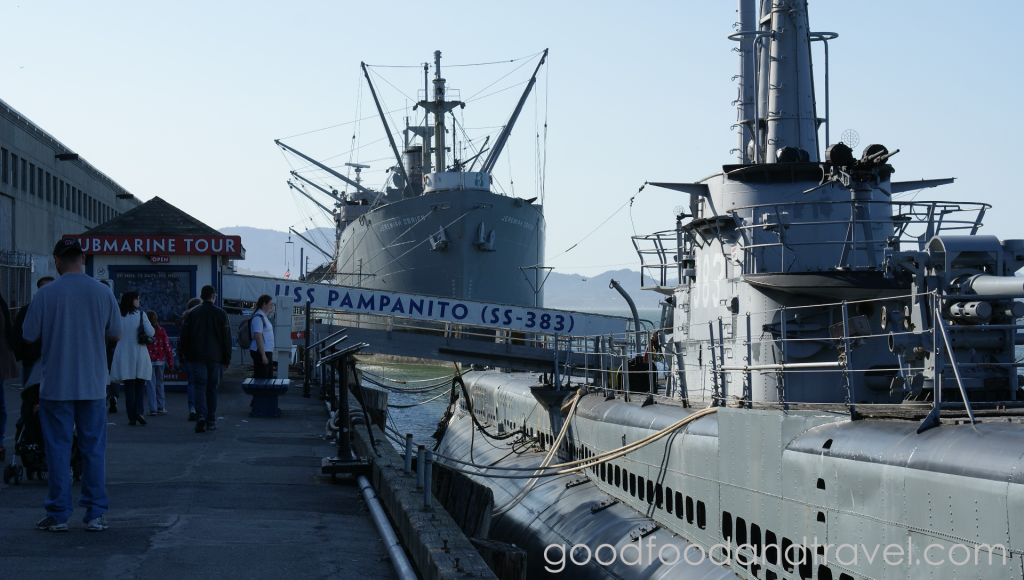 There are quite a few maritime exhibits to see. There are submarines and larger commercial vessels that give full tours. You can get inside an explorer.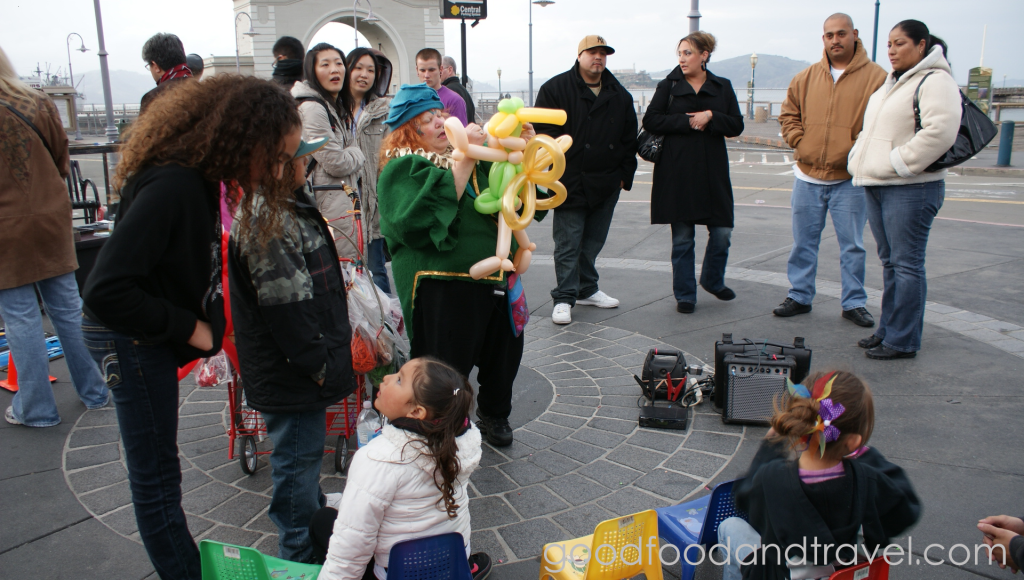 Along the main streets seeing street performers is not unlikely. Clowns, singers, and dancers…you name them they are there.