December 7, 1941 is a day many will never forget. It is the day that will forever change the course of history and give Pearl Harbor a place in the history books. Any trip to Hawaii is definitely not complete without a visit to this historic site.

Every year thousands come to this historic site to learn more about the incident and to honor those who died.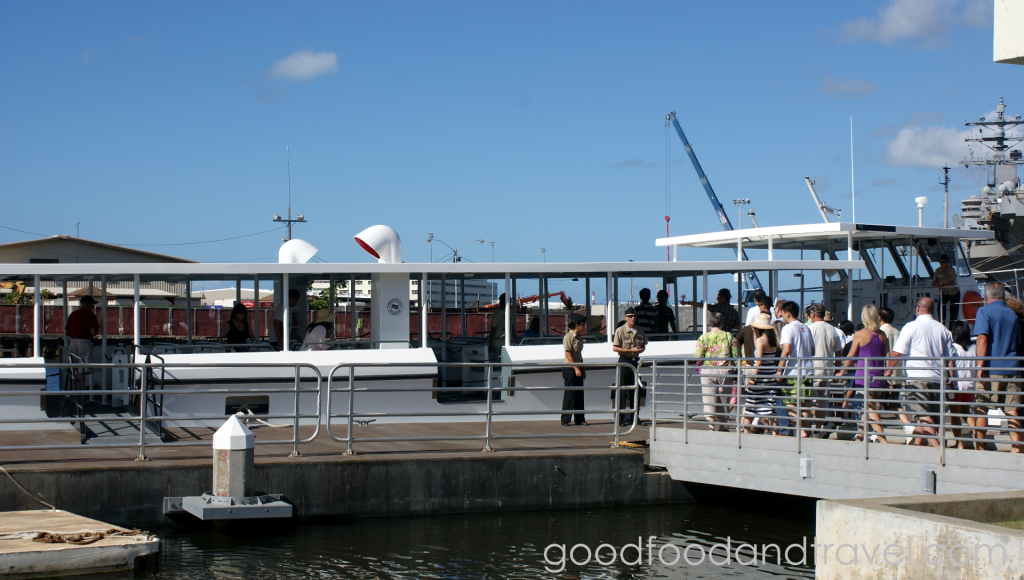 A ship takes you to the site of the sunken battleship USS Arizona where a memorial is erected to commemorate those who lost their lives in the USS Arizona.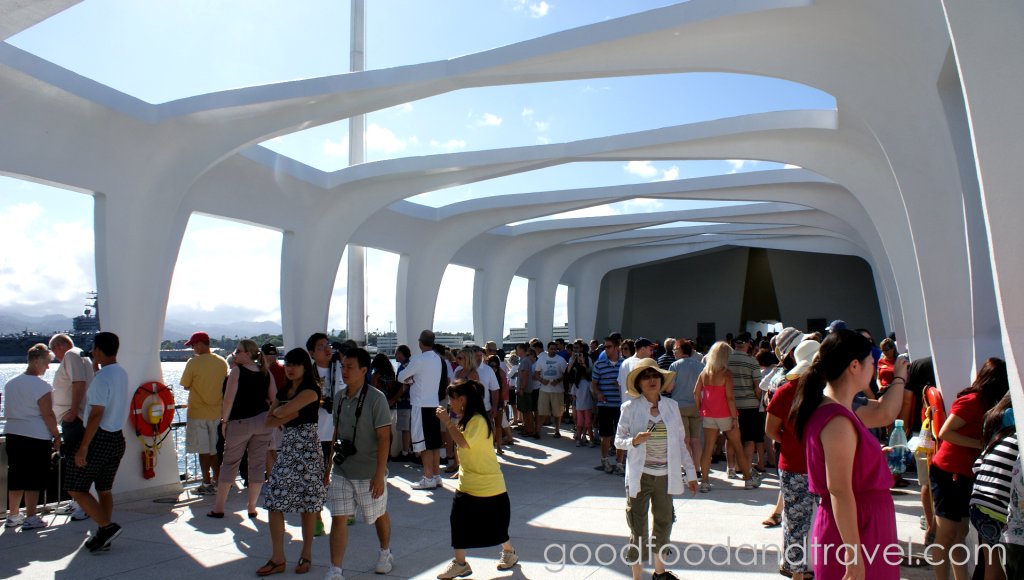 Standing in front of the memorial wall for the fallen soldiers I feel a chill down my spine.


Stationed in Pearl Harbor is the USS Missouri, the site in which the Japanese signed the World War 2 surrender agreement.


The Pearl Harbor museum has many exhibits that features many aspects of World War 2 and Pearl Harbor.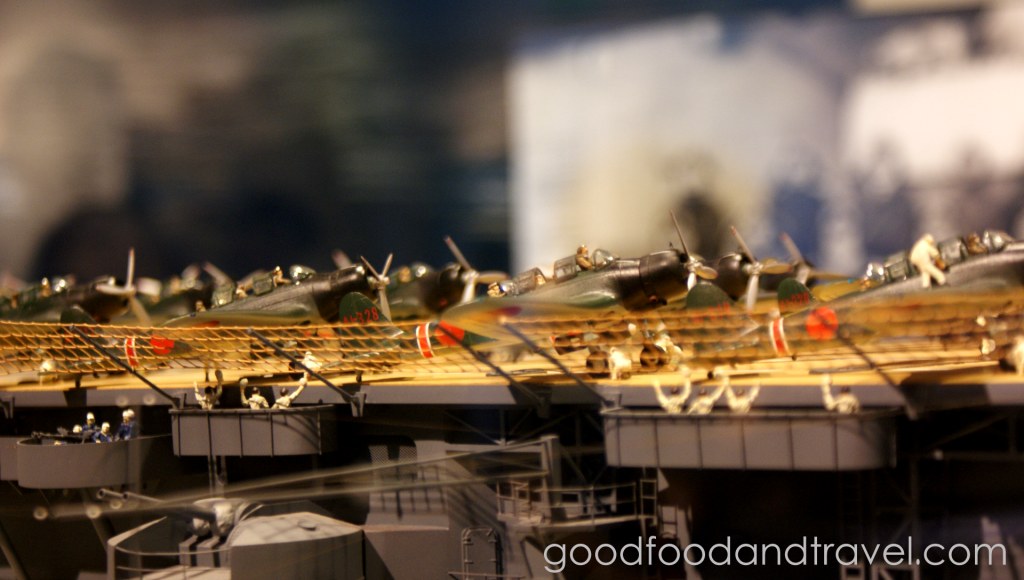 Inside the museum, there is all sorts of goodies to see. I really love these models.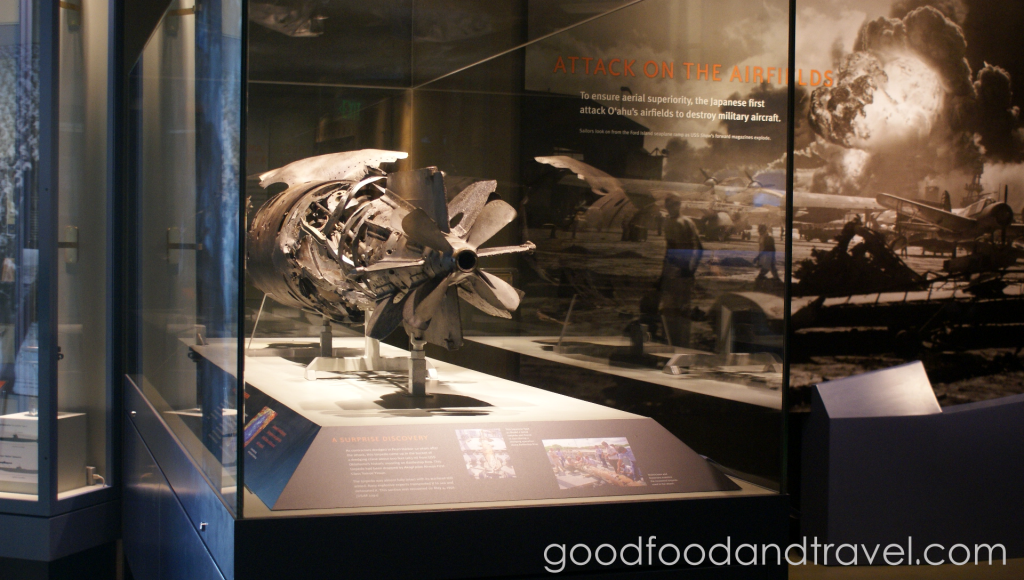 An (armed?) torpedo on display.
Pearl Harbor is a must see attraction on any trip to Hawaii.