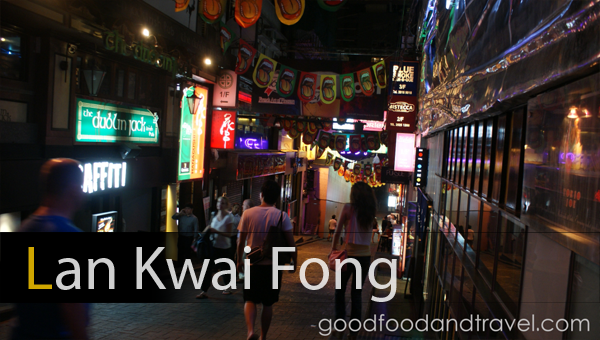 In Hong Kong, Lan Kwai Fong is essentially your default go-to destination for all your partying, clubbing, and drinking needs. The streets are packed with bars and clubs home to many different themes. Drink up and party like there's no tomorrow!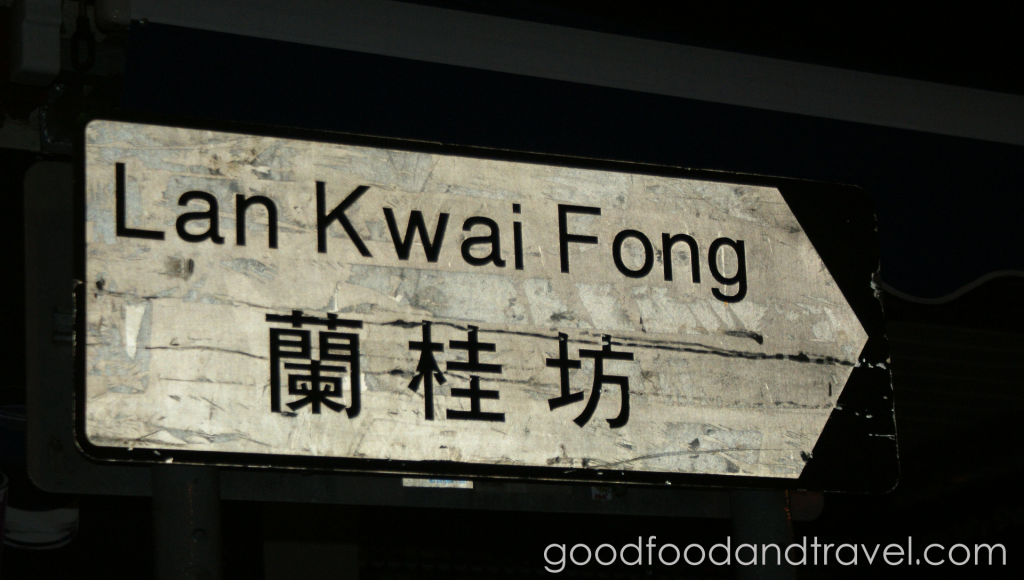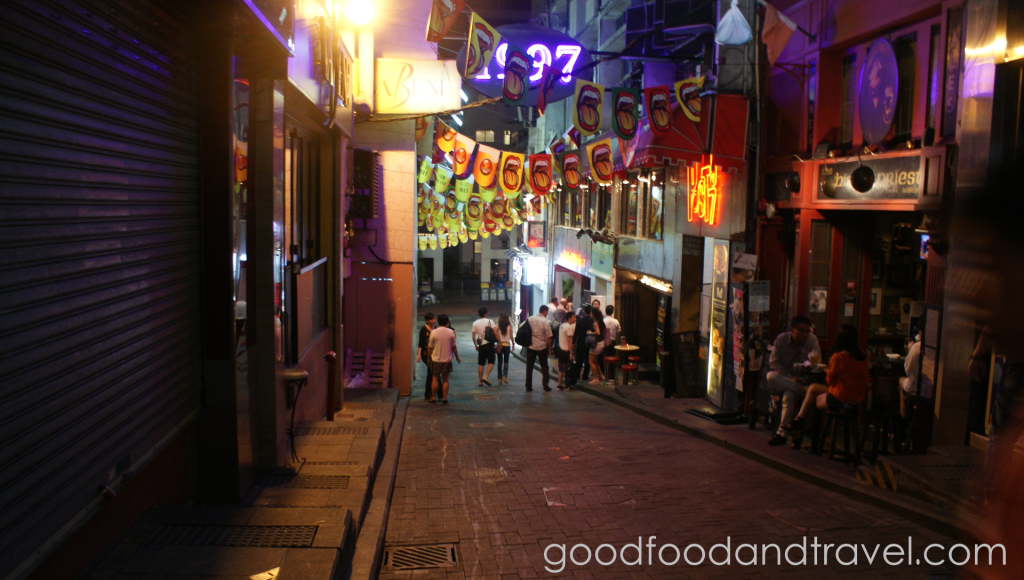 Every weekend, the streets of Lan Kwai Fong are closed off to motor traffic in an effort to accommodate the demands of the swarming crowds of overstressed "salarymen" and alike.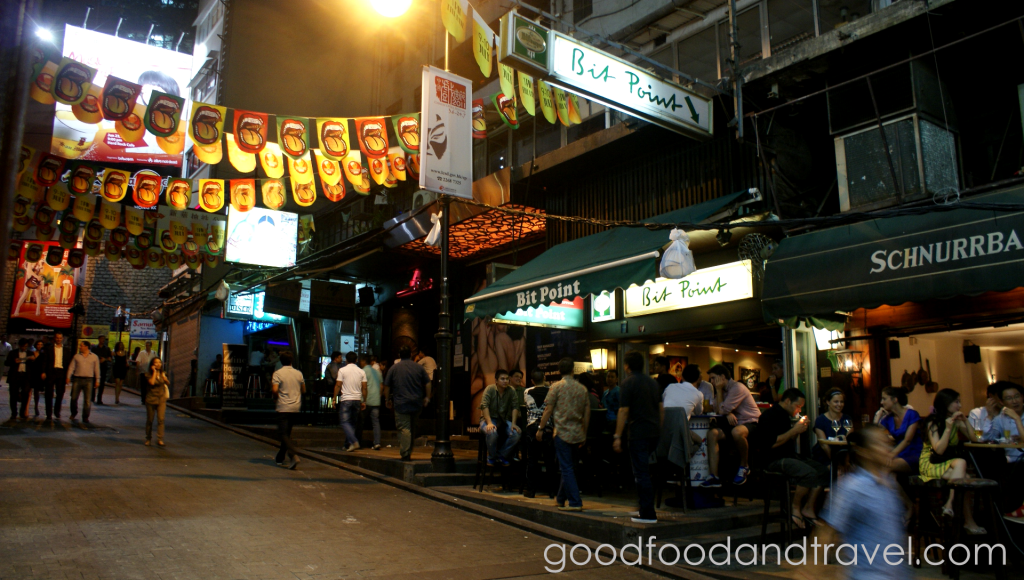 Though you may find locals frequenting the bars, they cater mostly to tourists looking to have some fun.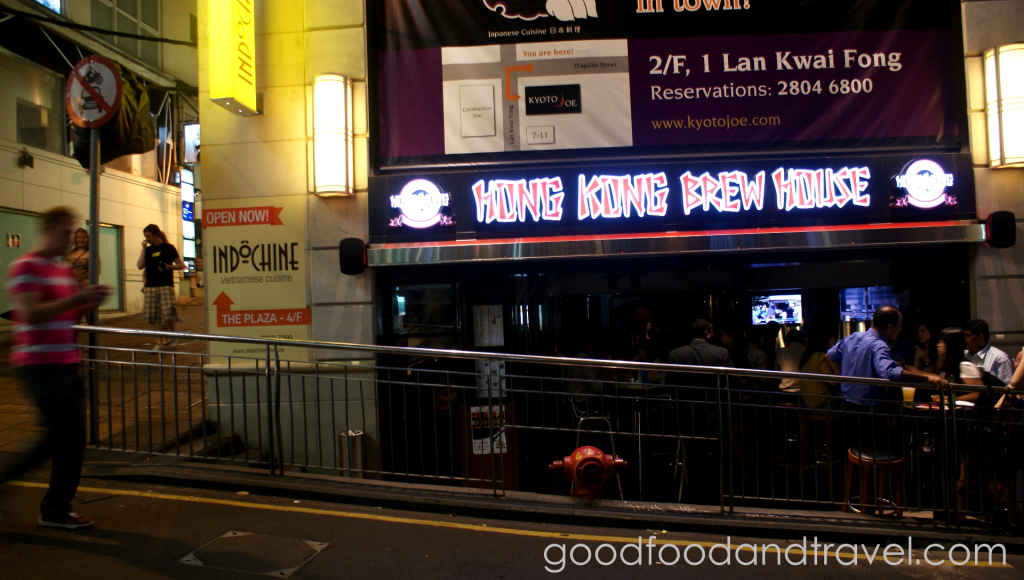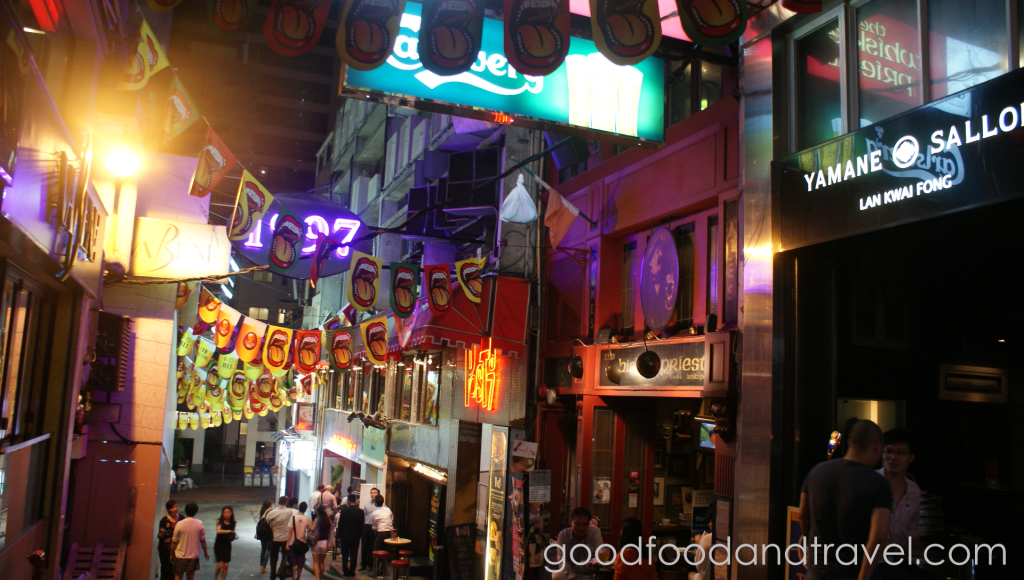 Even if you are not a party animal like me, I would definitely recommend going out to Lan Kwai Fong to check out the scenery for the heck of it. And maybe live a little while you're at it.