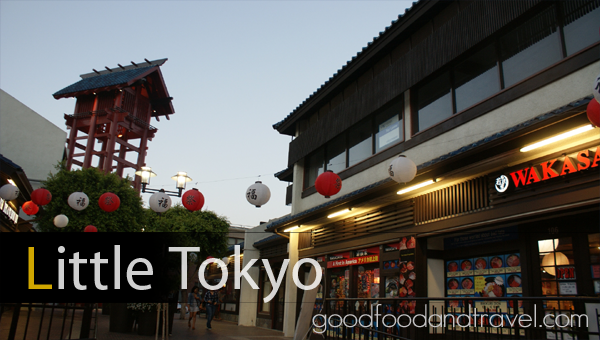 Little Tokyo in Los Angeles is one of the few remaining places in the United States where you can actually still find many authentic foods and goodies together in the proximity of a few blocks. The little town is home to many Japanese supermarkets, restaurants, novelty shops and the like. Whether you are a Los Angeles inhabitant or a tourist, Little Tokyo is definitely worth a visit or two.


Most of the basic Japanese foods and goodies can be purchased here.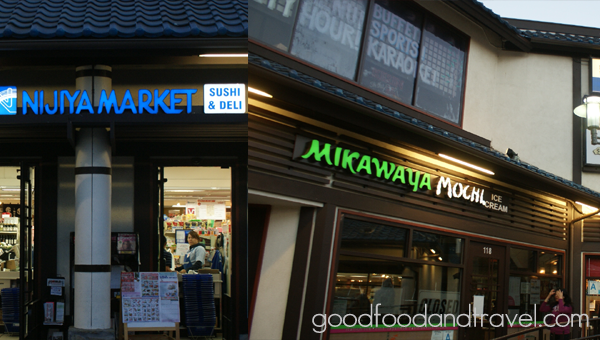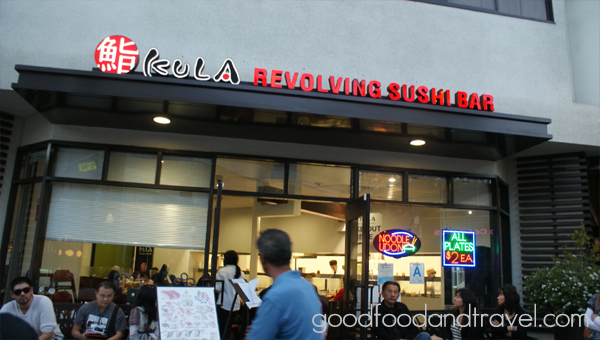 Revolving sushi restaurant.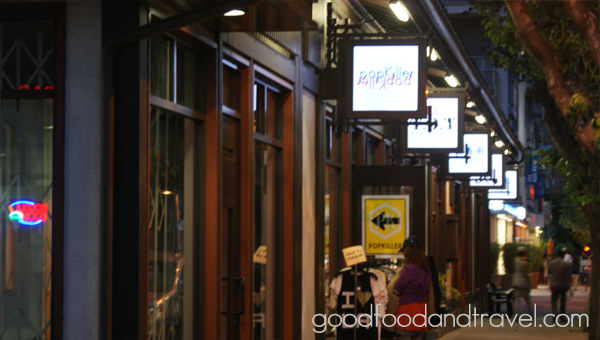 Little Tokyo is probably the closest thing you get to Japan…outside of Japan.