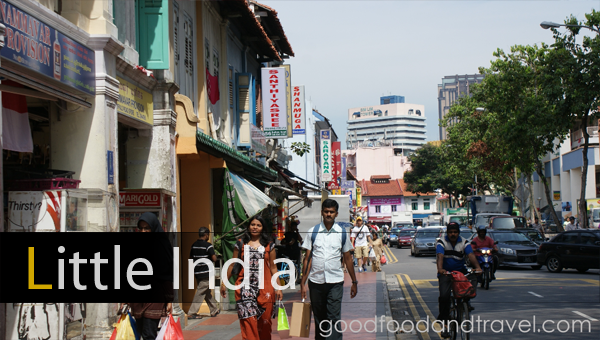 Indian is one of Singapore's larger ethnic groups and over time it would only seem logical for a "Little India" to develop. Little India is home to a large percentage of the Indian population in Singapore. It also boosts as one of the key tourist attractions.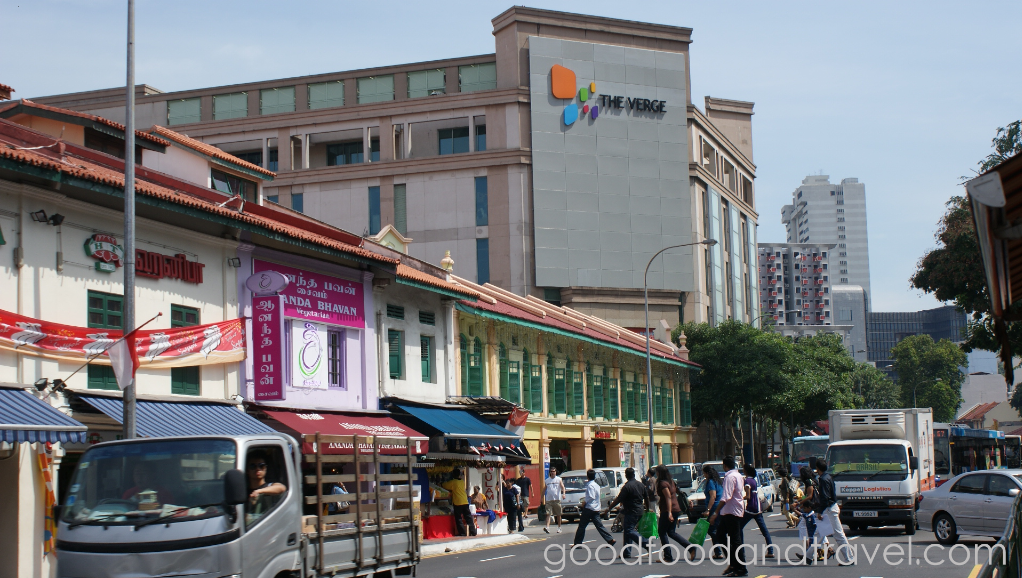 It is a pretty busy place with lots of shops and restaurants. Best of all is the ease of access using the subway.


The feeling I get when walking around is pretty touristy(if that is a word) with all the decorations but I can't be help feel a bit like I am in the actual place.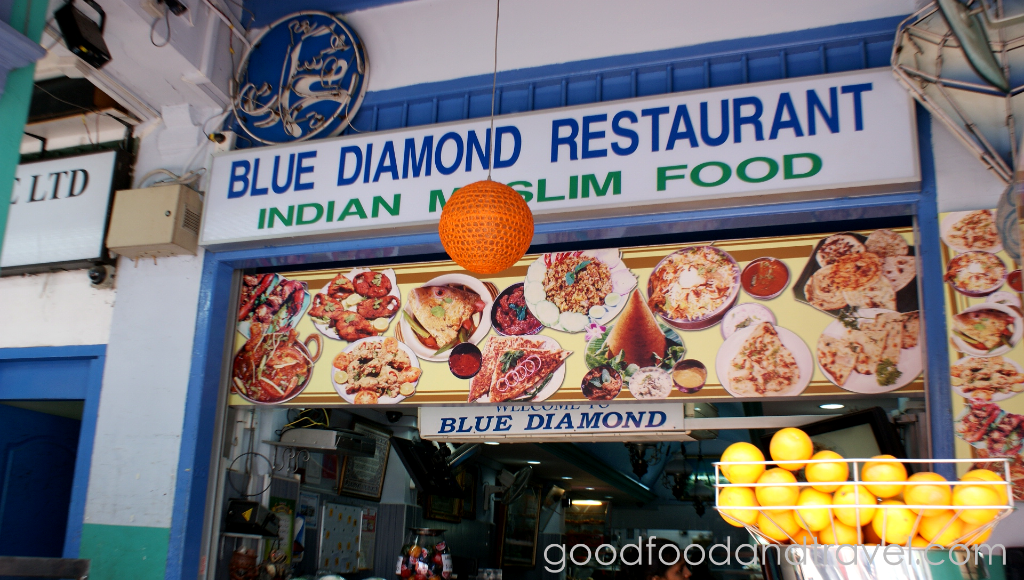 The streets are packed with restaurants of which I would call pretty authentic.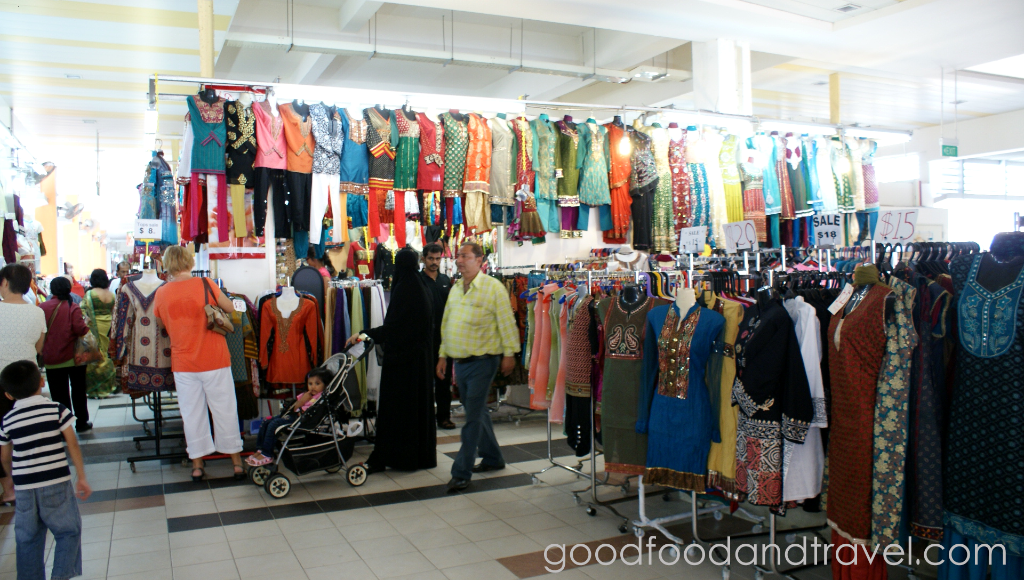 Quite a few traditional clothing stores around.


With awesome pointy shoes to match!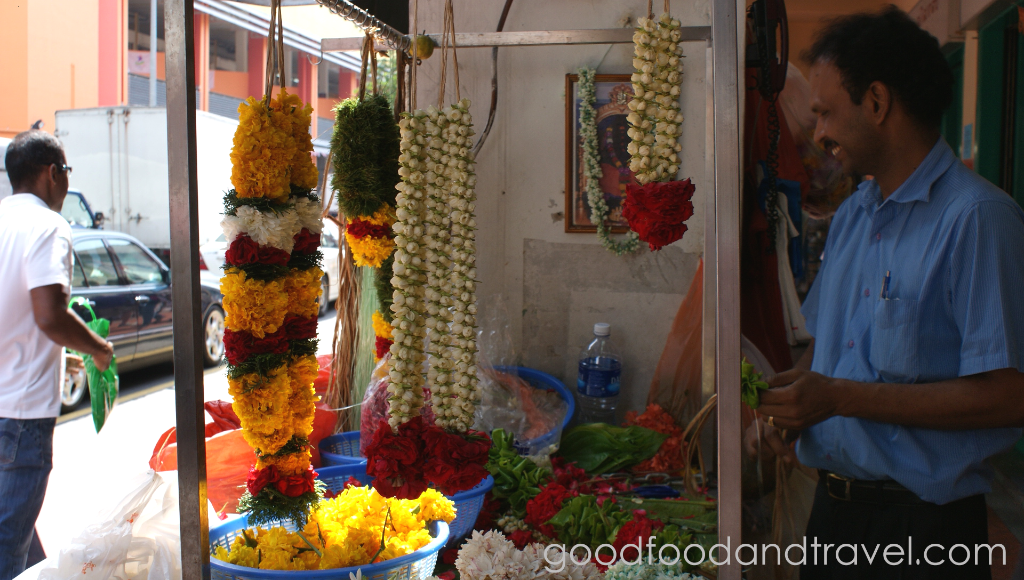 Flower necklaces? I'm not entirely sure but that's what it looks like. Anybody know what they are for? So cultural thing?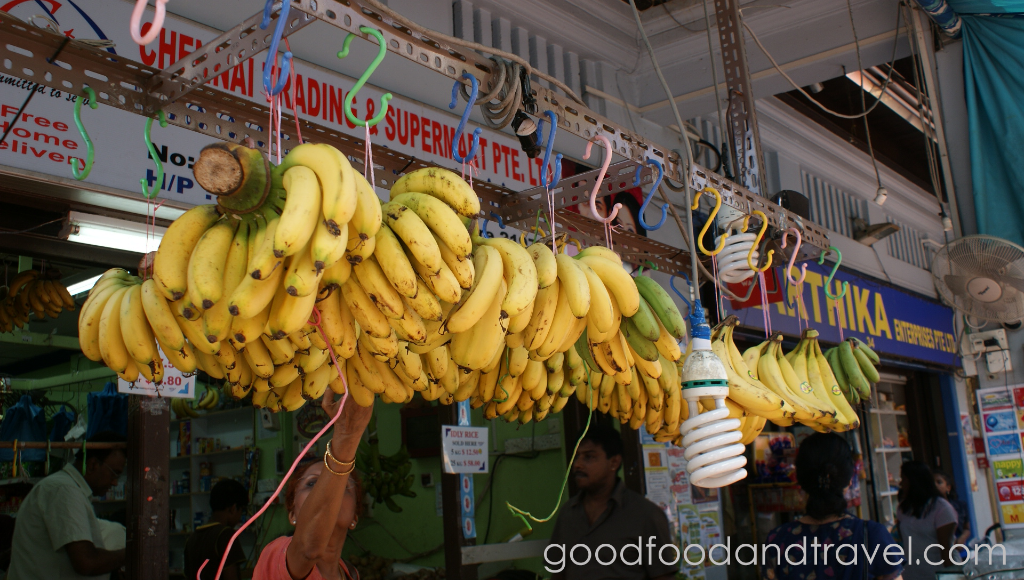 Bananas, fresh for your choosing.


Brown bananas.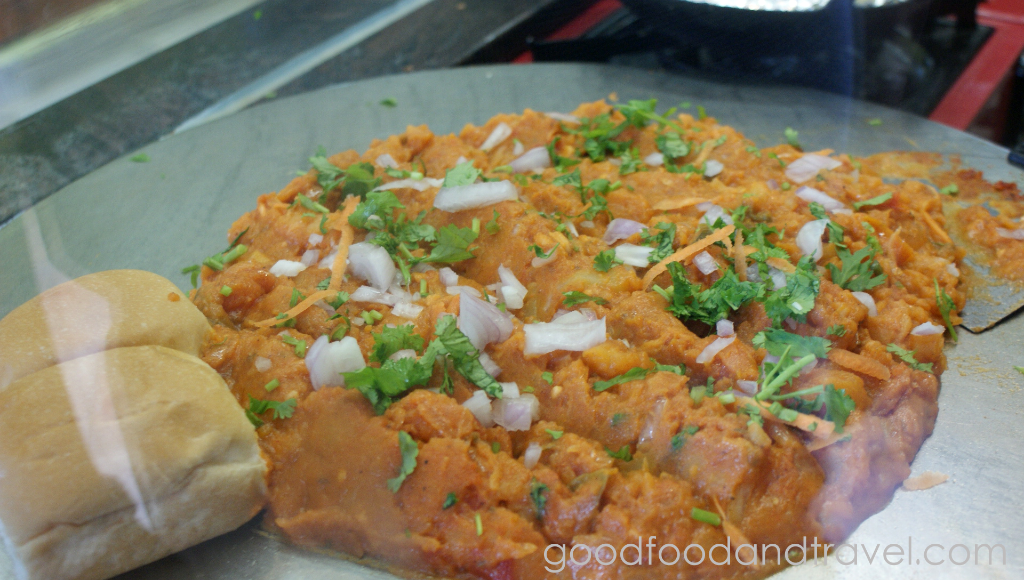 I am a curry lover and this Indian curry really hits the spot.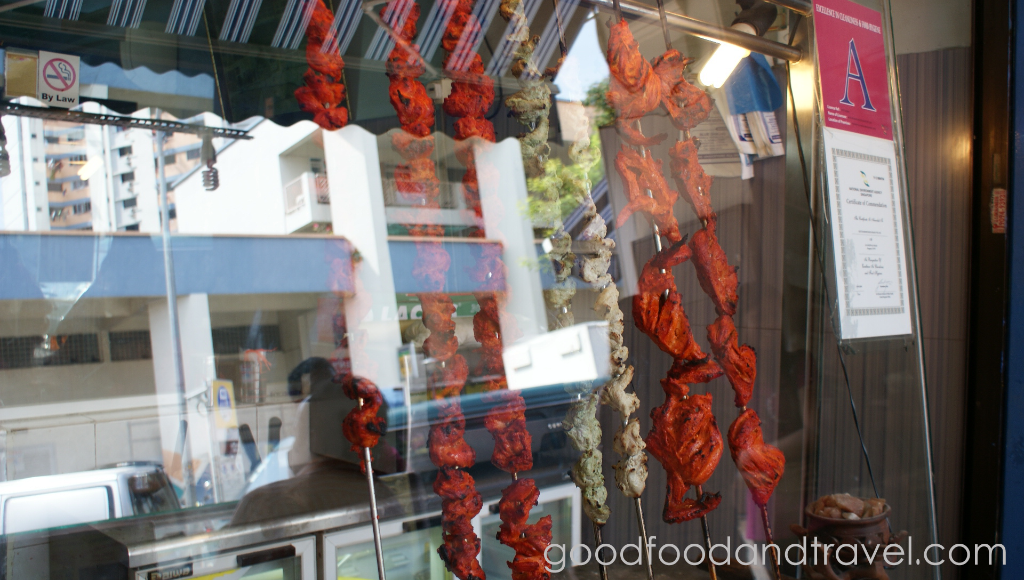 Tandoori chicken, chickens on a skewer bathed in tandoori masala (an Indian spice mixture consisting of garlic, ginger, cumin, and such. I didn't get to try it but heard that they can tend to get pretty spicy.