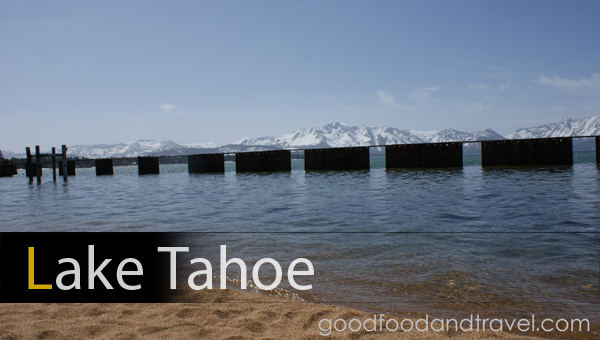 A friend recalls a canoeing experience at Lake Tahoe that was incredibly amazing. After hearing his story, I was completely sold and wanted a piece of the action myself. Early the next morning, I packed everything up in a hectic and rushed manner and set about. Destination:  Lake Tahoe.


Situated at the edge of both Nevada and California, Lake Tahoe is a prime tourism destination. With activities ranging from canoeing in the lake, skiing in the ski resorts, and gambling hanging out at the casinos there is bound to be something for you. Bare in mind, skiing and canoeing starts/ends at different times though. (More on that later)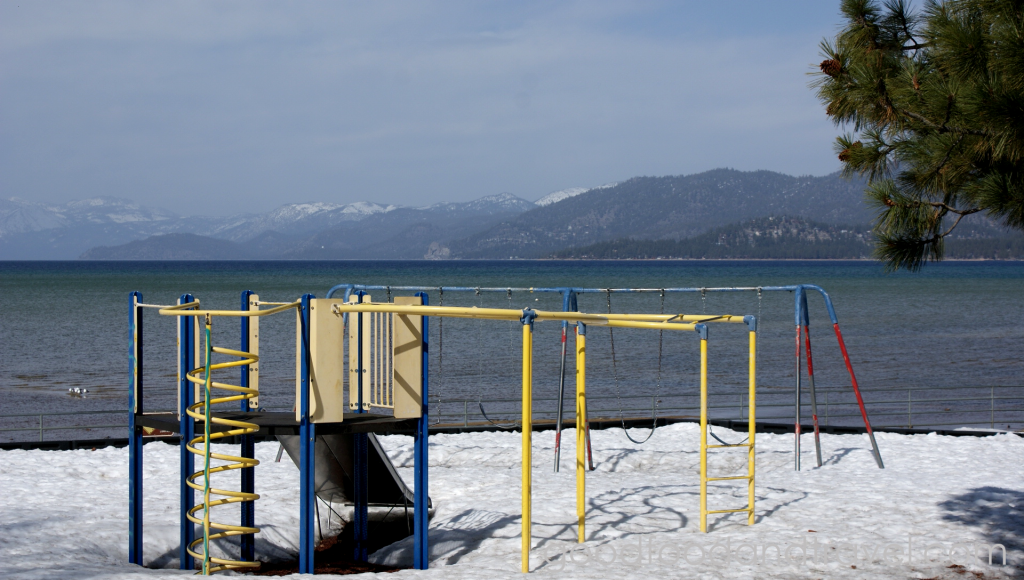 Like I said earlier, I was here for some canoeing. One problem! Canoeing season haven't begun. Much of the streets were still covered in layers of snow.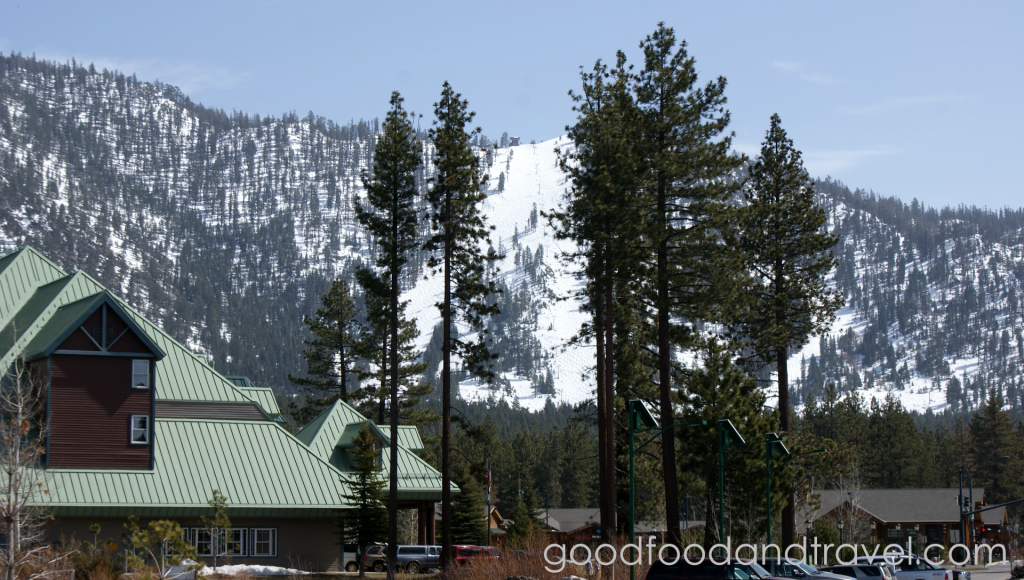 Look at all that snow!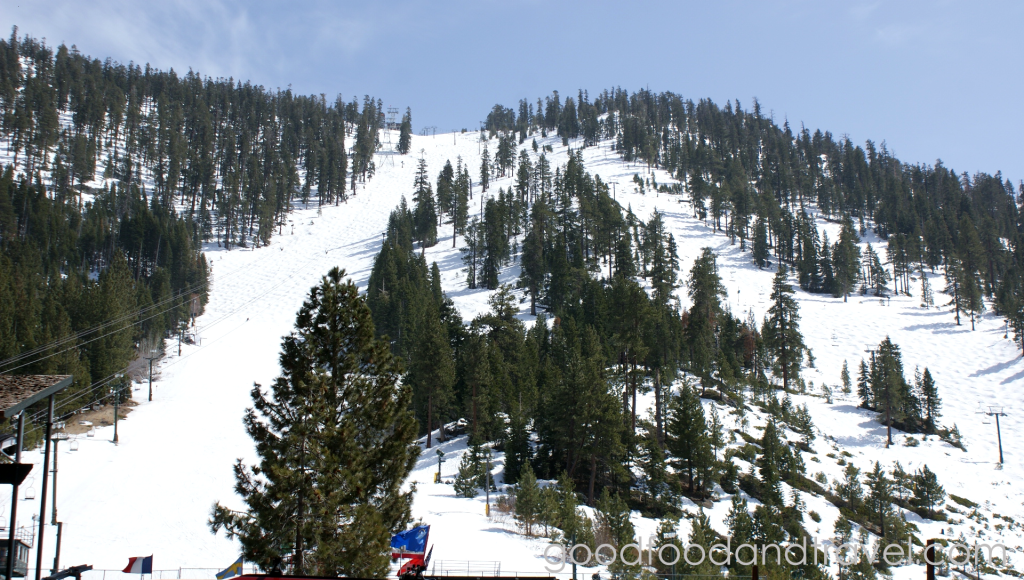 Obvious, canoeing is out of the question. Although, it is already late April skiing is still the main focus.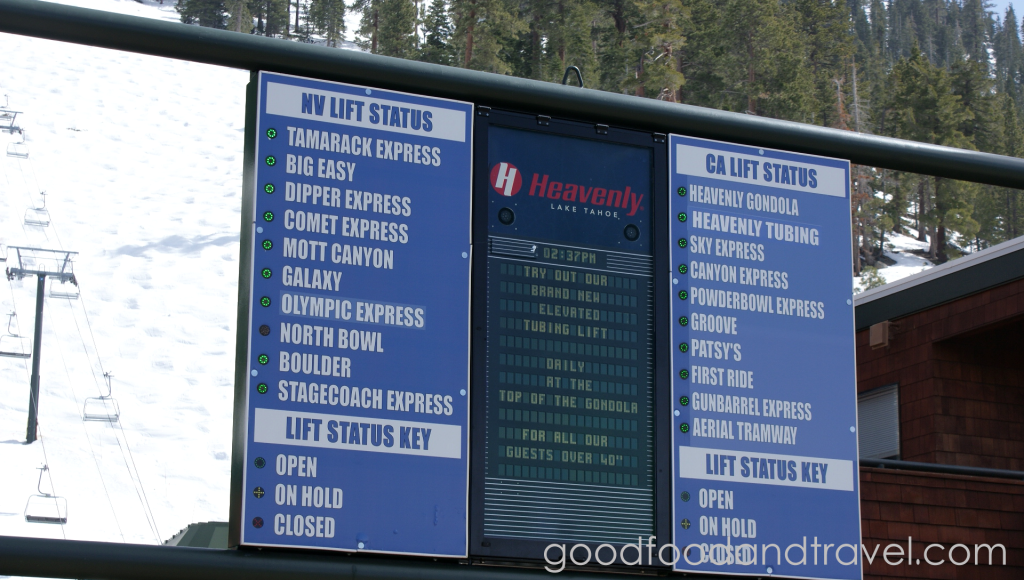 Looking at this board, we can see most of the ski lifts are still operating. This would have been great if only I was here to ski…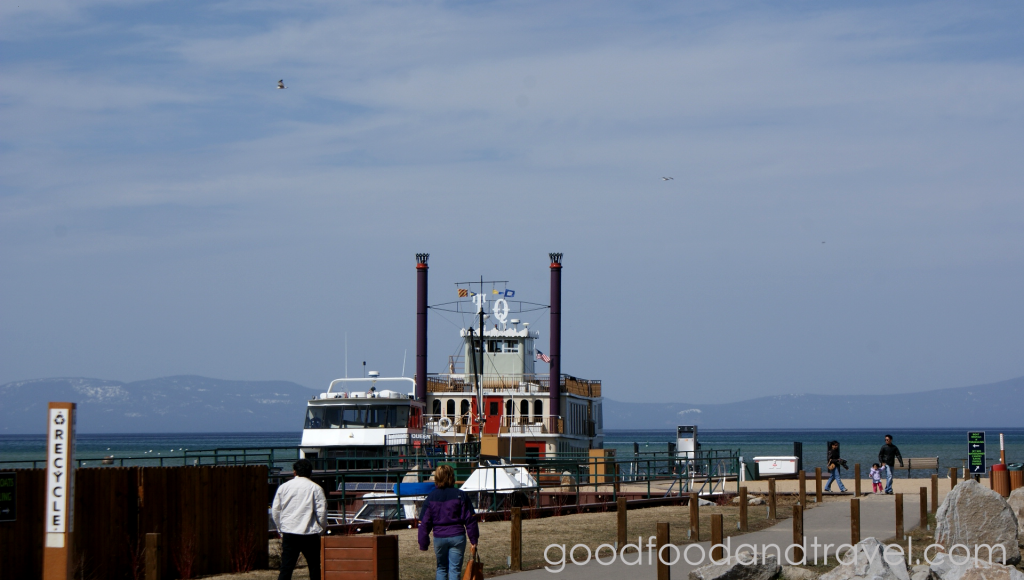 Although canoeing season haven't started, cruises to see the lake are open if you desperately want some water action.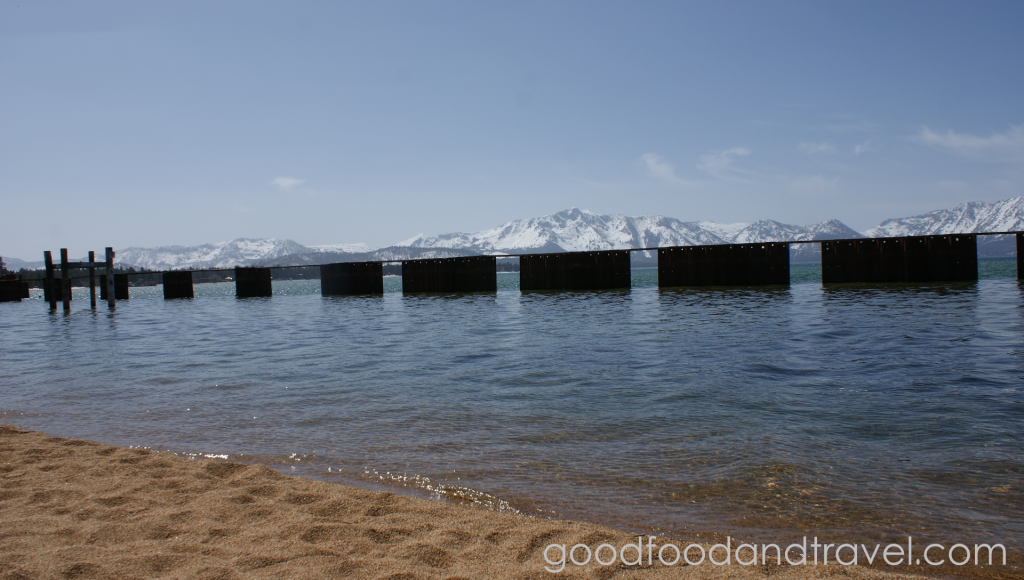 Sitting on the beach and looking at the beautiful snow mountain caps I think about the lessons I learned the hard way.
1. Northern California and Southern California have different climates. (Just because canoeing season started in Southern California doesn't mean the same for Northern California)
2. Do more research before any trip to avoid disappointment.