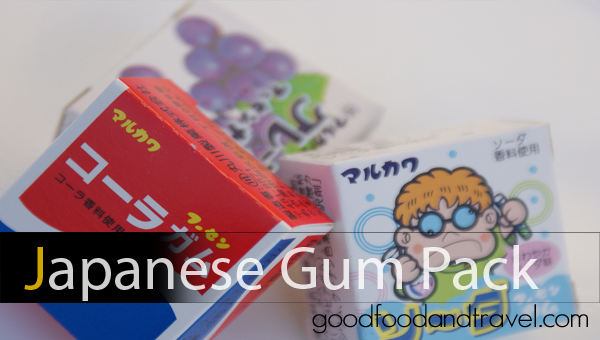 People say great things come in small packages. I have no idea what they mean by that. Well, unless they are talking about these little Japanese Gum packets. Then, they are absolutely right.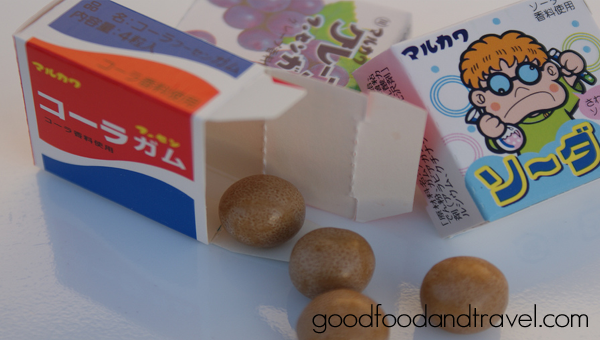 Inside each of these cute little packages are little pieces of heaven. 4 pieces of favored gum in each box to be exact.


These gum packages come in many different flavors. Orange, grape, strawberry, and coke just to name a few.