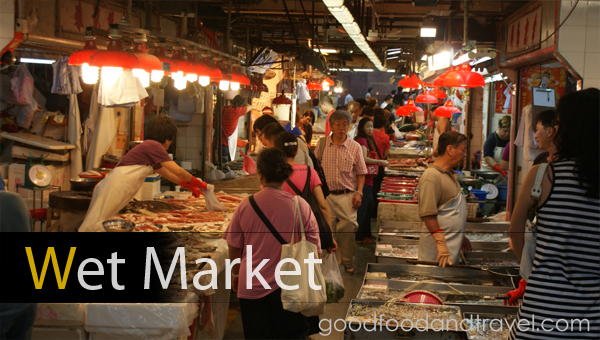 In Hong Kong, they have something they call a "wet market." Known to locals as "Gaai Si" or street market (when translated literally), it is like a supermarket except even better.

In a traditional supermarket, you have one company that owns and operates the entire store and in essence, the entire selection of products available to you. In a wet market however, you have one giant building that is separated into hundreds of stalls. Each stall is leased out to individual operators to sell their own produce, meat, or what have you. This way you get a wider range of products at a very good price.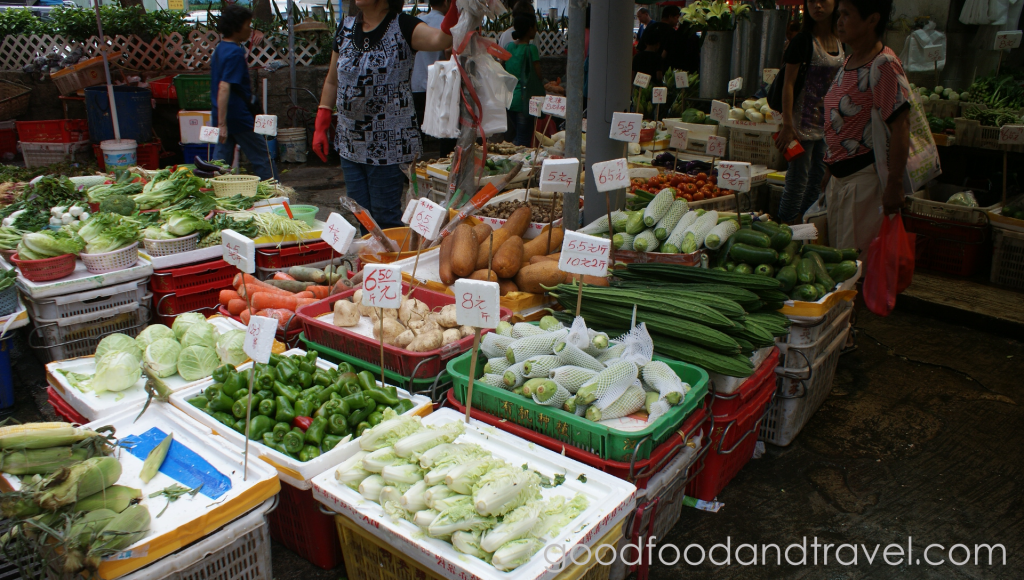 You have your produce. Veggies from all over the world I might add.


Fruit stands… With so many stalls you can ensure yourself not only the best price but also the best quality as well.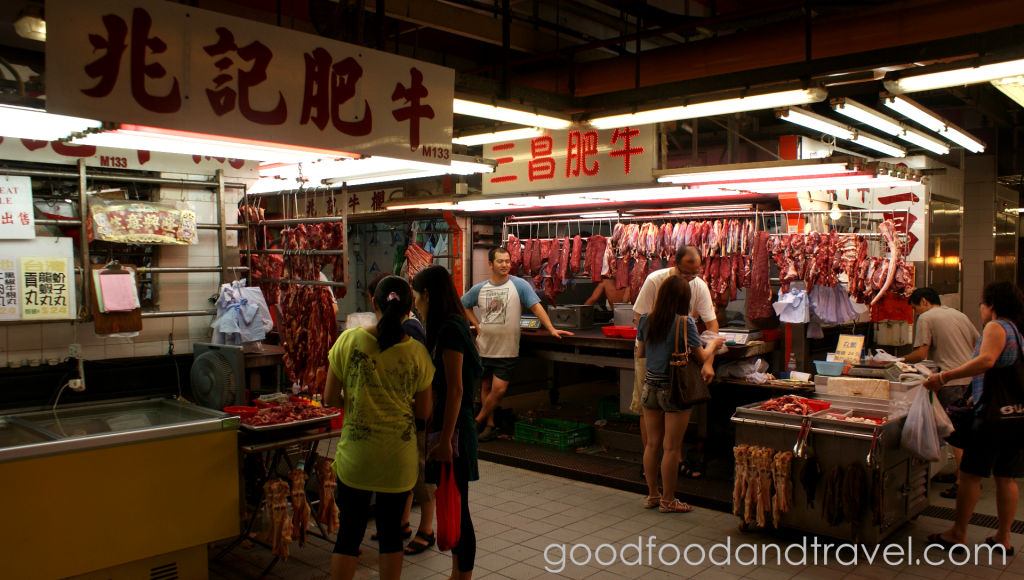 Meats by the pound.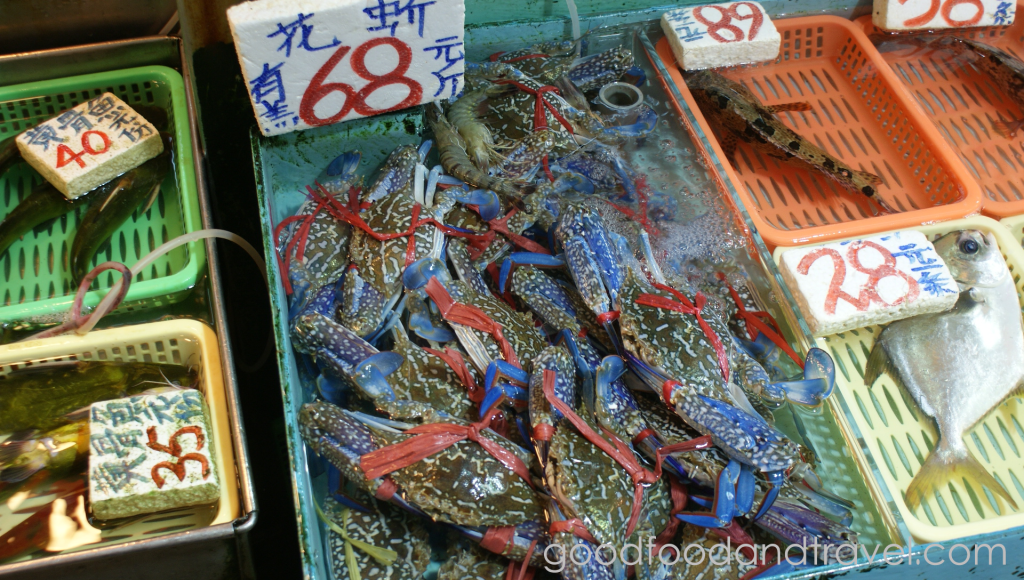 Crabs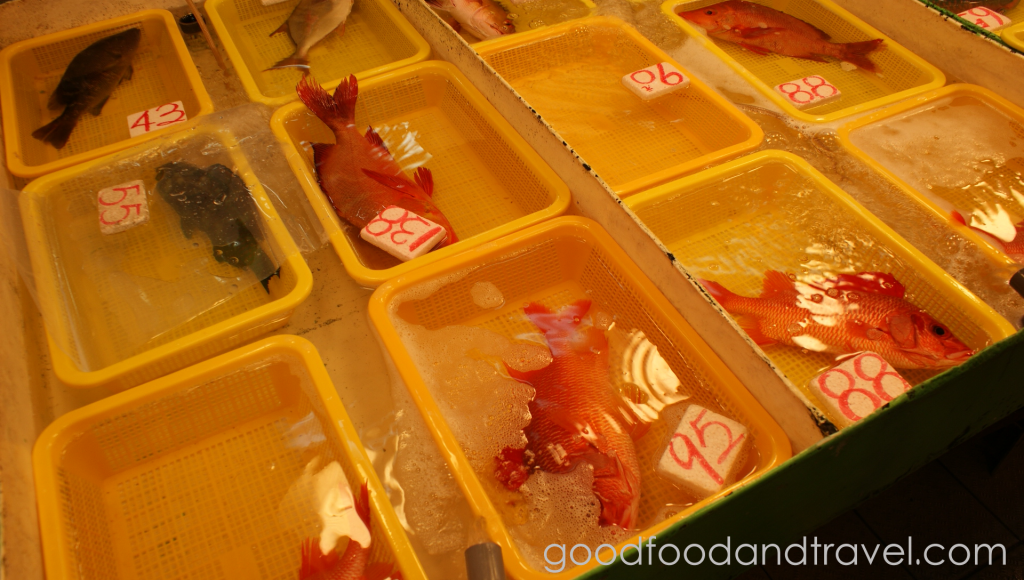 Fish you can see and feel(if you want to) before you buy.


Frozen fish for the not so special every day.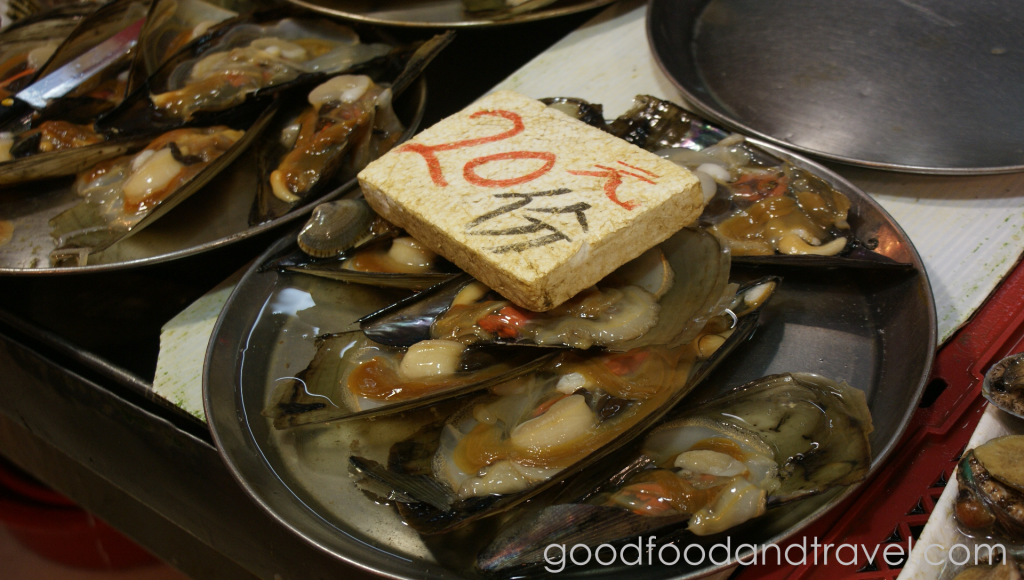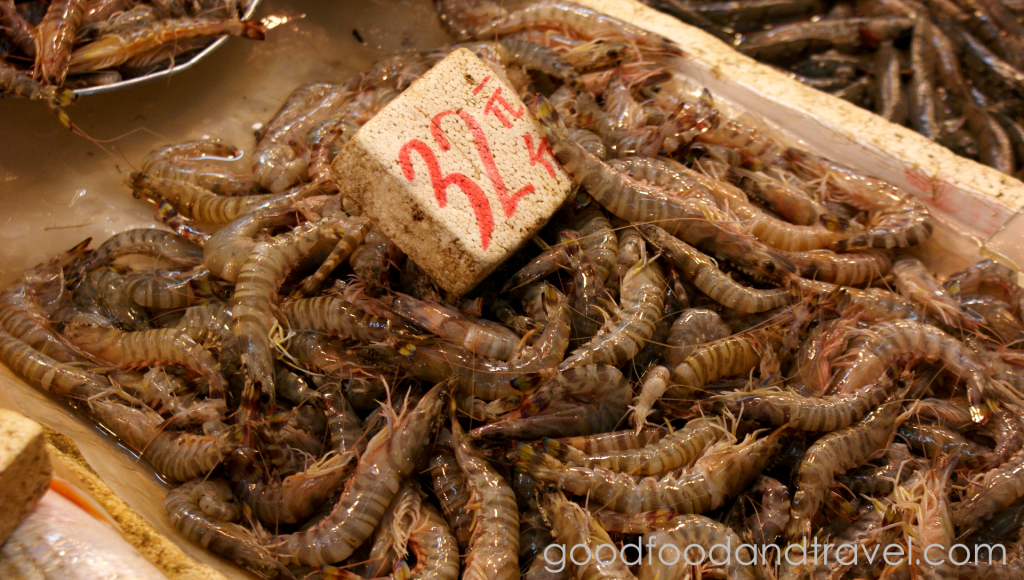 As you can see…tons of selection all in one very convenient place. You can find just about anything you would want to eat.