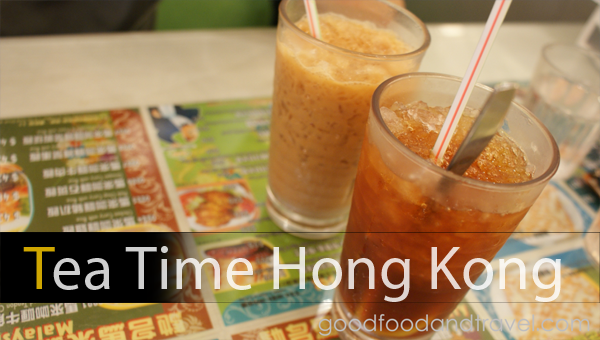 Hong Kongers really love their high tea. Usually around 3 to 5 pm in the afternoon, Hong Kongers like to take a little break in their busy day to sip a cup of tea and have a side of bread or two.

At the same time, this is the time of day when you get the biggest bang for your buck. Tea and bread combo goes for only 2-3dollars USD. Pretty sweet deal if you ask me.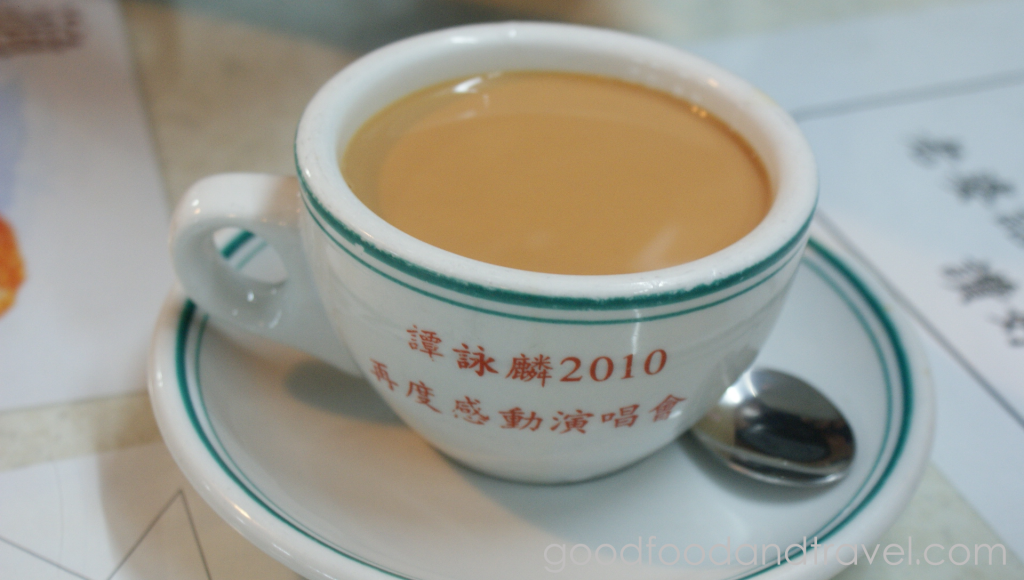 There are two types of tea Hong Kongers absolutely love, lemon iced tea and milk tea. Milk tea as you can imagine is a blend of black tea and condensed milk. Bitter sweet just the way I like it.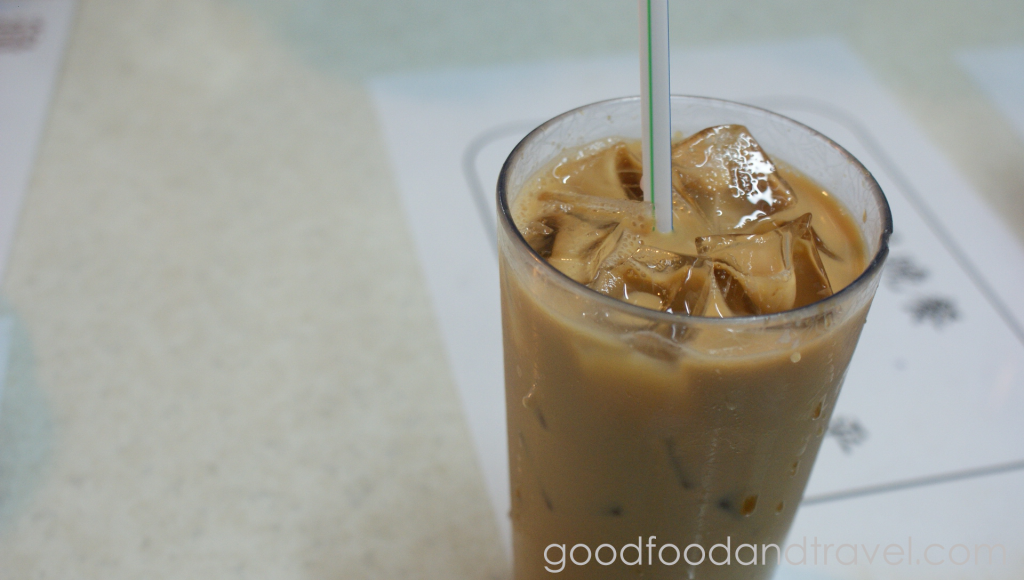 And they come in both hot and cold.


The tea can be paired up with a variety of treats for one very satisfying afternoon tea. Here we have a pork bun. Very delectable.


Sliced toast with condensed milk and peanut butter.
The simpler of things make for one good life…