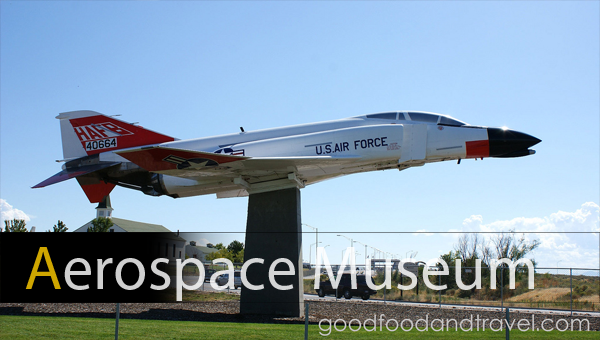 Young ones are sure to enjoy a day at Hill Aerospace Museum near Ogden, Utah. Taking up over 30 acres of land, the museum holds some pretty novelty airplanes and military related articles. The airplanes exhibited range from the more practical killers of war to what I would pretty much call a joke.
Look at the size of this thing! For reference, look at the man on the bottom right corner. Yes…that is one huge @$$ plane.
The beginning of a very innovative transportation vehicle.
What a beautiful design! I would love to soar in the skies with this little monster.