Genting Highlands has a boat load of entertainment. There is something to do for everybody no matter what your idea of fun may be.
After a day of fun at the casino, arcade, and amusement park I hopped on over to the Genting Highlands Buffet to fill my empty stomach.
The buffet is Las Vegas style, featuring delights from many corners of the world.

Western style chicken.


Roasted lamb.


Fried Crab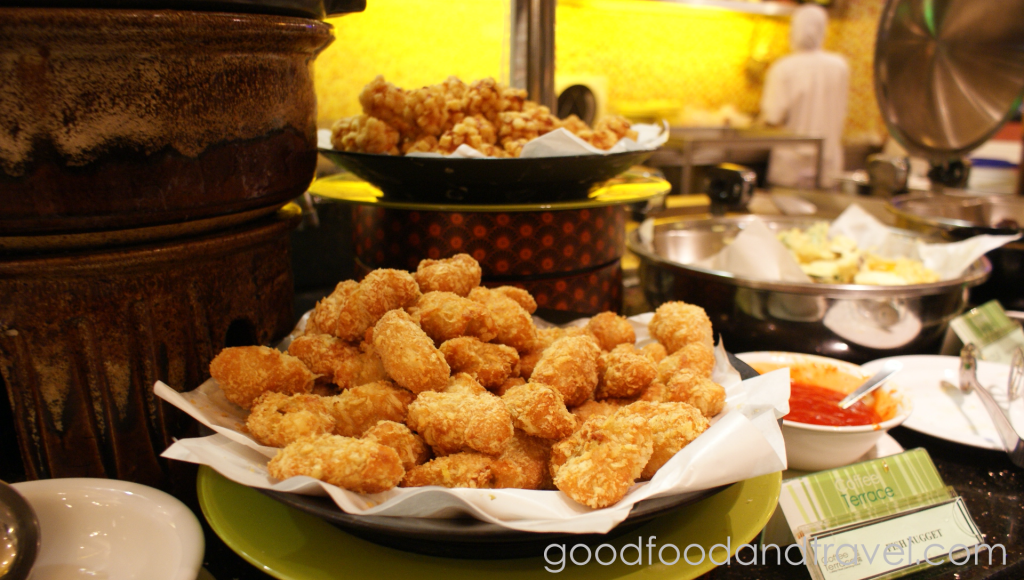 Fish Nuggets crispy and tender.


Chinese food.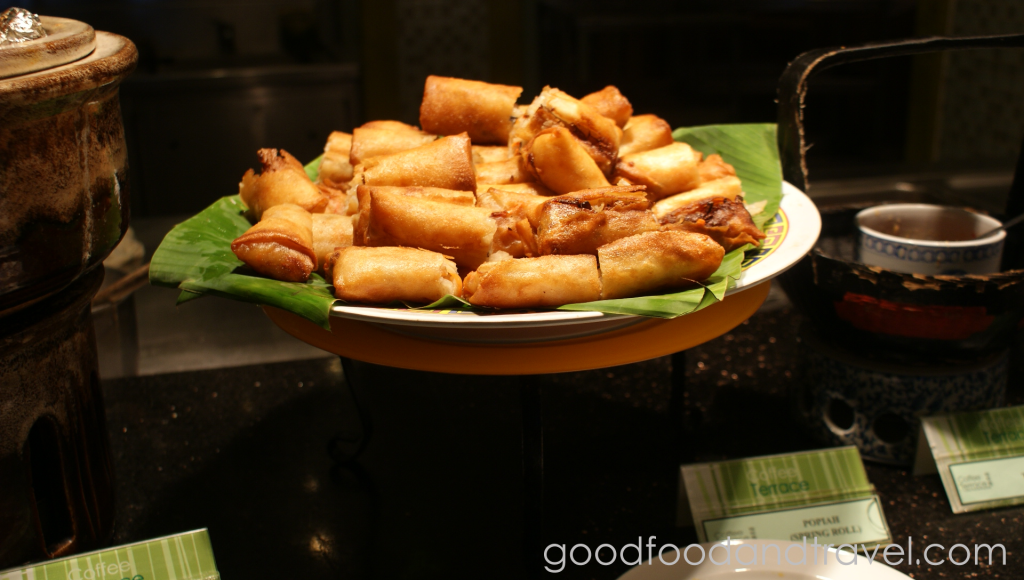 Spring Rolls


Fried whole chicken.


Local favorites and such.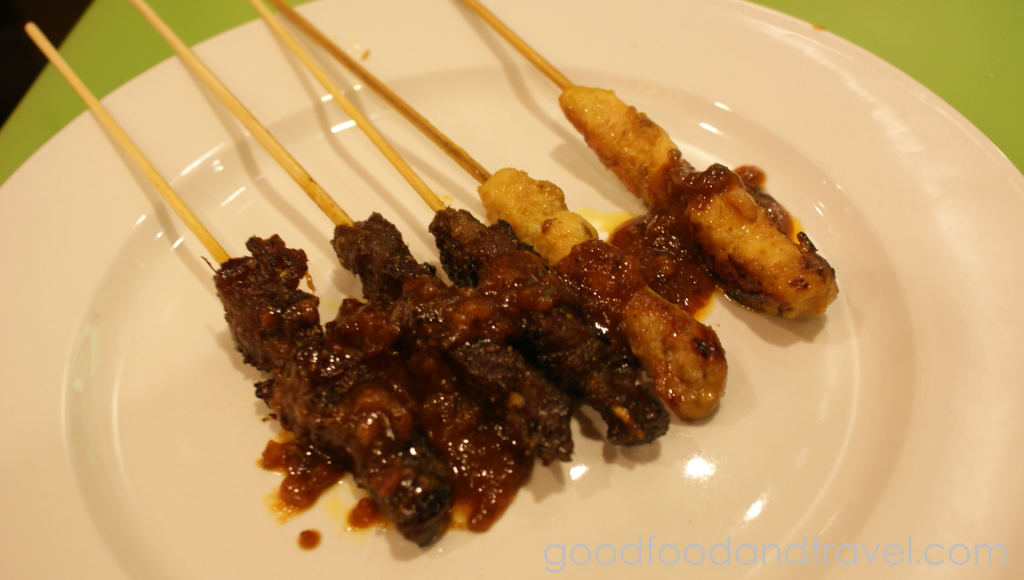 Satay skewers – though it is supposely "local favorites," the taste is adjusted for tourists. The locals are probably sick of this stuff from eating it all the time already anyways.


Japanese food station.


Sushi rolls not be completely authentic as expected but still good.


Salmon Sashimi (raw slices of fish)


Miso Soup


Finish it off with some dessert.