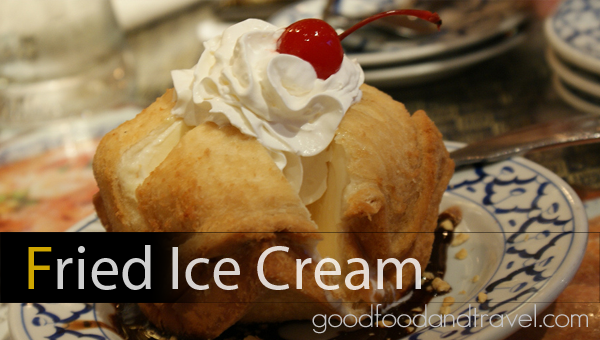 I love ice cream; you love ice cream; we all love ice cream. One ice cream truck equals a group of screaming joyful kids. So we know ice cream is off the charts delicious. How can one make it better?
How about fry the darn thing and add those extra calories in for that extra punch. That's exactly what fried ice cream is. An extra cold ball of ice cream covered in a layer of breading that is eventually thrown into the fryer.
What you end up with is something that brings you pretty darn close to Heaven.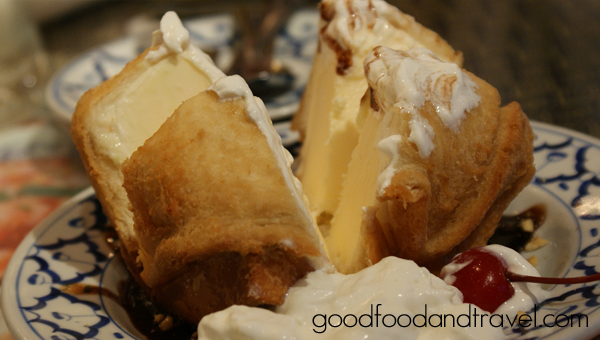 All you have to do is break it open and enjoy.
There you have it, both a fried dish and dessert at the same time. How convenient?