One of the things that I constantly find myself missing when not in Asia are the night markets that are filled with so many scrumptious goodies. Sure there are places in Los Angeles where you can get food at midnight but nothing compares to the night market food scene that you have in most parts of Asia.
Here in Cheras, Malaysia, a night market that spans farther than the eye can see gather every Wednesday. This event brings in hundreds of food vendors weekly , making even the food truck festivals here in LA look like a joke.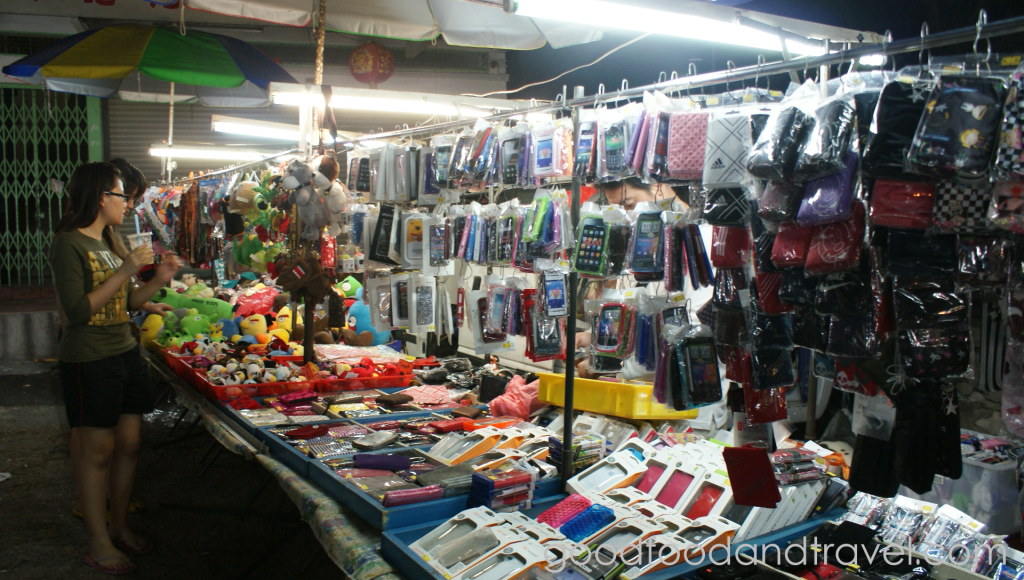 My main purpose is the food but it doesn't hurt to look around.


Assorted Teas and Jellys


Pancakes


Most of the food are prepared right in front of your very eyes. Talk about fresh…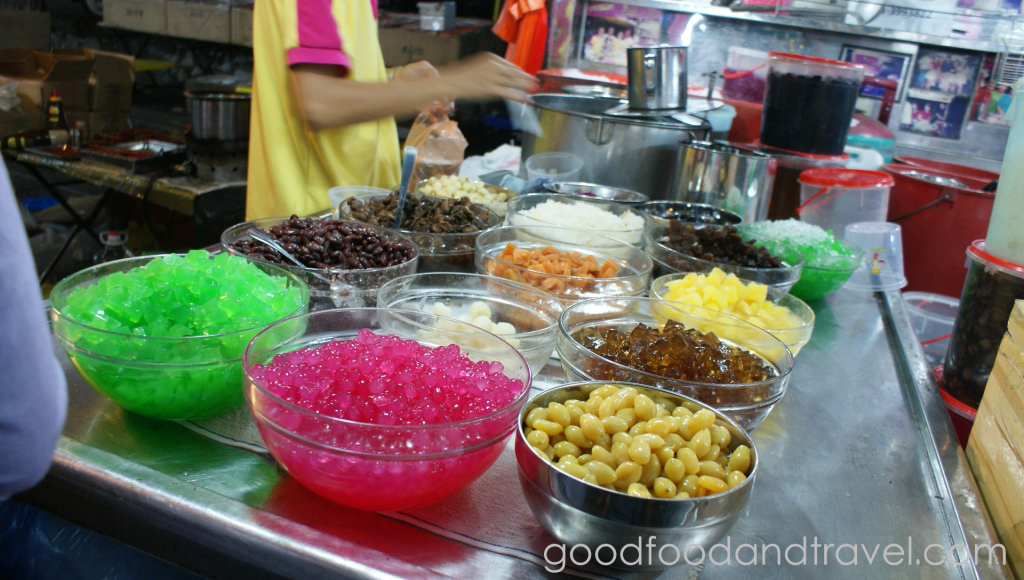 Jelly and other assorted desserts.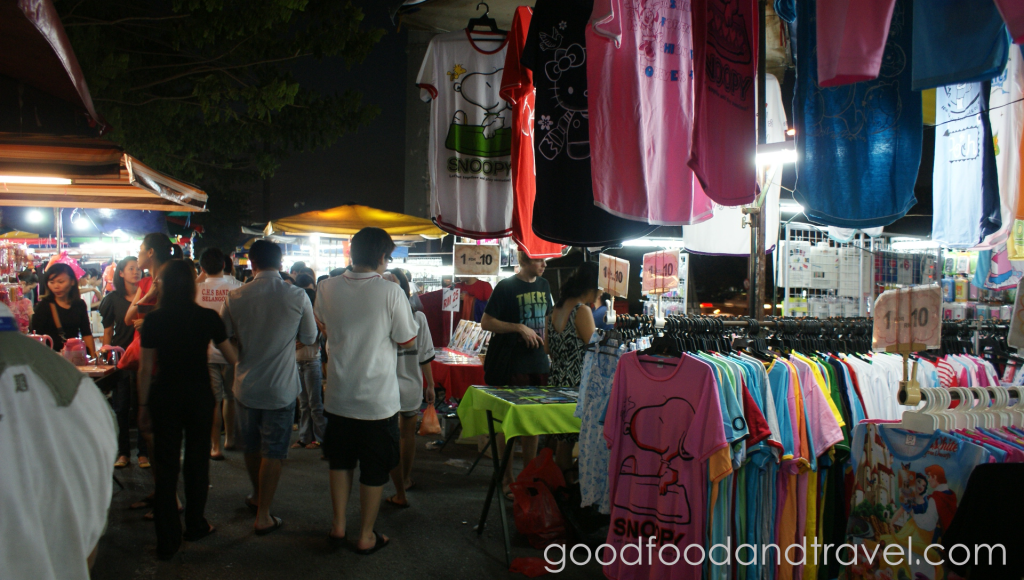 Shirt Vendor


Shrimp cake with an actual fried shrimp.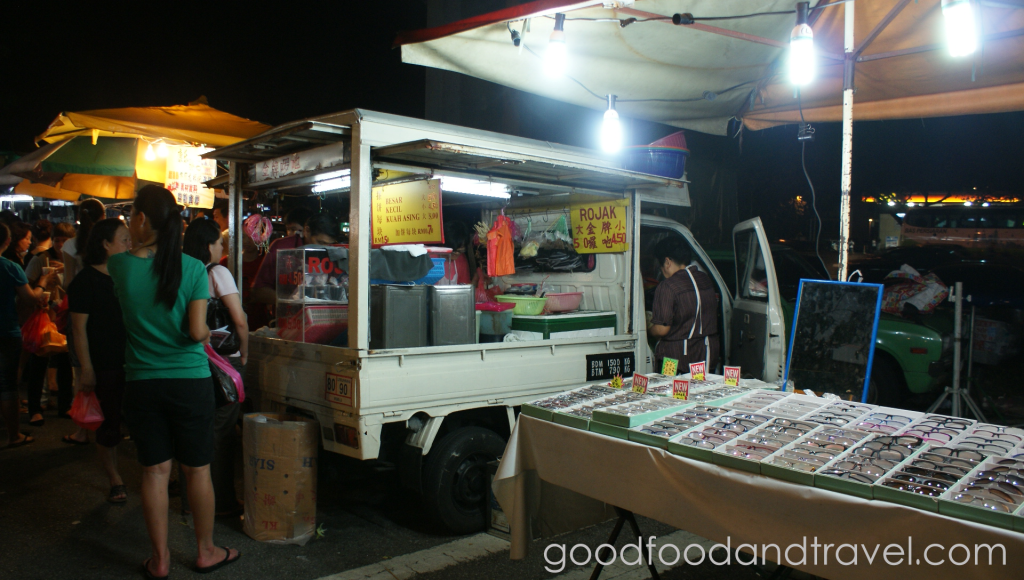 Sunglasses vendor


Oranges, mangoes,  and what not. Ordinary fruit vendor. Some vendors sell fruits that I have never seen before.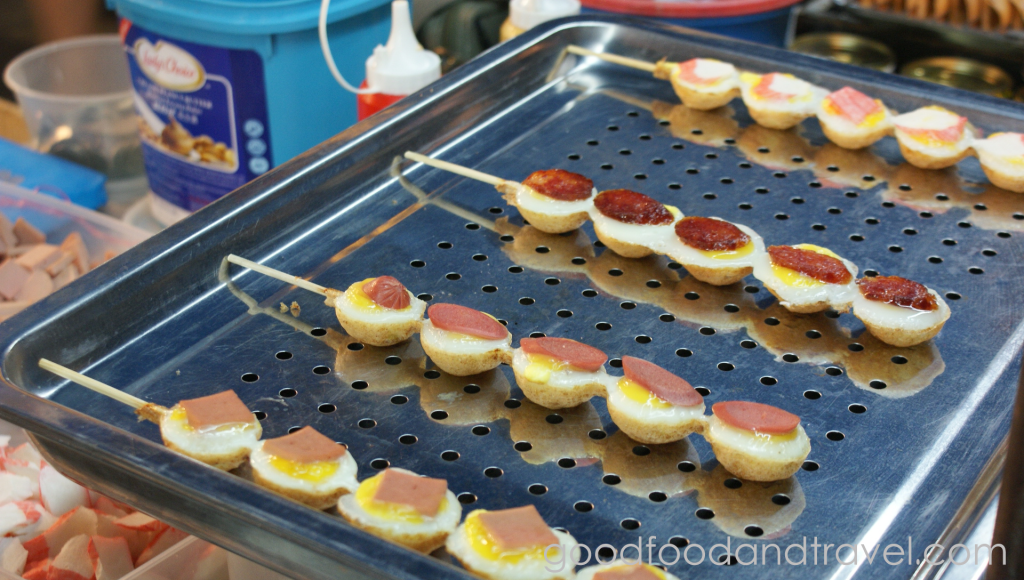 Quail eggs with sausage or ham on top.


So very tasty.


Octopus on a stick in original, spicy, salad, or wasabi flavor.


"Meat balls that explode in your mouth," yells an enthusiastic street vendor. I took a second glance and was sold. These things do explode in your mouth. One bite and what comes afterward is an explosion of juices and flavors.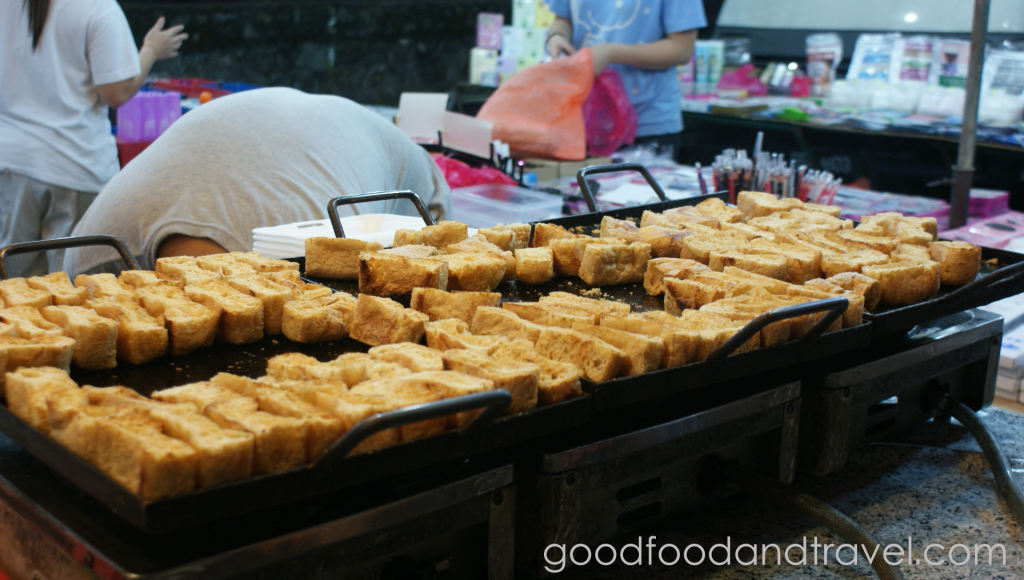 Fried Tofu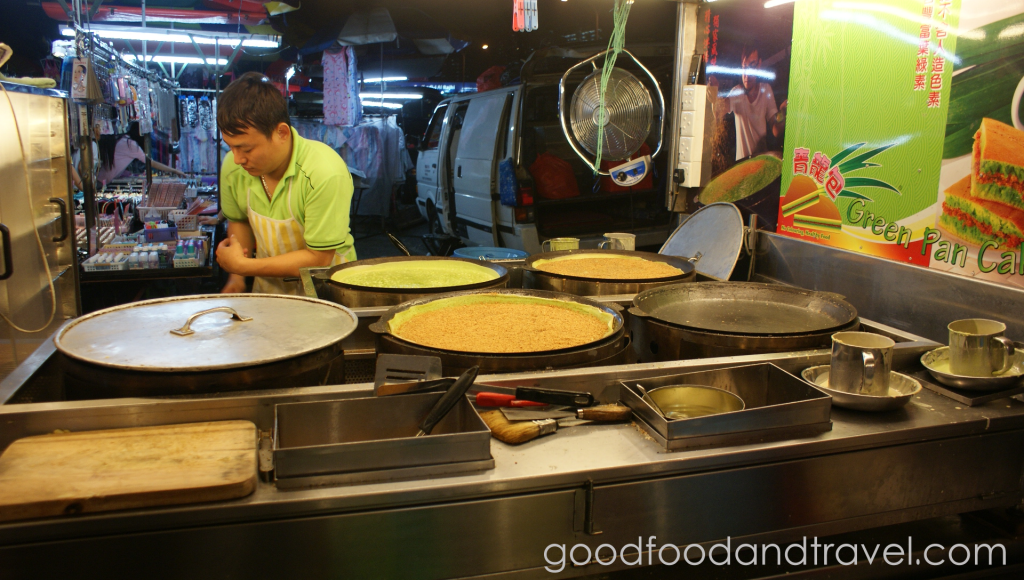 Sesame cake that is made of mostly rye.


I couldn't really comment much on the taste because I didn't really enjoy it. It is supposedly very healthy according to the newspaper articles posted on the wall of the cart. Probably the reason why I didn't enjoy it very much.


Takoyaki Balls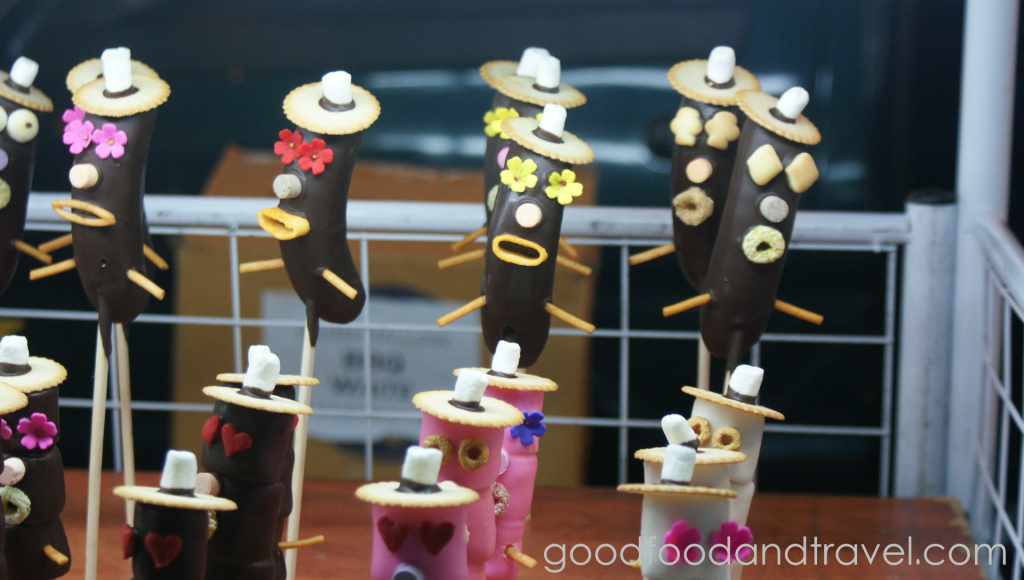 Chocolate Covered Bananas for the grand finale.