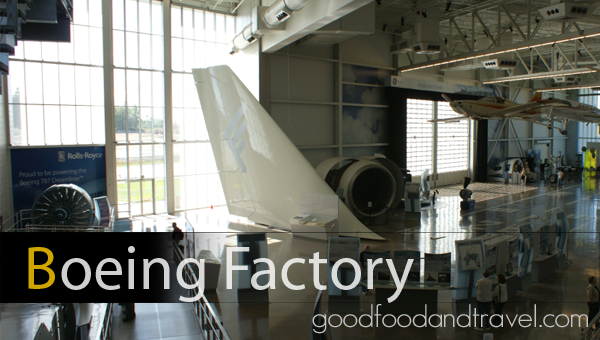 Everybody has some sort of a dream as a child. For some, it is to become president of the country and others, to become a famous movie star that is idolized by millions of adoring fan. That's crazy right? My dream is much more realistic… to become extremely rich and be able to afford my very own Boeing Dreamliner. At a starting price of roughly $150 million, I'd better start saving and recycling them aluminum cans.

Today, I saw my dream become reality. (Sort of) I visited the birthplace of many currently operating airplanes. At the Boeing factory in Everett is where hundreds of airplane come to life every year.
The whole Boeing property includes land for testing these planes, factories to assemble the planes, a museum, and of course a gift shop.


This is where Boeing tests their planes before handing them over to their owners.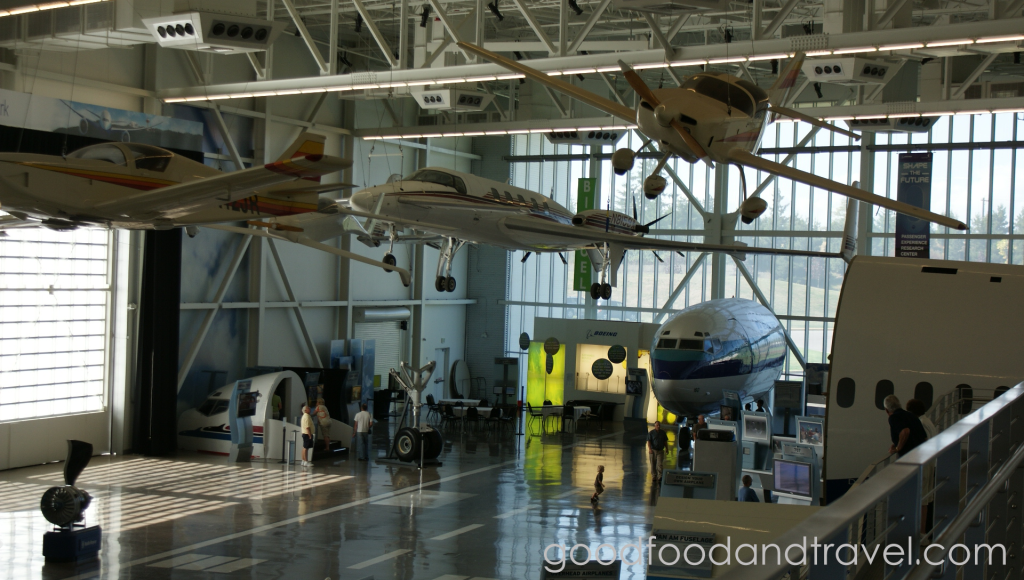 Inside the building is a museum with many amazing Boeing related exhibits.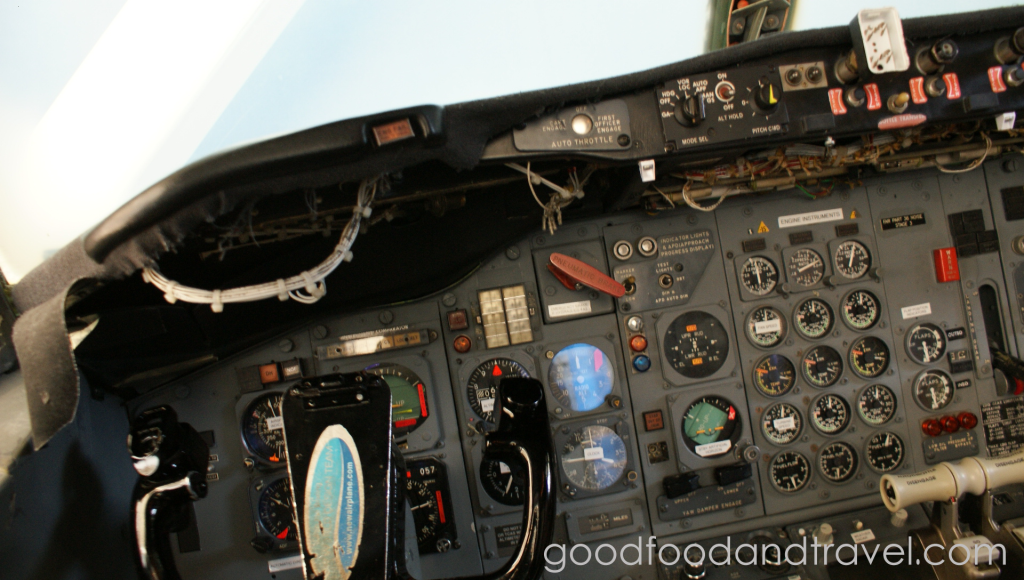 You can climb into a lifelike cockpit.
After visiting the museum, you can actually get a guided tour of the actual airplane factory and see for yourself how a plane is constructed from beginning to end. Photography on the tour is sadly prohibited though.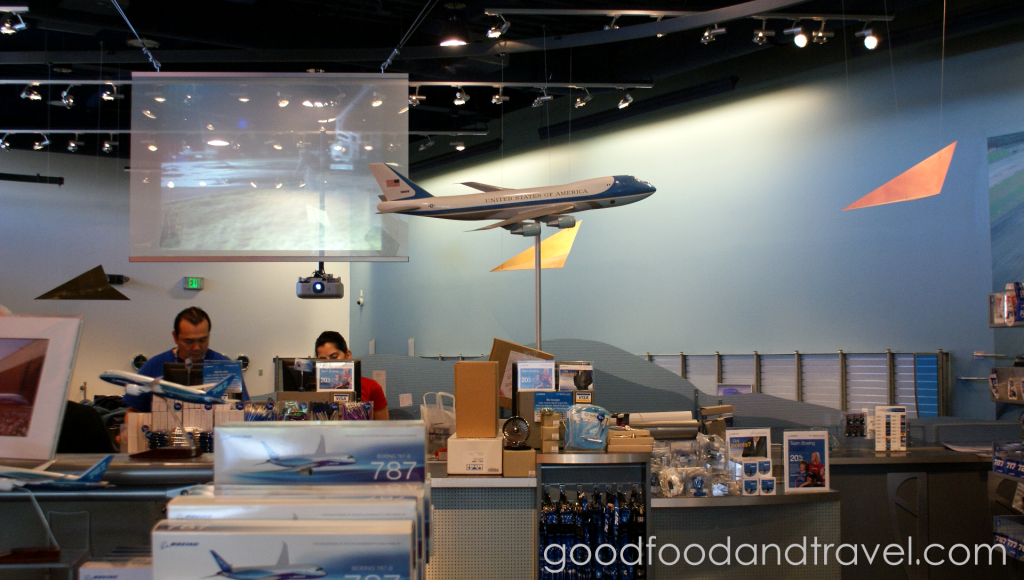 After the guided tour of the factory you end up in the gift shop.


Looking at the wall of planes, I couldn't believe there are so many different models.


At the end of the trip, I left with my very own Boeing 787 and only for 40 dollars. It is a 1:200 model, but hey now I can say I own a Boeing 787.