On the high mountains of Malaysia one man thought it would be a brilliant idea to start an entertainment city. This man was the late Lim Goh Tong. Recognizing the potentials of building a resort in cooler climate in a country that is known for its heat, Lim (who was already quite well off) risked his entire fortune to fulfill his dreams of building a world-renowned resort on the hills near Kuala Lumpur.
Today millions of visitors flock to Genting Highlands in Malaysia for its array of casinos, theme parks, and various other entertainment.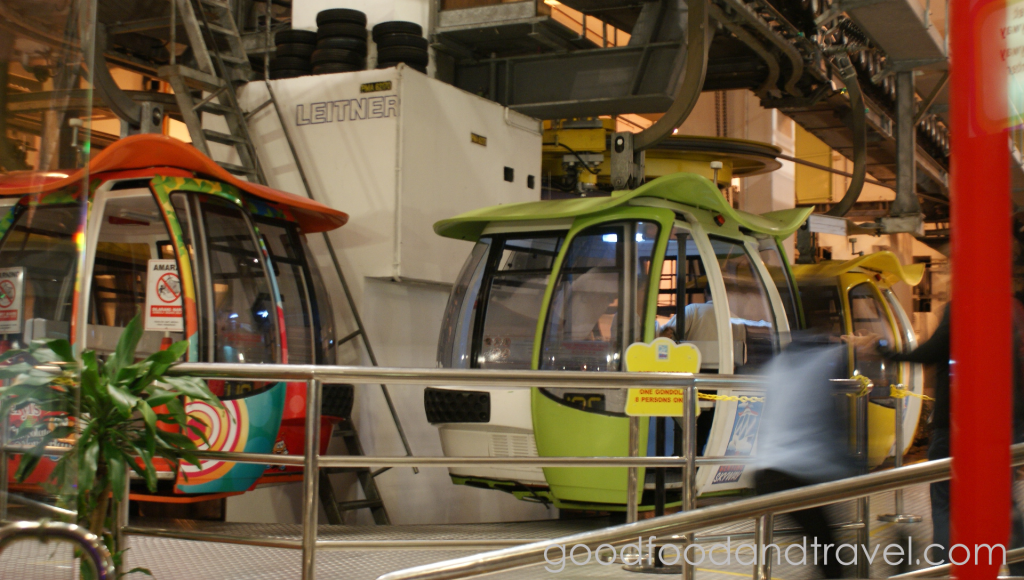 Not too far from the capital of Malaysia, Kuala Lumpur, Genting Highlands is accessible by both cable cars or motor transportation.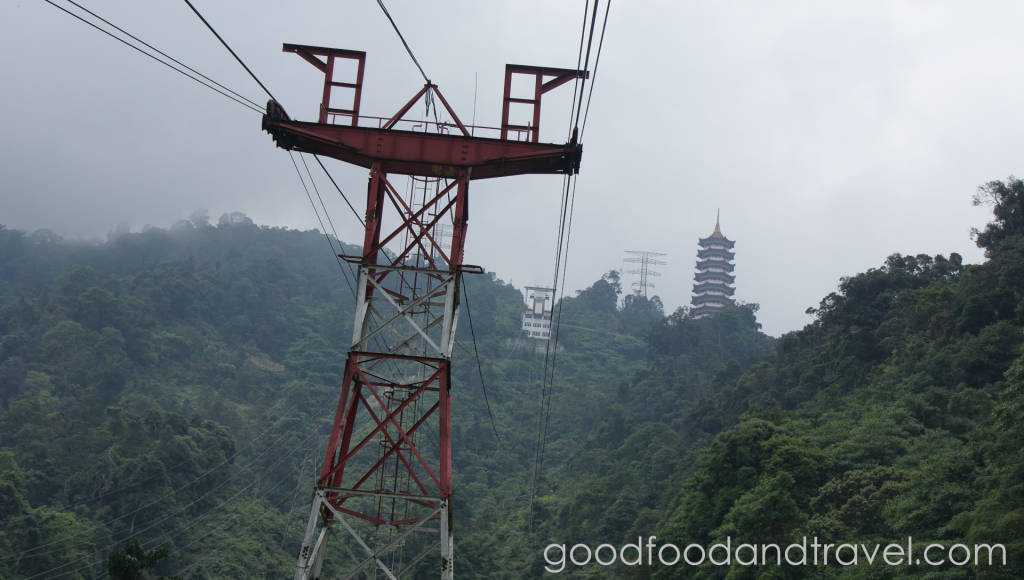 On the midway of the cable car ride to the resort is a temple.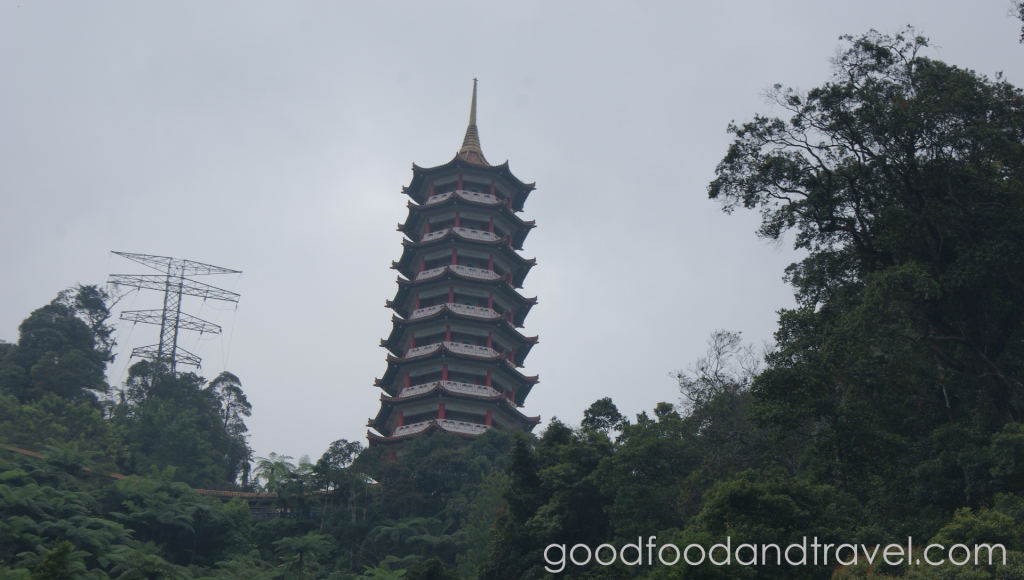 Not surprisingly, many people stop here before making their ways to the casinos.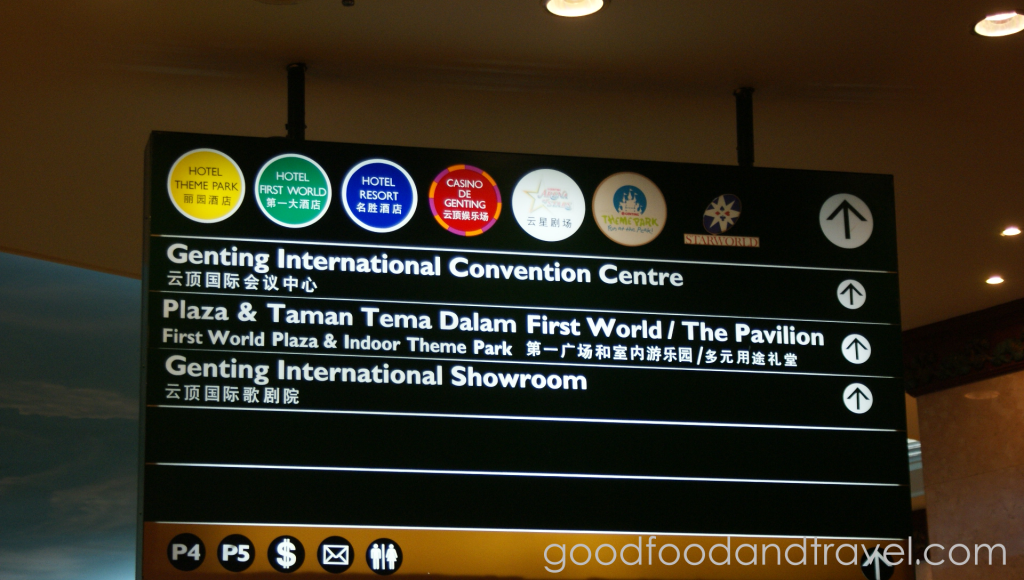 Once there, you may occasionally find yourself lost considering the size of the resort.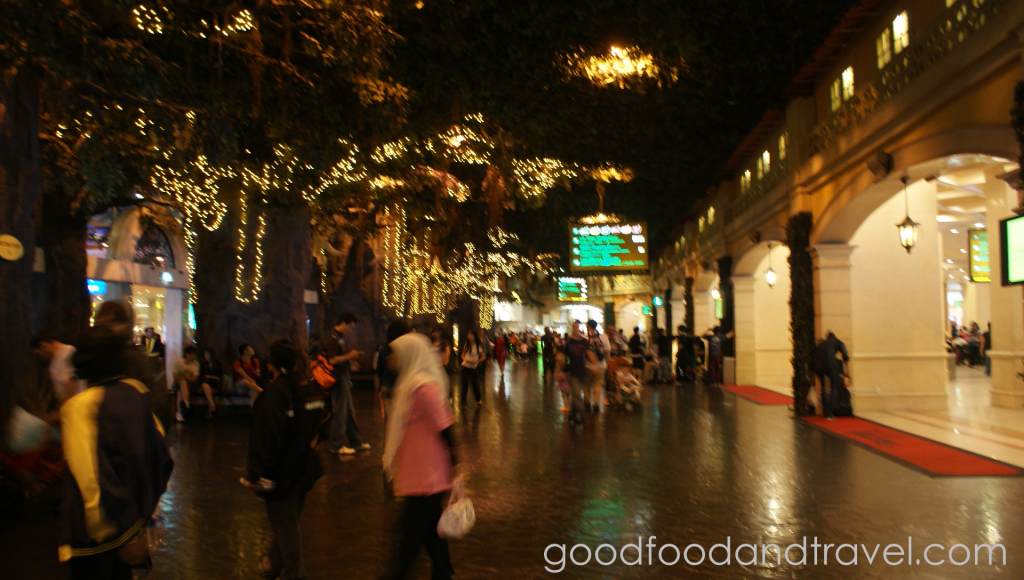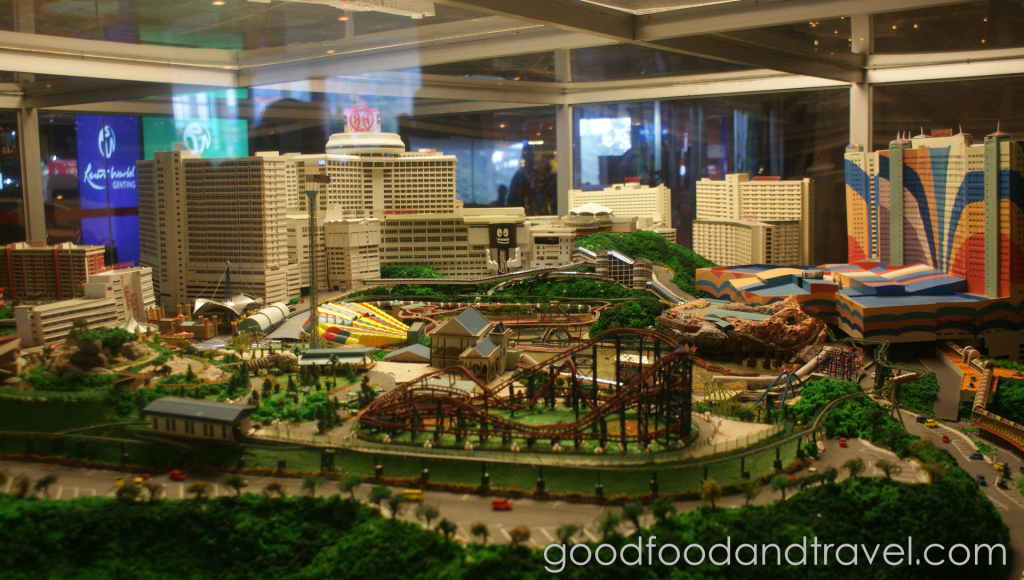 A model of the entire hilltop. You can see all the hotels and attractions.
There is so much to do regardless of your age.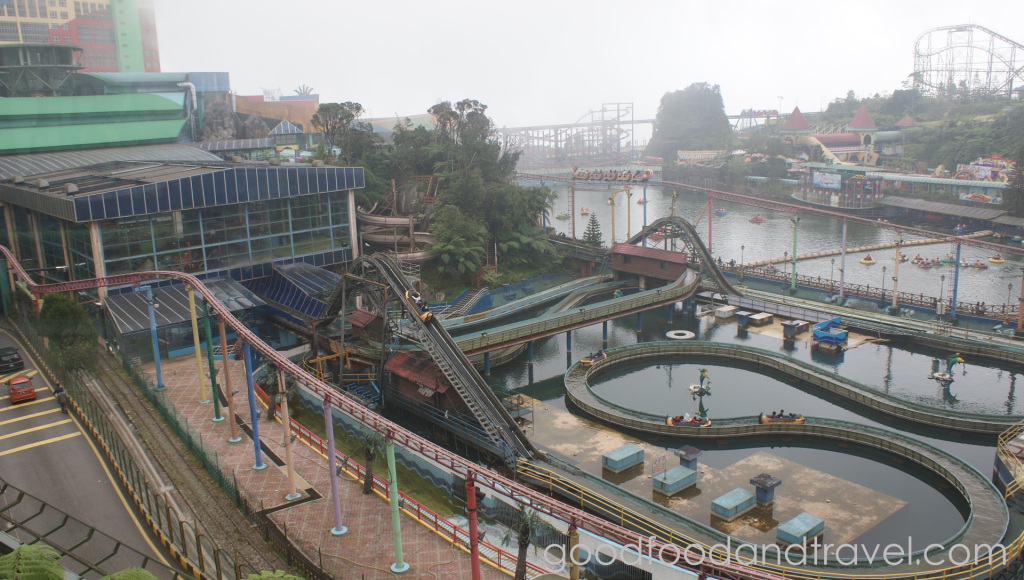 Roller Coasters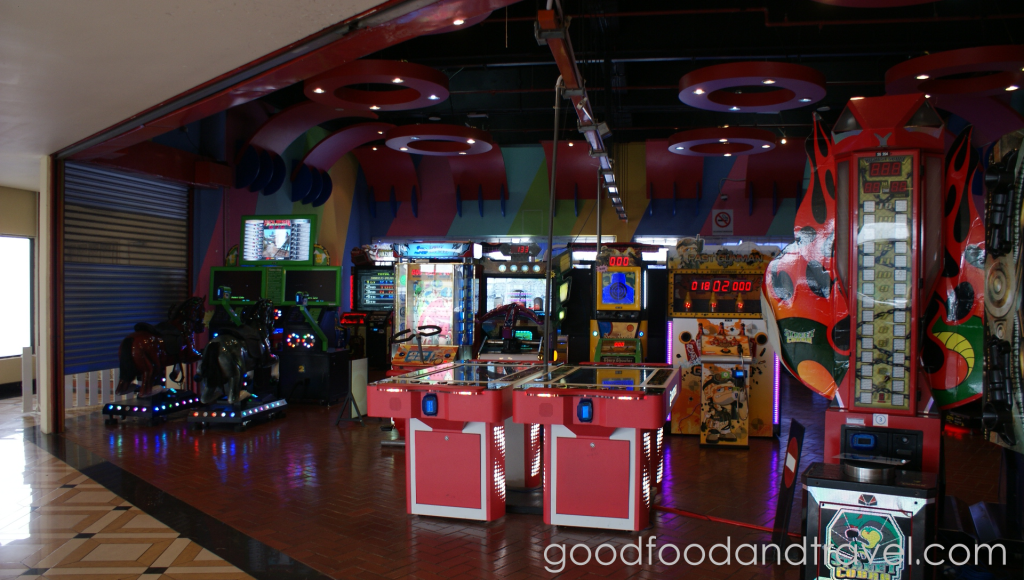 and arcades for the children.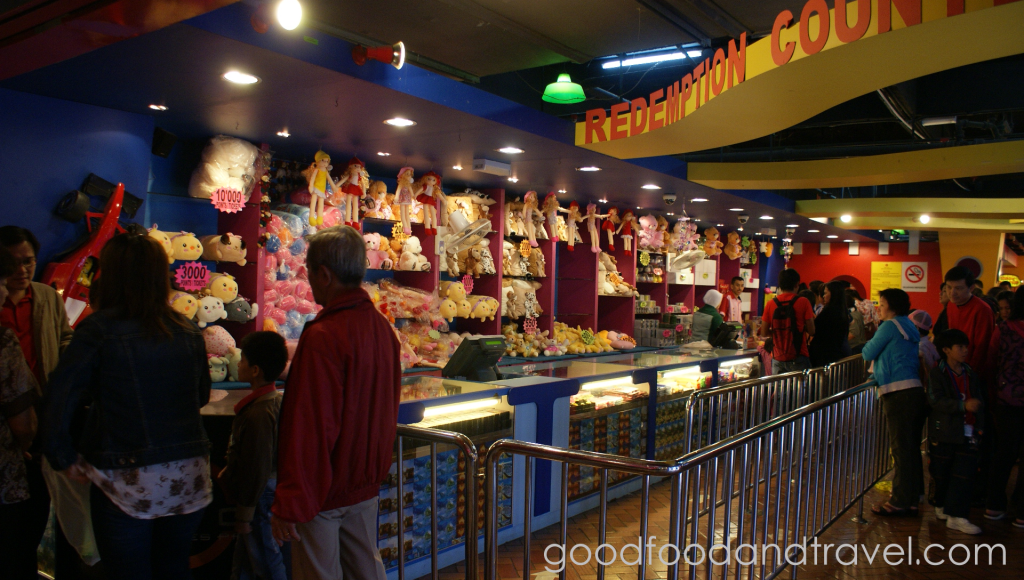 Food from around the world.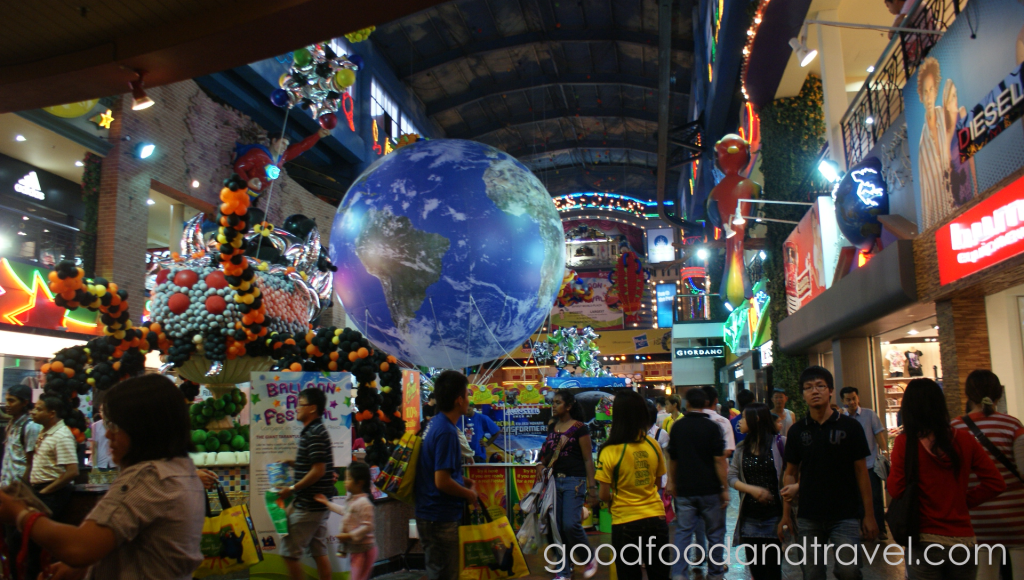 Gift shops and such.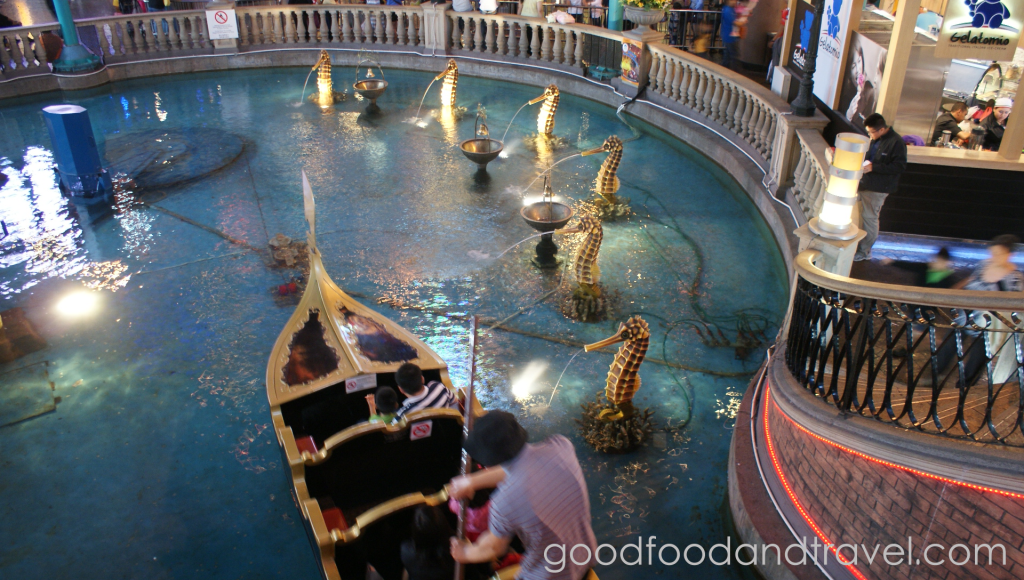 Gondola ride? Yes, they have it.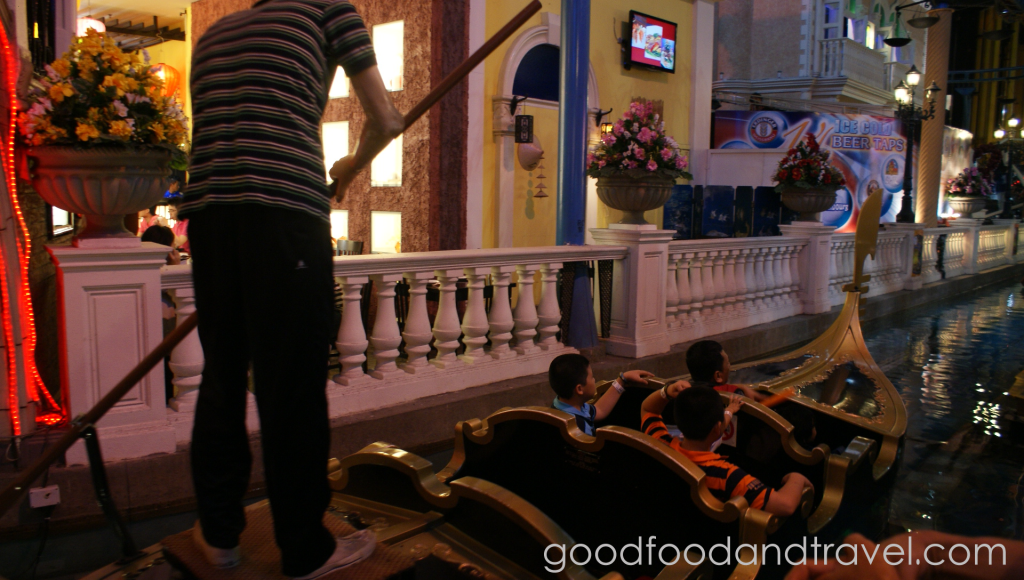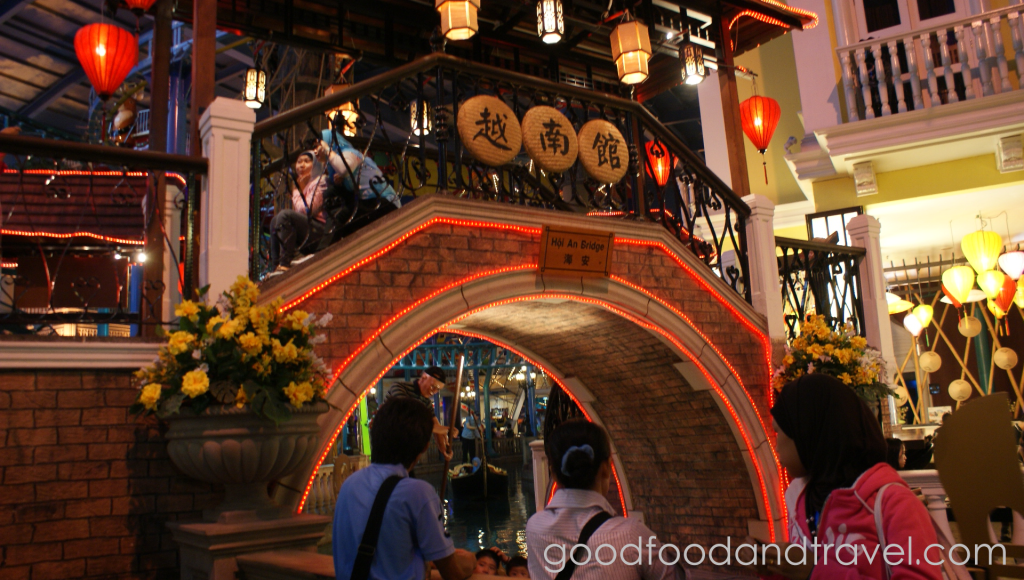 So much to do and see.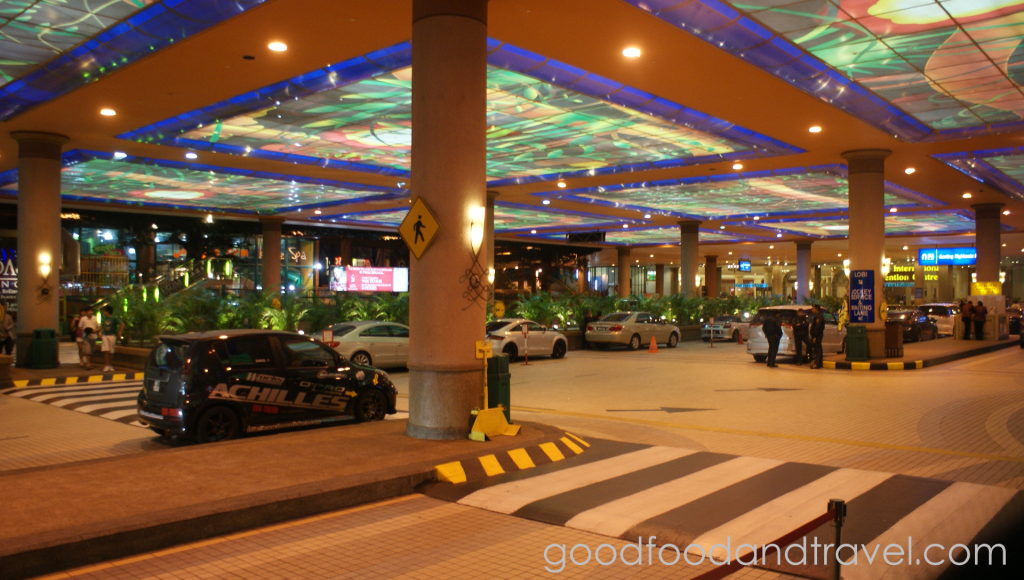 Casinos, shows, and etc… There is so much to do. Quite honestly, I didn't want to leave.