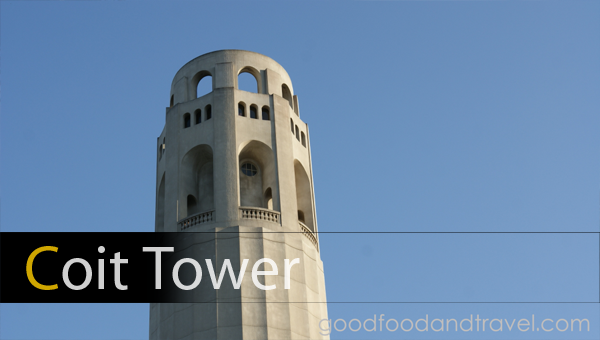 San Francisco, like many cities is huge and will take a while for you to see everything. How time consuming, right? I have a simpler solution, ride to the top of Coit Tower take a good glance at every angle of the city for no longer than 5 minutes. Then go back to your hotel to pack your bags and go home because you've seen everything. (And in record time too.) Just kidding…That is definitely not my idea of a vacation.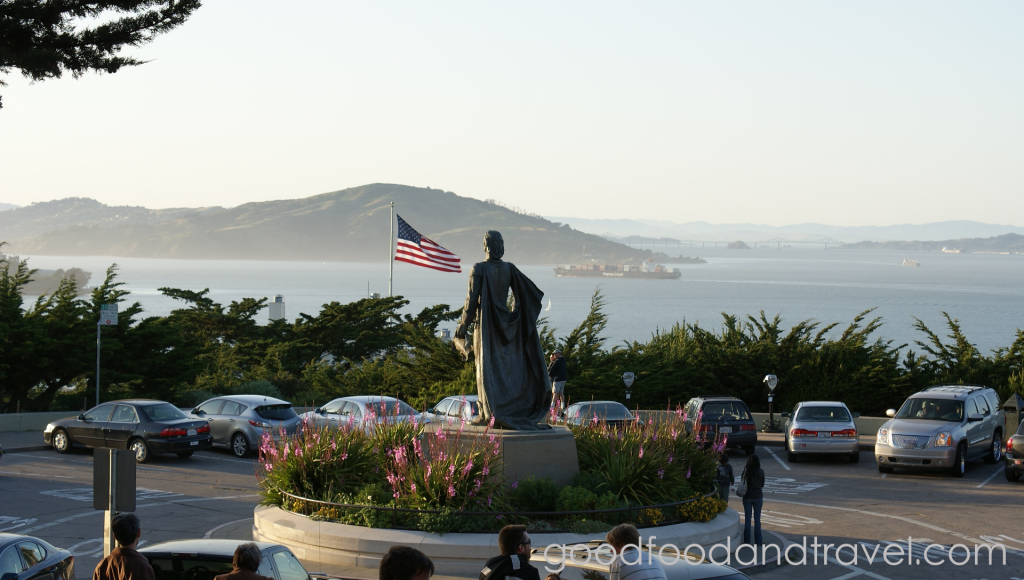 Arriving at the peak you will see a statue of the great Christopher Columbus.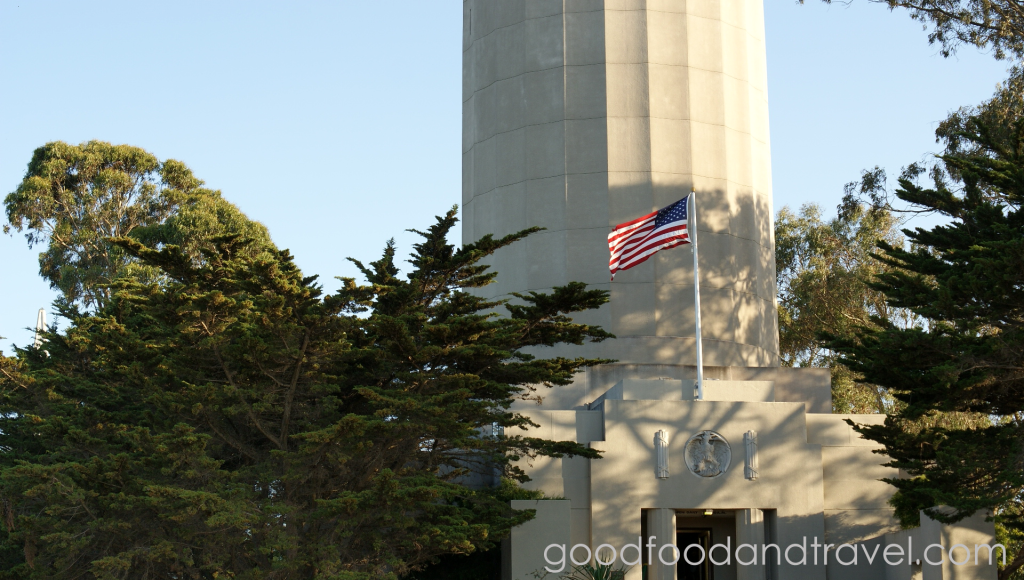 Inside is an elevator that takes you all the way to the top. You have to pay of course. Tickets are 5 dollars a pop.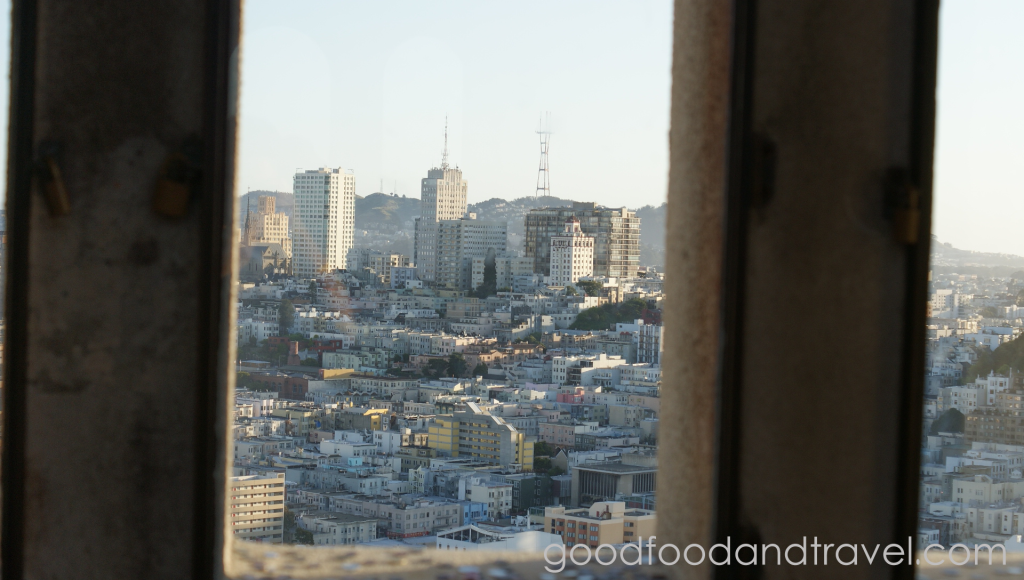 Looking out the window of Coit Tower, it reminds me of Seattle's Space Needle. They bare many resemblance except Space Needle is much more "modern." Riding up to the top of Space Needle I feel as if I walked into the future, perhaps a scene in a some sci-fi movie. Here at Coit Tower, I feel as if I walked into some sort of castle.