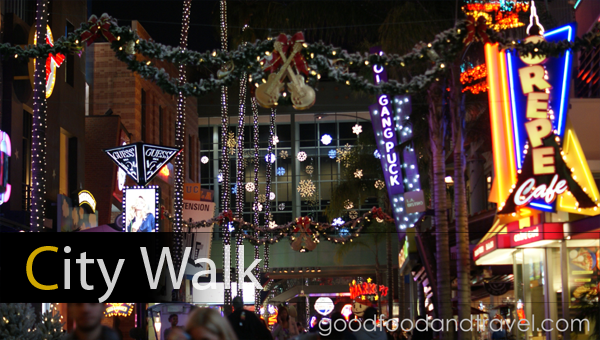 Featuring the movie and entertainment industry themed shops, City Walk at Universal Studios is a movie fanatic's paradise. Along side the shops are bars and restaurants that serve food from all corners of the world. City Walk also boosts an enormous cinema that feature both classics and new releases. The possibilities are endless in a night at City Walk.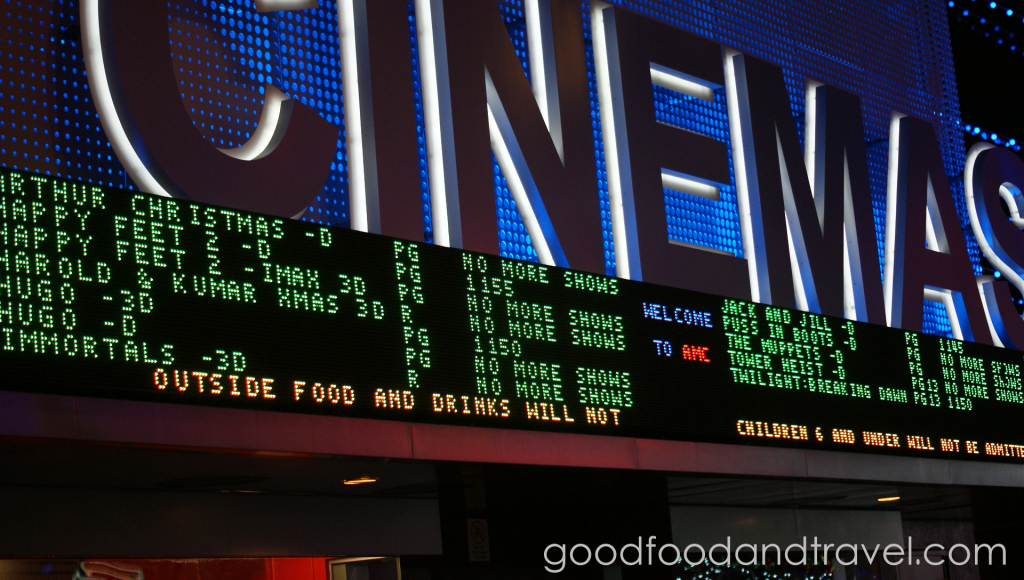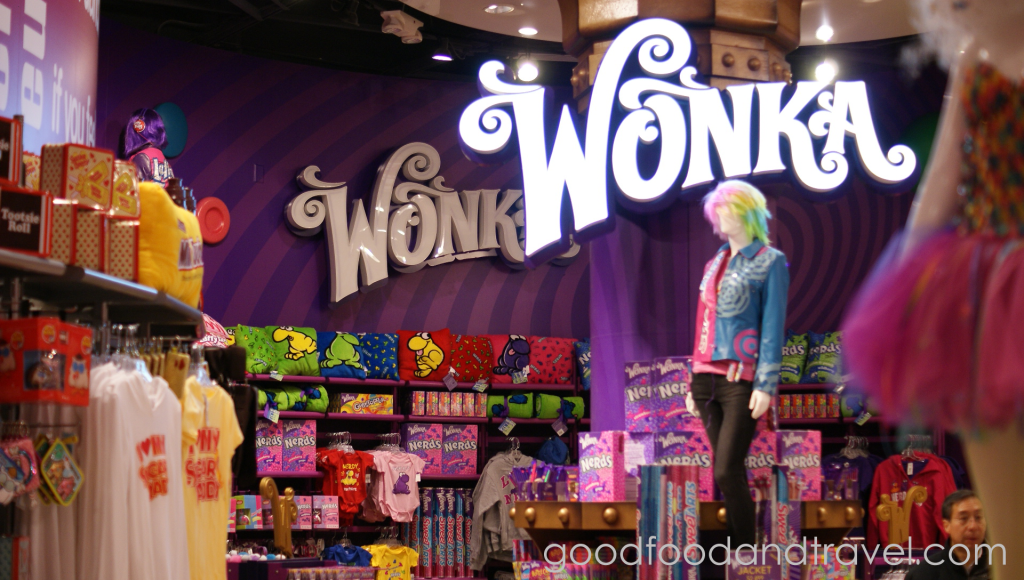 The shops seems as if they are also straight out of a movie. This candy shop has practically everything sweet you can imagine.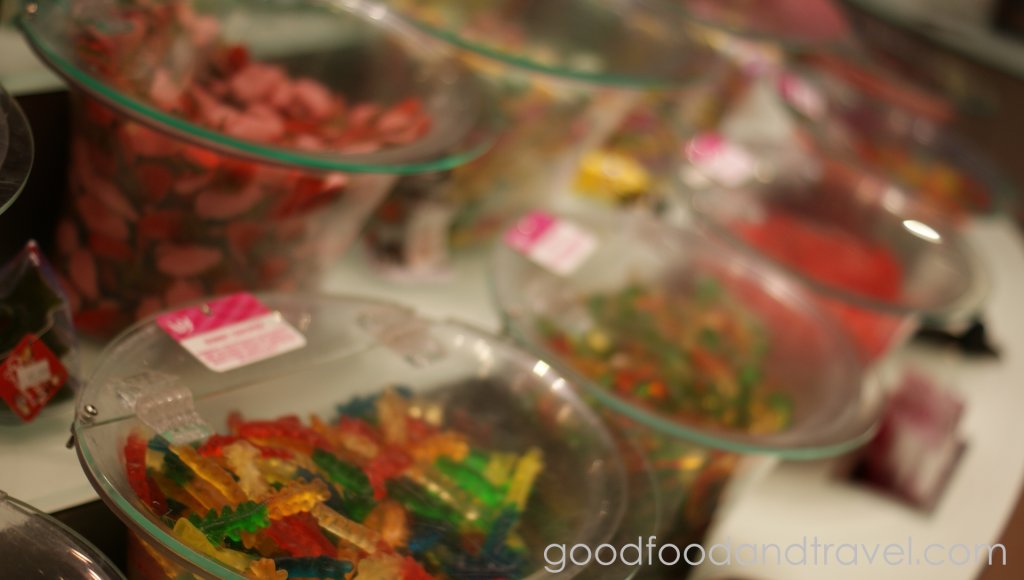 Candies by the pound.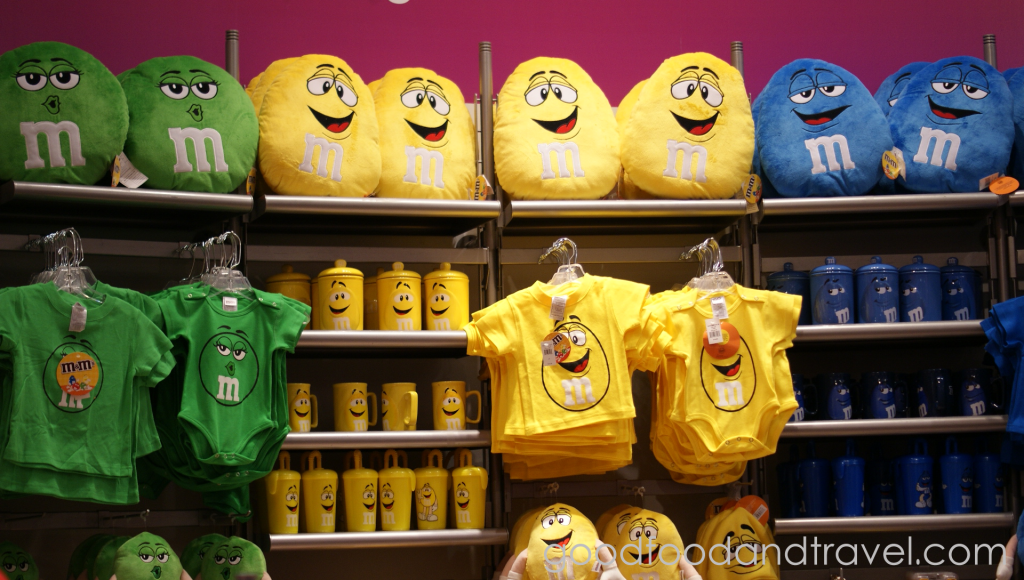 M&M merchandise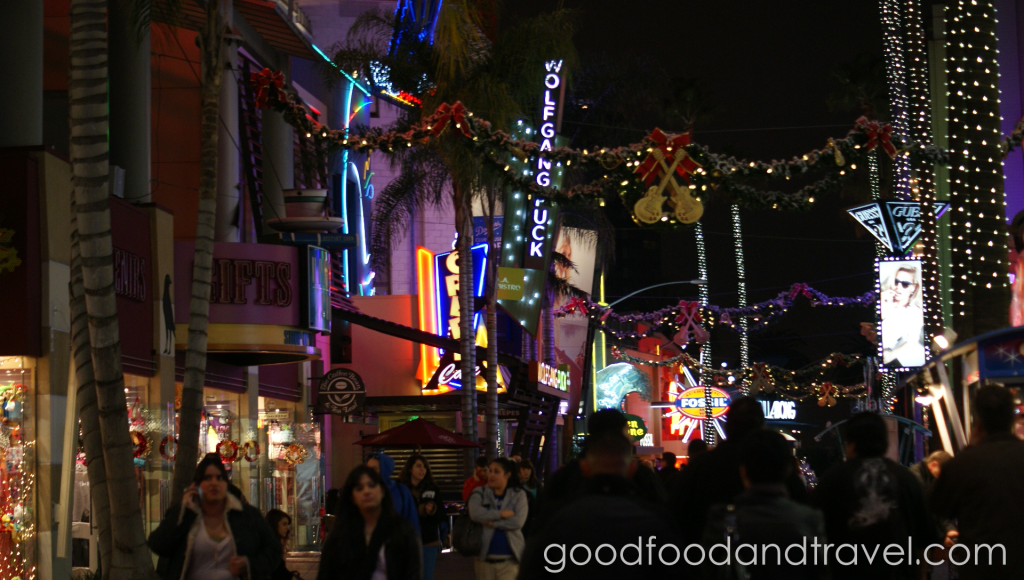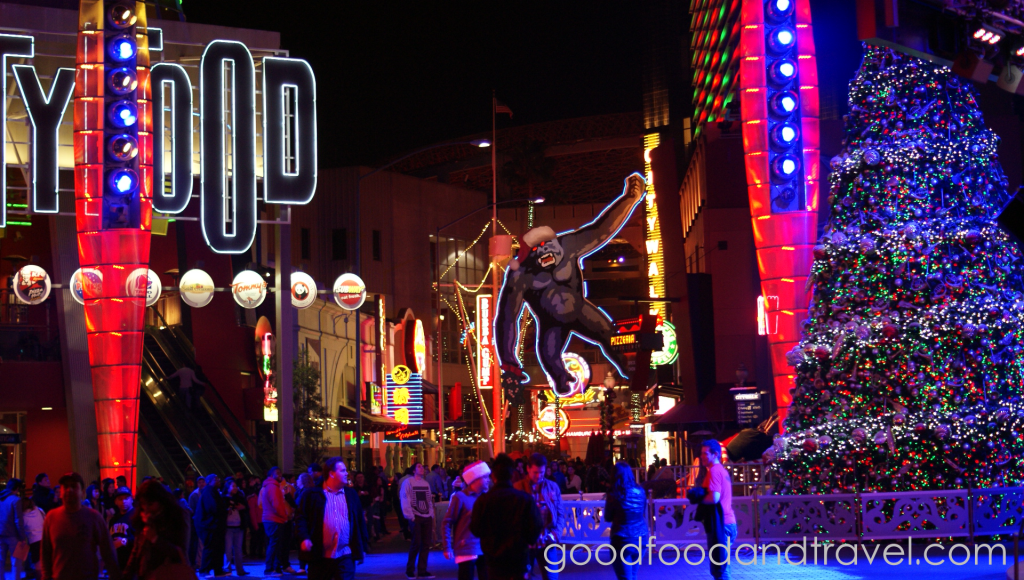 For the Christmas season, a large Christmas tree stands in the center of the gallery.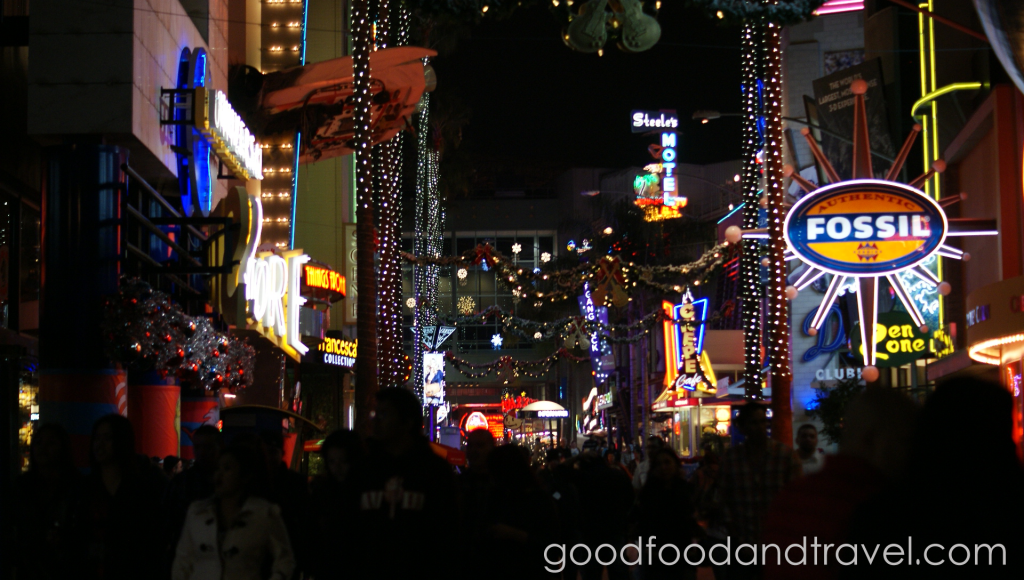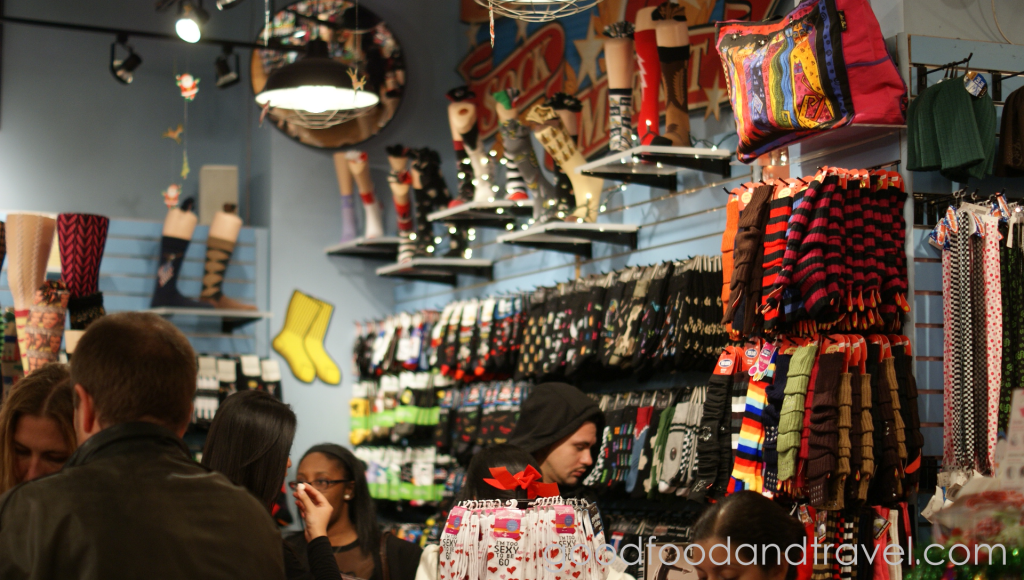 An entire shop dedicated to socks?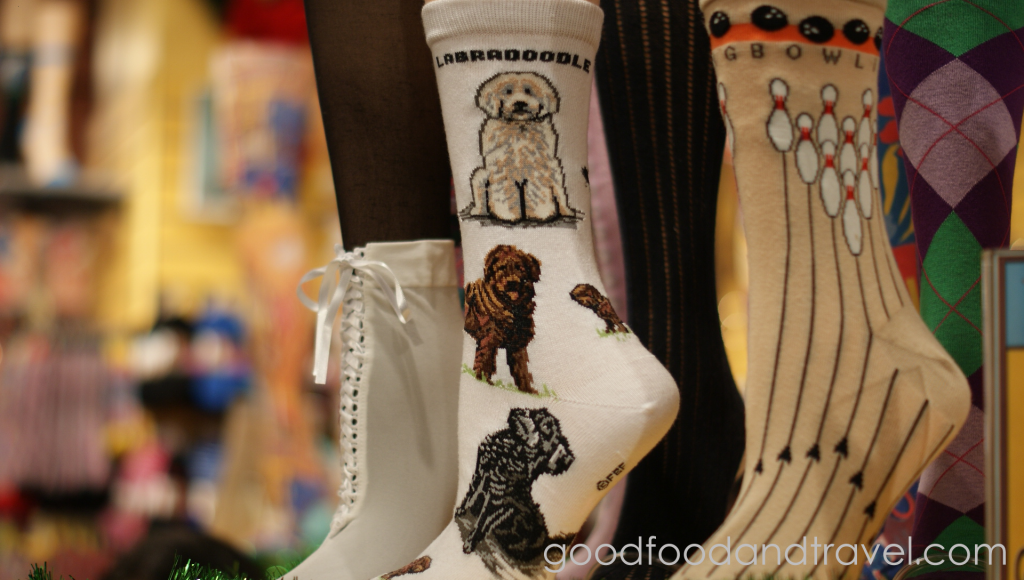 So many socks to choose from…!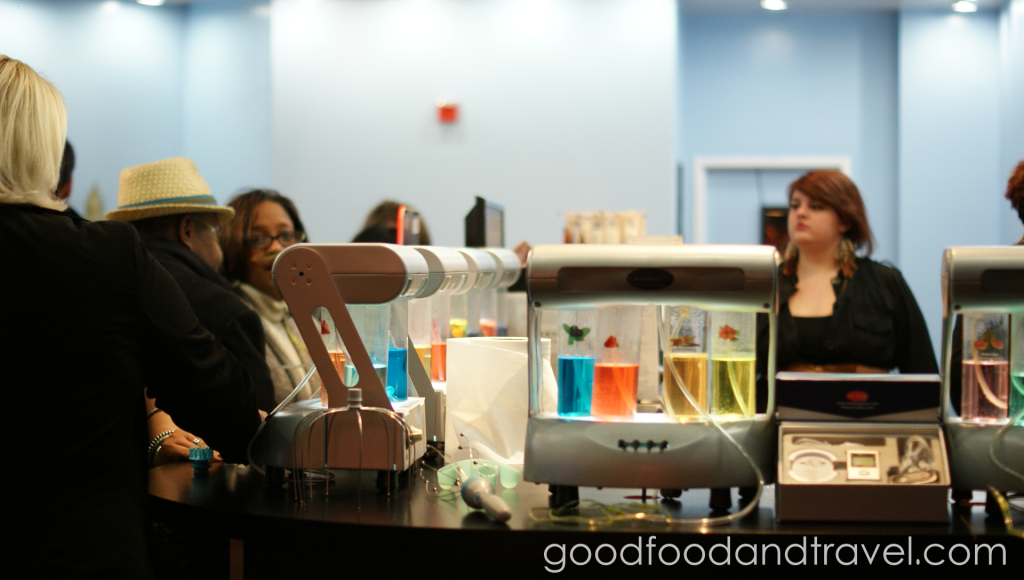 An oxygen bar. The promoter at the front of the store claims that giving them a try will rid you of all stress and headaches. Quite honestly, I was a bit of a coward and didn't give it a try. Any brave soul give this a try before?