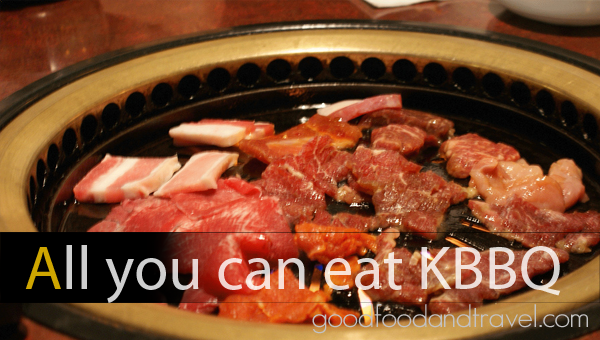 All you can eat Korean BBQ is kinda like a buffet except it focuses mainly on meats, and lots of it. Its great especially if you got a big appetite.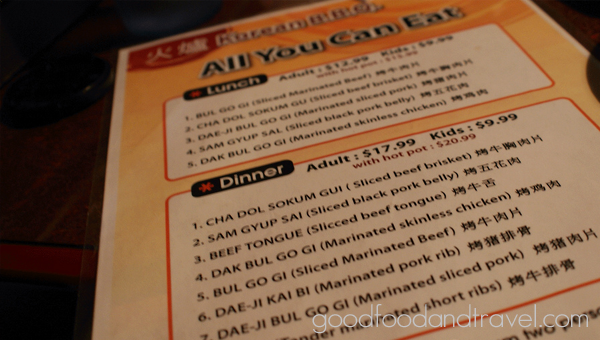 Looking at the menu of options. They got almost any meat you would want. Since its all you can eat, I just order 1 of everything on the menu.

The usual starters you will find at a Korean restaurant. Unlimited since its all you can eat.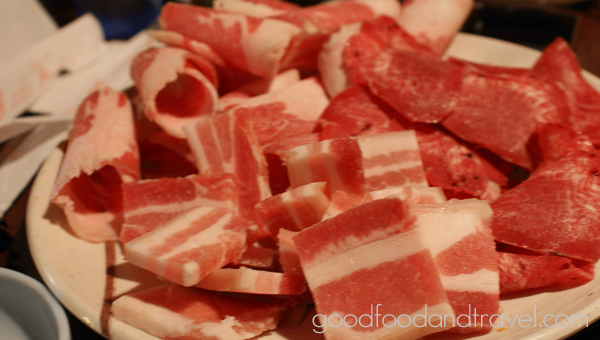 Unmarinated meat.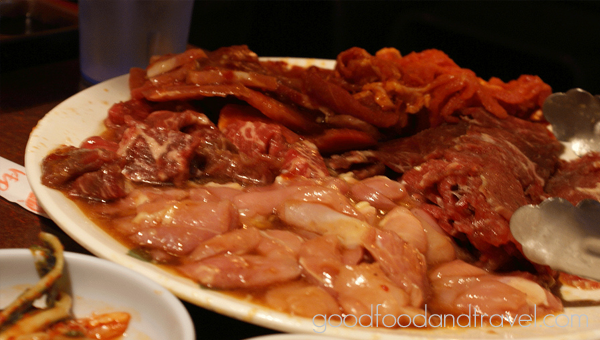 Marinated meats.


After cooking, it's time to eat and eat and eat. It is all you can eat after all.